What are the Different Types of Forex Trading Classes?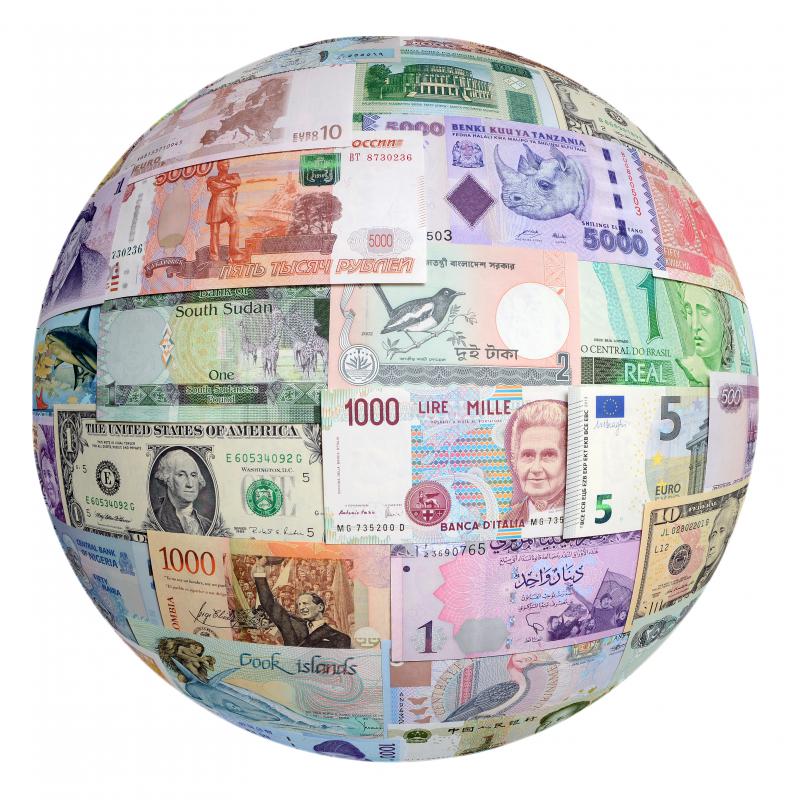 The different types of forex trading classes include an overview of currency market fundamentals and technical analysis, online trading platform tutorials, and forex software training. Forex trading classes typically cover a wide variety of skills levels, teaching beginners basic market fundamentals, intermediate traders how to build and enhance their trading systems, and allowing seasoned traders to share and exchange knowledge of trading strategies. Classes are generally offered by veteran traders, investment banks, forex software providers, and forex brokers. They may take place in classroom environments, in one-on-one coaching sessions, or via online seminars.
Beginning forex trading classes typically focus on teaching currency market fundamentals and technical analysis. In a beginning class, a new trader might learn the relationship between currency prices and specific commodities. The volatility of specific currency pairs and the best times to trade the currency market are often discussed in beginning classes. Other areas of focus in a beginning forex trading class might include the importance of using a stop loss to protect capital and the necessity of adhering to a well-tested trading system. Basic chart reading skills, along with a simple trading system to test using a forex practice account are also taught.
At the intermediate level, forex trading classes are typically devoted to deepening a trader's knowledge of trading systems and strategies. An intermediate trading class might introduce the use of additional technical indicators to filter out unprofitable trades. Additional trading strategies may be taught, teaching traders how to move a stop loss to protect profits. Traders may also be encouraged to develop their own trading systems at this stage by combining preferred technical indicators.
Forex trading classes for seasoned traders are typically intended as an opportunity for veteran traders to share trading strategies and experiences. Seasoned traders often view these advanced classes as an opportunity to engage with and learn from other traders. It is common for these classes to contain significant lessons learned while trading the markets, including stories about large losses and wins.
The various types of forex trading classes are offered by currency brokers, investment banks, forex software providers, and independent traders. Investment banks typically train their traders in highly structured trading classes. Currency brokers might offer trading classes as part of their marketing strategy to recruit new trading clients. Forex software providers often deliver trading classes to teach clients how to effectively use their systems to make profitable trades. Seasoned traders commonly offer independent seminars to new traders and take on roles as trading mentors.
Forex trading classes may be delivered in a variety of formats. Investment banks typically train traders in a hands-on fashion, either in a classroom situation or by having a new trader shadow a mentor. Many forex seminars are held in person in large classrooms, where demonstrations are made using presentations of chart patterns and trading systems. Online trading classes are also popular, allowing seasoned traders to teach new traders from all over the globe.
The currency market is one of the largest exchange markets in the world.

Forex trading classes may be available via online seminars.