What Are the Different Types of Firefighter Jobs?
Firefighters are responsible for putting out fires and for responding to other emergency situations. Many national and regional governments employ people in a variety of different firefighter jobs that range from entry-level positions to upper management roles. The qualifications needed for different firefighter jobs vary between regions; while some firefighters are employed in entry-level positions, others must have college degrees.
Those employed as entry-level firefighters are taught how to use equipment such as hoses, ladders and safety gear. These individuals must attempt to rescue accident victims and eliminate safety hazards such as fires and chemical leaks. Junior firefighters must pass a fitness test and a written exam but many employers do not require applicants for these firefighter jobs to have prior emergency services experience.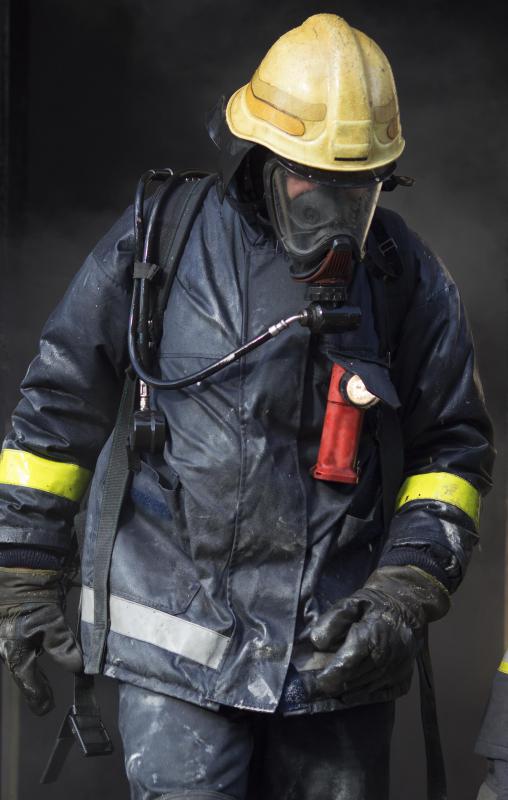 Engineers are often responsible for driving and operating fire trucks and engines. These individuals must have a broad knowledge of mechanics and some employers require job applicants to have completed college degrees in engineering or to be trained mechanics. Engineers may be called upon to perform the same duties as junior firefighters but these individuals are primarily concerned with ensuring the equipment and vehicles used by the firefighters remain in working order.
Typically, a fire crew has several tiers of leadership that include lieutenants and captains. The individuals serving in these roles are responsible for commanding the firefighters at the scene of an accident or other kinds of emergencies. Large fire departments have several tiers of leadership in which case each officer may be tasked with handling one aspect of an emergency while the most senior officer presides over the operation as a whole. Some employers require officers to have completed a college degree in fire science or management.
Fire stations are normally presided over by a fire chief. This individual must have several years of experience as a firefighting officer as well as a college degree in management, business administration or firefighter science. Typically, the chief does not take an active role in responding to emergencies. Instead, the fire chief is responsible for managing the firehouse budget and for hiring and training new recruits. In some areas, the fire chief must also liaise with other emergency services personnel managers if the the duties of the fire service and other emergency service providers overlap.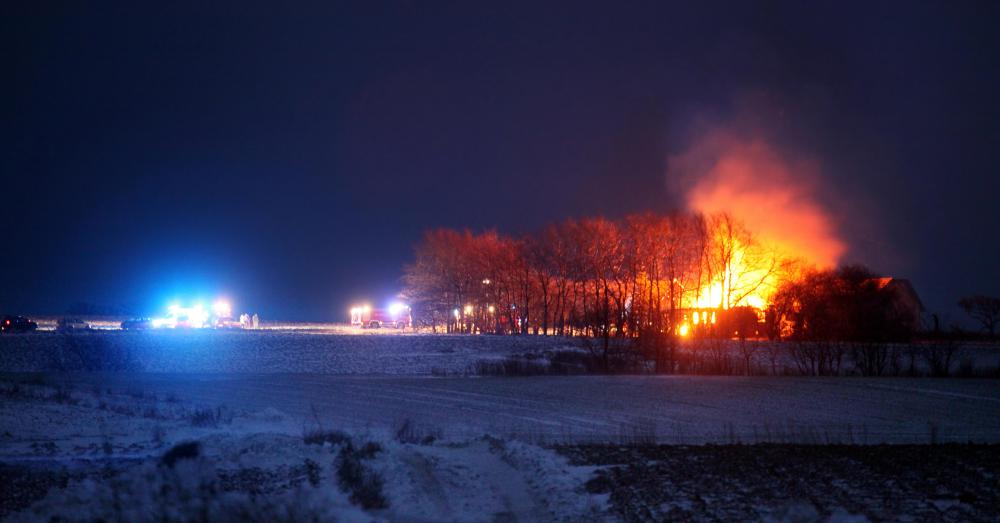 Many fire crews include at least one trained paramedic. This individual has undergone some medical training an in many instances paramedics have medical degrees. At the scene of an accident, the paramedic provides treatment to the injured and some fire crews even operate ambulances in which case the paramedic accompanies the injured to hospital. Like the engineers and people employed in some other firefighter jobs, the paramedics are not normally required to extinguish fires or to retrieve the injured from buildings or vehicles.