What Are the Different Types of Financial Help for Cancer Patients?
Being diagnosed and living with a disease as serious as cancer is threatening enough. Adding financial pressure to the situation can make matters much worse because proper medical care is closely tied to the availability of or access to funds. Cancer treatments such as chemotherapy and radiation are extremely expensive, and without the proper financial help for cancer patients, they can be impossible to afford. There is help available in the way of benevolent organizations, health insurance providers, government grants, and financial loans that can make a difficult time more bearable.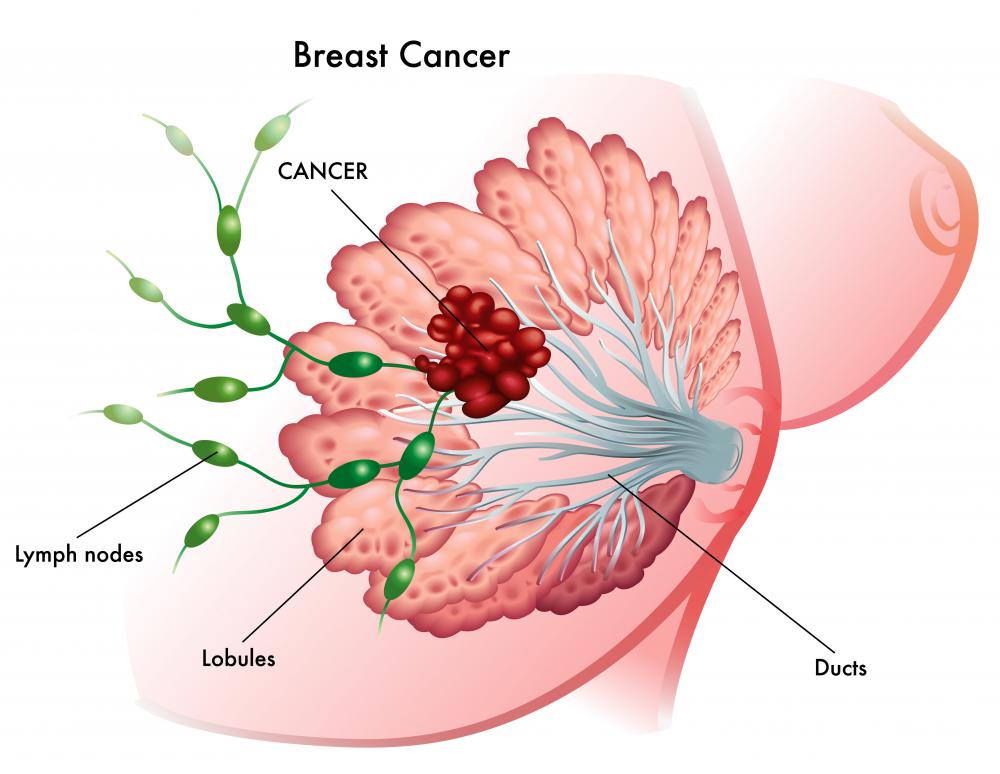 Nonprofit organizations such as charities and foundations can be dedicated to providing financial help for cancer patients. Certain charities might be dedicated to providing financial assistance to children, for example, who are living with cancer. Money is raised in different ways, including donations given in response to direct mail campaigns or telethons. Qualifications may have to be met in order to receive access to this money. A child might need to be diagnosed with a particular kind of cancer, or the household income might need to be below a particular threshold.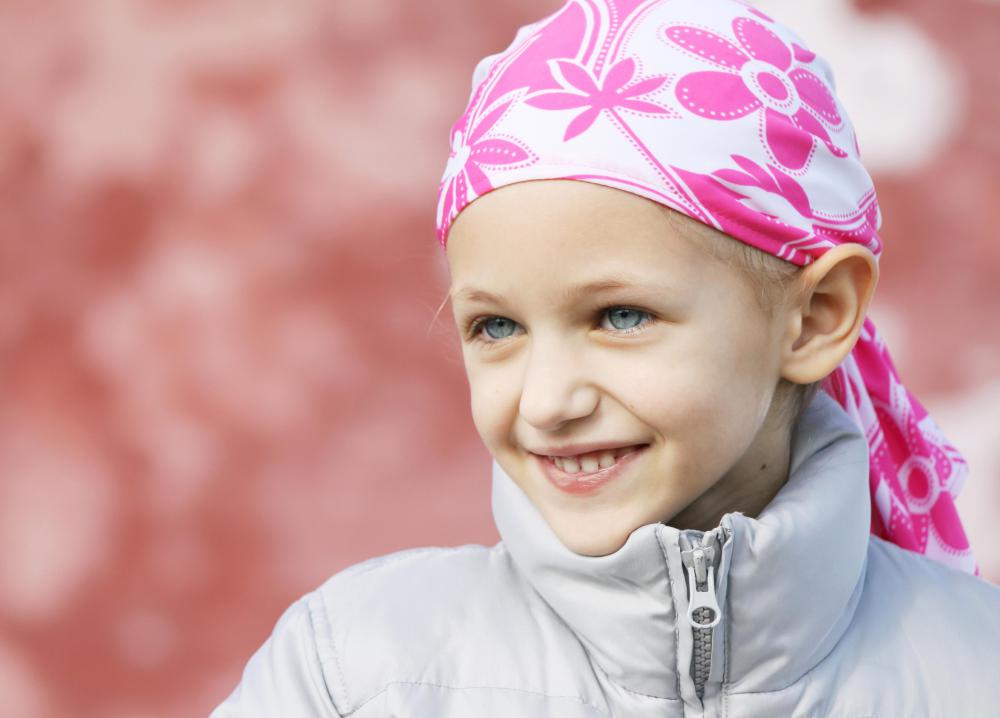 Federal governments often have grant money earmarked for assisting cancer patients. They may offer subsidized programs that can drastically reduce the cost of health insurance and consequently provide financial help for cancer patients. Qualifying for a government grant can eliminate the requirement to repay funds used for medical expenses. Certain types of cancer might receive priority for funding based on its severity and whether the diagnosis is terminal.
Financial help for cancer patients can be delivered in different forms. For a parent with young children, a nonprofit program dedicated to providing child care or transportation to and from a child care facility can be priceless. Also, help might come in the form of an in-house nurse who can assist a cancer patient with daily tasks. Additional programs might provide transportation to and from a medical facility so that the cancer patient can receive treatment, such as chemotherapy or radiation, that must be administered by a doctor.
Some nonprofits and government agencies provide financial help for cancer patients based on gender. There are foundation and government grants available for women who are suffering from breast cancer. Charitable organizations might also extend housing to a cancer patient with a severe prognosis. A national cancer research organization can direct a cancer patient to an appropriate financial assistance provider based on a patient's needs.