What Are the Different Types of Feminist Fiction?
The term "feminist fiction" refers to creative works, typically written by women, that challenge societal norms, gender roles and male privilege. Contrary to popular opinion, this term does not describe all, or even most, fiction written by female authors. While it can be categorized by era, feminist literature often falls into another genre or sub-genre, such as romantic fiction, science fiction and African-American fiction. Feminist stories usually involve strong independent heroines struggling to find a place for themselves in society.
While feminist fiction encompasses a literary tradition stretching back to the 15th century works of French author Christine de Pisan, the genre did not begin to truly flourish until more women began writing in the 19th century. With more female authors and readers, new genres — such as domestic fiction and sentimental fiction — began to emerge in the 1800s. Early feminist writers such as Charlotte Bronte and Jane Austen were able to use these genres to critique and satirize the treatment of women in England during this period. Bronte's Jane Eyre provides readers with a proto-feminist heroine who succeeds through her own self-reliance. Austen's many romantic novels bring attention to women's dependence on marriage for security and are still popular among modern readers.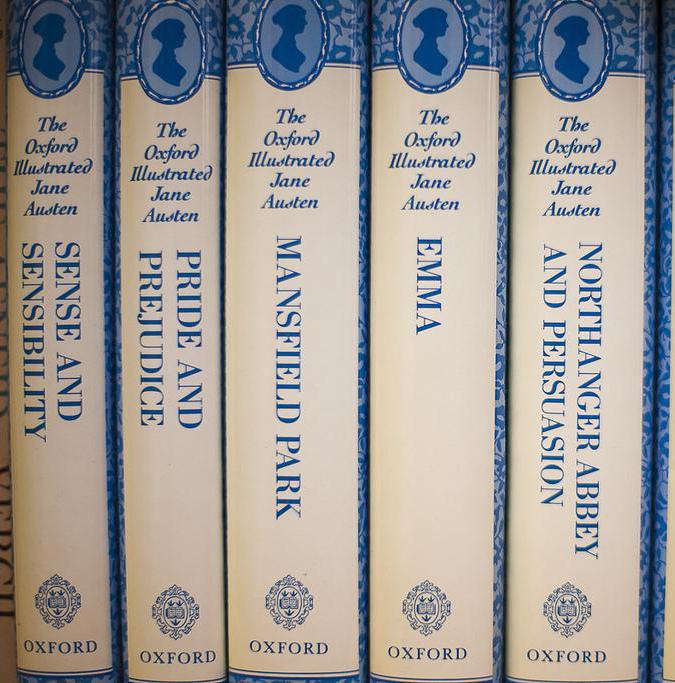 The arrival of the 20th century saw several more feminist authors emerge, using their fiction as a means to protest the plight of women at the time. Charlotte Perkins Gilman's The Yellow Wallpaper describes a young wife driven mad by a confining husband and family. The Awakening by Kate Chopin is an early story dealing with female sexuality, although it was not published until long after her death.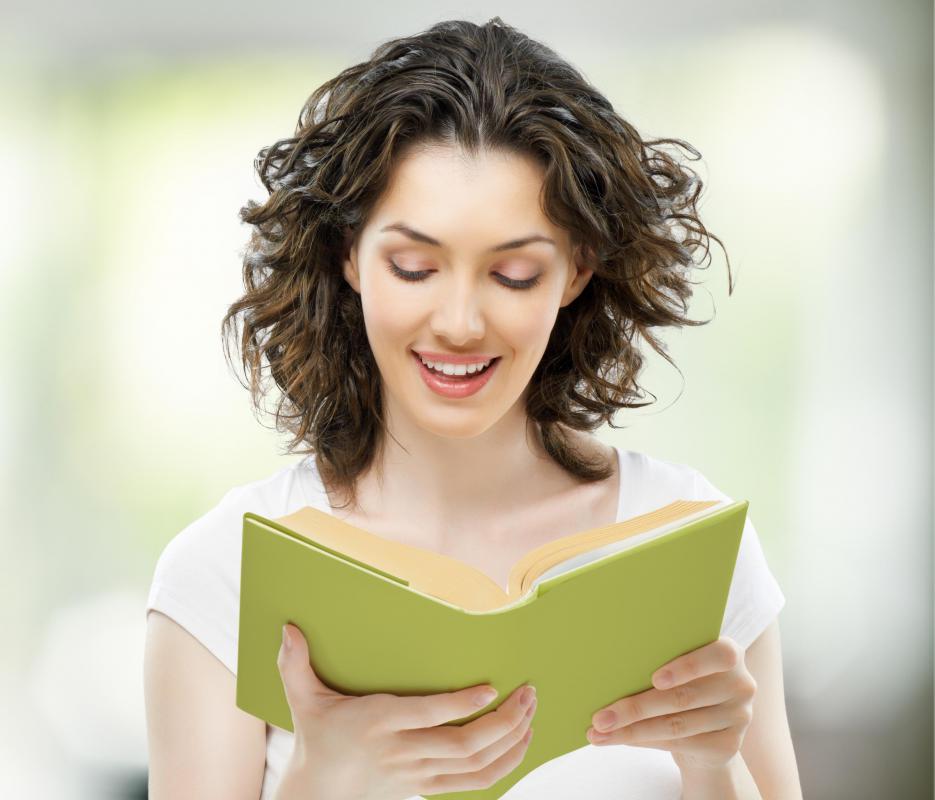 Several African-American writers made important contributions to the genre of feminist fiction in the 20th century. This type of feminist fiction largely focuses on the problems of sexism and racism in the United States. Toni Morrison, Alice Walker and Ann Petry wrote many novels and short stories about strong black women struggling against gender roles and white privilege.
Beginning in the middle of the 20th century, the second-wave feminist movement drew inspiration from the works of Simone de Beauvoir and Betty Friedan, who felt women's potential was being hindered by a dominant patriarchal society. Sylvia Plath became a feminist icon after the publication of The Bell Jar, which drew from her own struggles with mental illness and echoes Gilmore's earlier work. During this period, several feminist authors became prominent by using science fiction and fantasy settings to critique the prevailing norms of their own culture. Margaret Atwood, Sheri S. Tepper, Octavia E. Butler and Ursula K. Le Guin have all been recognized as notable authors within this genre.
Early 21st century trends in women's literature have seen a division between third-wave feminists who seek to make the movement more inclusive and post-feminists who believe feminism already has achieved most of its goals. Many argue that the post-feminist genre — chick-lit — is a throw-back to earlier fiction in which women were dependent on men to fulfill their needs. Moving into the 21st century, feminist literature continues to strive to redefine itself and reflect the issues of women around the world.