What are the Different Types of Face Lightening Cream?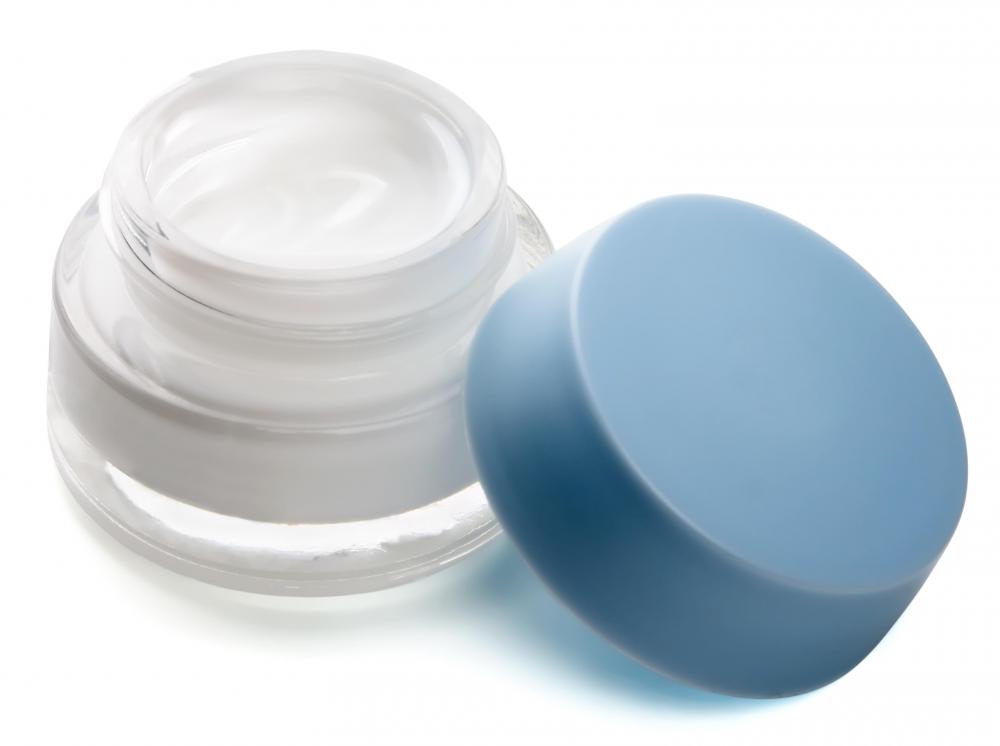 Face lightening cream products has been used over the years to even skin tones after dark spots have appeared, to lighten skin discolorations that occur because of medications and hormones or to remove the effects of hyperpigmentation. For these reasons, many types of face lightening cream products have been introduced. These types vary according to their ingredients and can be designed for different skin types. The most common types of face lightening products include those containing hydroquinone, arbutin and glycolic acid. Licorice extracts are another type of these face whitening cream products.
Different types of the face lightening cream products are available for the various skin types. Choices made for a particular type of skin must be made on the basis of whether the skin is sensitive, oily or dry. Most of the creams available will comprise of moisturizing agents to protect the skin from the drying effects caused by the ingredients.
Along with face lightening cream being available for particular skin types, some are specially designed for mature skin. This will contain the antioxidants vitamin A and vitamin C. Other creams have glycolic acid. This aids in the exfoliation of the skin, decreases the appearance of wrinkles and brightens the complexion.
Many types of face lightening creams offered by various brands come in the forms of night and day creams. The day creams have sunscreens added to them. The night creams tend to be richer in moisturizing agents to work effectively overnight.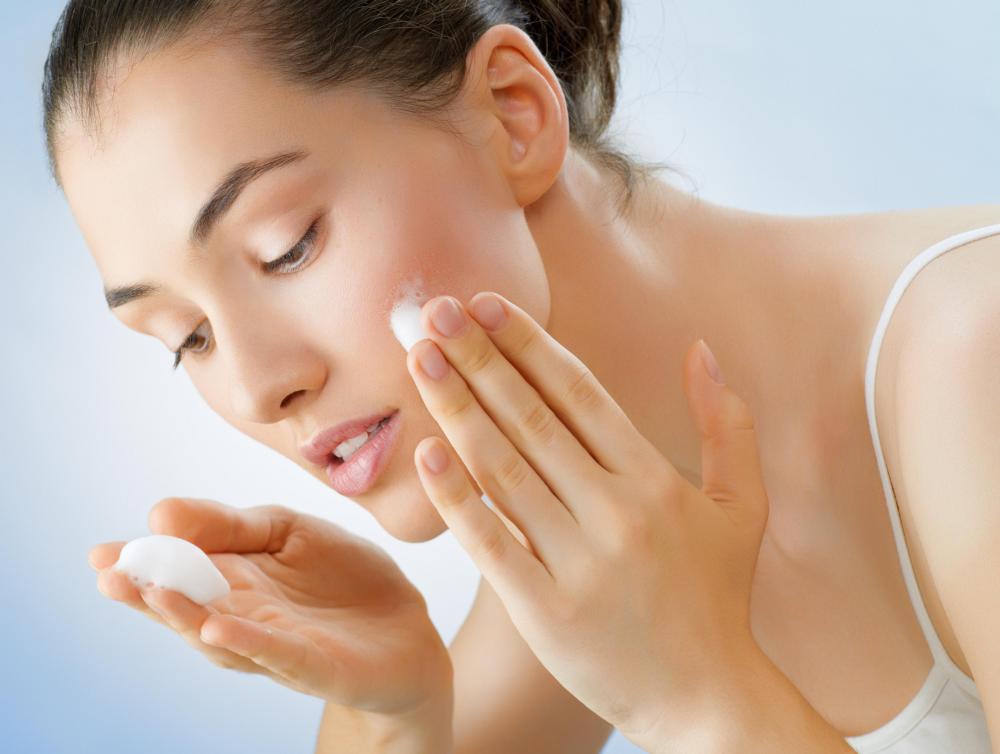 Lightening creams are used not just on the face. They can be used on hands or other areas of the body that have freckles or liver spots on them, or which have been exposed to the sun excessively. These creams work effectively on all parts of the body, but directions must be read before application.
Any type of lightening cream will inhibit melanin, which is a pigment that darkens the skin. The ingredients also typically include kojic acid, aloe vera and tretinoin. Other creams might contain mercury as well.
As a sunscreen, octyl-p-methoxycinnamate, octyl salicylate and oxybenzone are added to help protect from ultraviolet rays and to lighten dark skin. Products with natural or herbal extracts are available as well and are more cost-effective. For safe whitening, there are home remedies and recipes to apply on the skin, too.
By: Coprid

Face lightening cream.

By: Liv Friis-larsen

Face lightening creams can be used on any areas of the body that have been exposed to excessive sun.

By: Konstantin Yuganov

Different types of face lightening creams are available for the various skin types.