What are the Different Types of Digital Photography Storage?
Whether you're interested in taking pictures of your newborn son or documenting your European travels in great detail, it's helpful to understand the different types of digital photography storage. Digital cameras have made it more convenient than ever to take pictures, but many people fail to order prints of their favorite images in a timely fashion. Therefore, digital photography storage solutions are crucial to making sure your pictures won't be lost forever in the event of an unfortunate computer mishap or malfunction.
The simplest solution for digital photography storage is to copy your photos from your camera's memory card onto CDs or DVDs. You can organize pictures into files based on when they were taken or who is in the photo. If the discs are labeled neatly and stored in a safe place, this system is sufficient for most home photographers.
Many Web sites that allow you to order prints of your favorite digital images also let you create various online albums to use for photo storage. Uploading your images can be time consuming. Once you're finished, however, you can then access your pictures from any computer with a working Internet connection. This is also a convenient method for sharing your favorite images.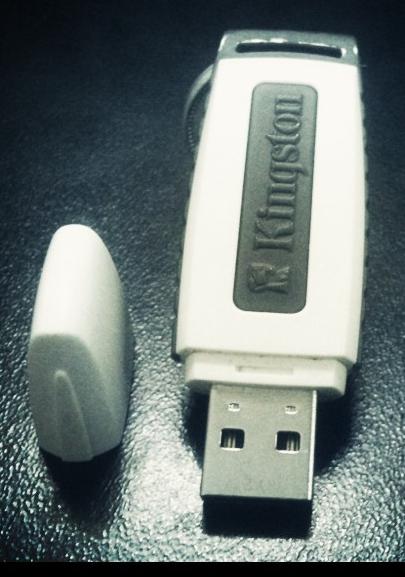 If you're willing to invest a bit of money into your digital photography storage solution, consider purchasing an external hard drive. These digital storage devices plug into the back of your computer with a link cable or through the USB port. External hard drives are portable and generally come with software that makes it easy to quickly archive everything on your computer. Automated backup options even let you make sure your photos are instantly copied to your external hard drive whenever you upload them to your desktop. External hard drives are available with a variety of storage capacities, although it's best to choose one that is slightly larger than what you anticipate needing.
There are other forms of software for serious digital photographers, including high capacity storage devices that let you quickly review your images and transfer the desired files from your camera's memory card. Supported files include JPEG, Bitmap, TIFF, and RAW images, as well as many forms of digital video.
AS FEATURED ON:
AS FEATURED ON:

An external hard drive.

By: zayedbaloch

A USB drive.

By: Arvind Balaraman

Micro SD cards are used by digital cameras to store photos.

By: jamdesign

Digital photos can be burned to data CDs to be shared with friends and family.