What Are the Different Types of Dietician Qualifications?
Dietician qualifications can vary in different parts of the world, although a typical baseline requirement is the completion of a bachelor's degree with coursework in the health sciences. In some areas, the term dietician has legal title protection and indicates the attainment of specific dietician qualifications. The title, qualifications, and responsibilities of a dietician will sometimes differ according to the work setting. Dietician as a technical term typically implies more specific qualifications than the word nutritionist, which might have no legal meaning.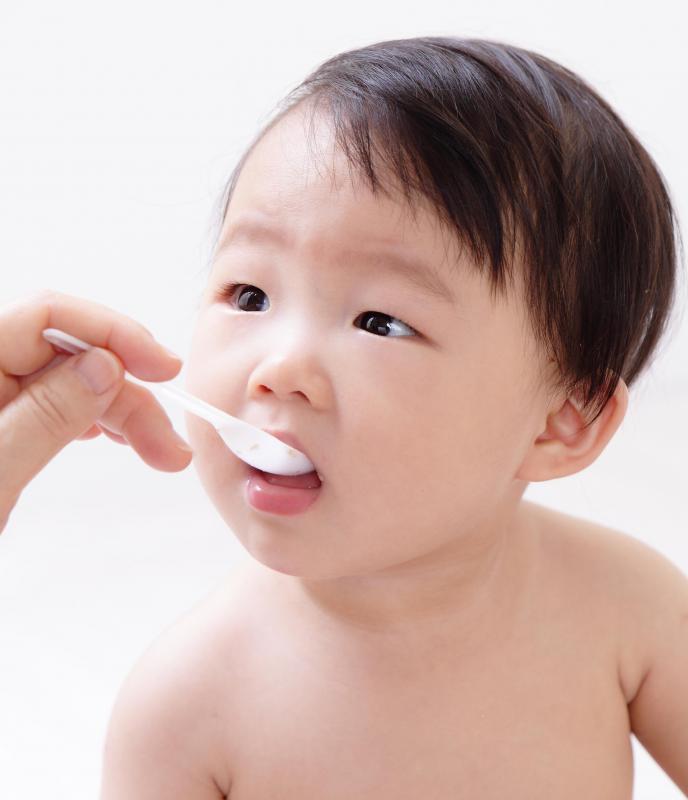 Many Western countries mandate some type of licensure or certification for dieticians. Dieticians are considered to be therapeutic or clinical workers in the United States and the United Kingdom, as well as in many parts of Africa. In some areas of Europe and Japan, dieticians tend to be primarily food service workers.
Dietician jobs can occur in a wide variety of settings. Some dieticians might work in nursing homes, hospitals, doctor's offices, community facilities, or in people's homes via home healthcare companies. Self-employed dieticians can function as consultants to healthcare facilities or offer individual counseling on topics like weight loss or reducing cholesterol.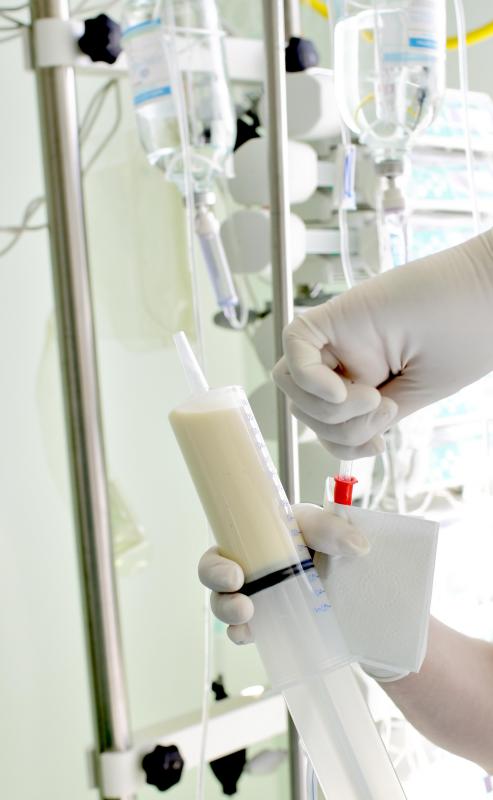 Some dieticians might choose to be involved in a management position, overseeing other dieticians and food service workers. This type of management experience could occur in schools, prisons, cafeterias, or healthcare settings. Dieticians can be known as community dieticians, public health dieticians, research dieticians, food service dieticians, or clinical dieticians depending on the setting in which the work takes place.
U.S. states vary in their regulatory guidelines for dietician qualifications. Some states mandate licensure, while others require certification or registration. As of 2011, a handful of states did not have any laws regulating dietician qualifications. To be a member of the American Dietetic Association, individuals must successfully complete an examination and regularly accrue continuing education credits after registration. Some dieticians in the United States are additionally certified in specific types of dietetic practice, such as diabetes-related education or pediatric nutrition.
In Canada, dieticians must be both registered and licensed to practice with the title of Registered Dietician. Australian dieticians have to be recognized as Accredited Practising Dieticians, or APD, to legally offer services to clients. South Africa regulates its dieticians and nutritionists under a variety of titles, all of which require a bachelor's degree with specific coursework. In the U.K., registration with the Health Professions Council is a requirement to meet dietician qualifications, in addition to a bachelor's degree in dietetics or postgraduate certification.
A person must regularly accrue continuing education credits to be a member of the American Dietetic Association.

Dieticians may work in day cares or similar facilities to provide good nutrition for young children.

A nutrition support dietitian may be responsible for monitoring the feeding process for patients unable to chew, swallow or digest food without assistance.