What Are the Different Types of Dental Laser Treatments?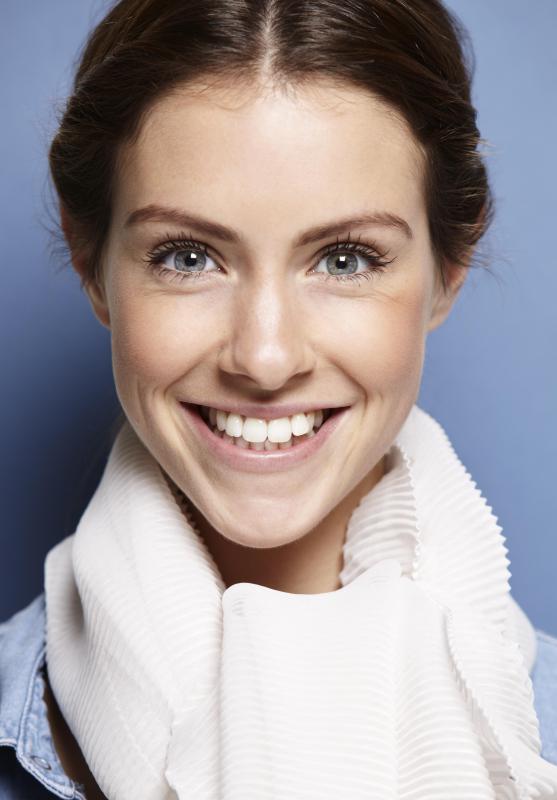 Dental technology has advanced to allow for different types of dental laser treatments. There are many different types that treat a host of conditions. Dentists use dental laser treatments for cleaning, root scaling, periodontal treatment, and taking care of soft or hard tissue issues. Each type has its own purpose and function, but they all have the same benefits that come with laser treatment. These benefits have helped many dental patients receive minimally invasive treatment with less side effects, such as pain and swelling because of less trauma inflicted on the teeth and gums.
Dentists have traditionally used picks and other sharp tools in order to clean the hardened tartar that accumulates on teeth. This can be painful for some patients, especially if they have large amounts of tartar hidden in between the gums and teeth. Oftentimes, using these tools can cause bleeding and painful, swollen gums after the cleaning has been performed. Dental laser treatments clean teeth with a low-level laser, so there is minimal pain and virtually no swelling afterward. There are also dental lasers designed for cleaning that can also whiten teeth as well.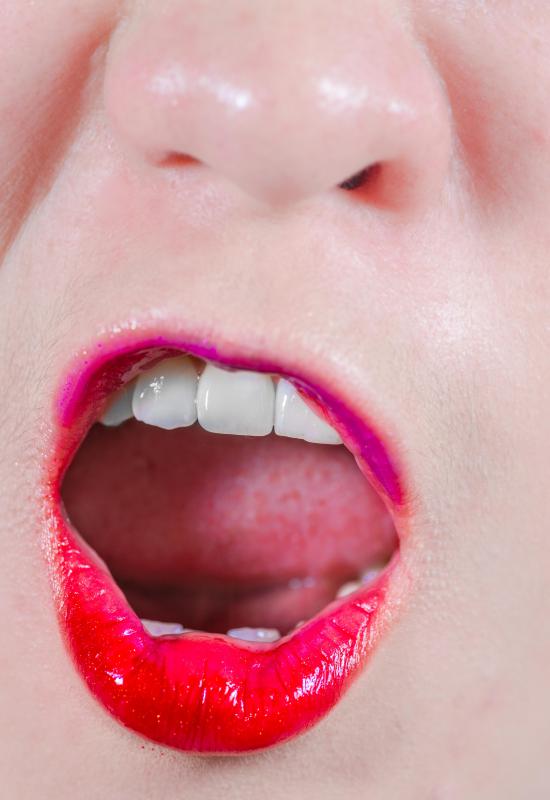 Many people who suffer from periodontal disease or those who have preliminary signs pointing to these conditions in the future, such as gingivitis, are able to seek dental laser treatments that can effectively reverse this condition safely. Traditional root scaling and periodontal treatment include using sharp metal tools to scale back the roots for a deep cleaning, and there is usually a large amount of bleeding. With laser periodontal treatment, there is minimal bleeding, and the recovery time from the cleaning is short compared to the traditional method. Laser treatment for periodontal disease or gingivitis can remove infection precisely and speed healing times.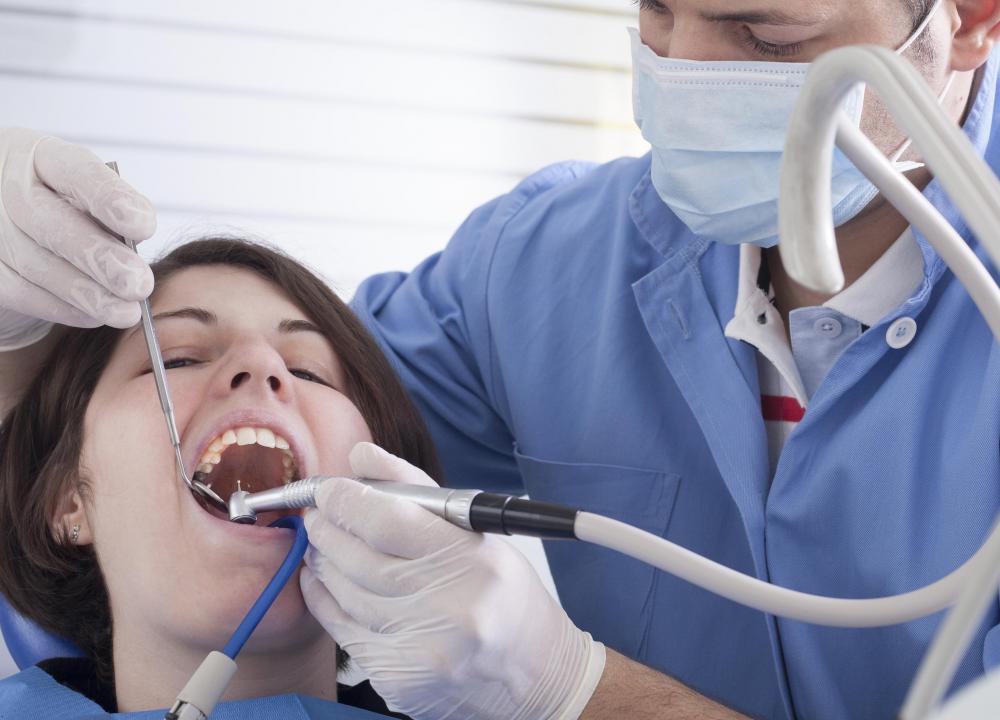 Dental laser treatments are commonly used to clean decay that causes cavities with little or no pain and discomfort to the patient. Traditional dental treatment for these situations includes using drills and manually cleaning the decay or infection from the affected oral areas. Using laser treatment for this purpose is more effective than manually cleaning the decay because the precision of the laser is more advanced than the human eye. This method not only eliminates the decay more precisely, but there is a faster healing time due to the gentler treatment with no trauma to the tissue around the affected tooth.
Some dental laser treatments are designed to whiten teeth.

Many people who suffer from periodontal disease can seek out dental laser treatments.

Dental laser treatments clean teeth with minimal pain and swelling.

Traditional dental treatment includes using drills to manually clean decay from an affected area.