What Are the Different Types of Debtor Education?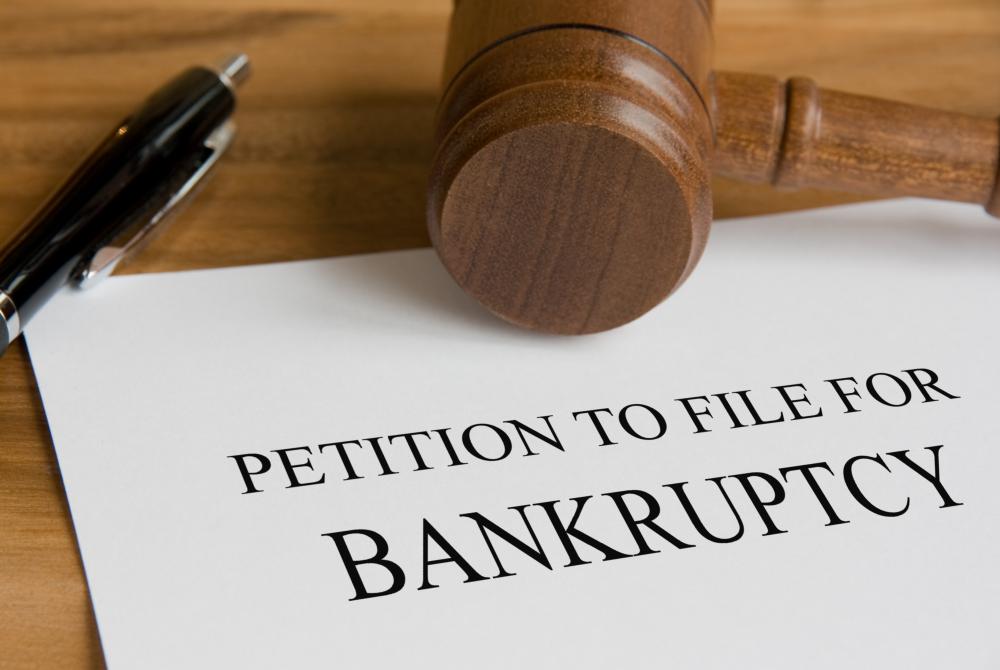 Debtor education programs provide information on debts, responsible credit management, and personal finance issues to individuals. Some programs are designed to assist people in understanding how to properly manage debt so that they can get their personal finances under control. In other cases, a debtor education program may be specifically targeted toward individuals who are in the process of bankruptcy or who are seeking help through a debt management plan. Courses are typically available through a variety of sources, including not-for-profit community service agencies and credit counseling firms. Depending on the laws in a particular jurisdiction, it may be possible to complete a debtor education course online, though in some places course participants must take the course in a traditional classroom setting.
In the United States, when an individual goes through bankruptcy, he or she is required to complete a two-stage educational program. In the first phase, a debtor must complete credit counseling with an approved credit counseling organization. During credit counseling, the debtor will discuss his situation with a counselor, who may present several options for dealing with the debt that do not include filing for bankruptcy. The counselor may also provide the debtor with basic information about budgeting and responsible credit use.
If the debtor does decide to file for bankruptcy, he or she will need to complete a debtor education course prior to receiving a bankruptcy discharge. In cases where an individual files for Chapter 7 bankruptcy, he or she may complete debtor education soon after filing a case. When a debtor files for Chapter 13 bankruptcy, he or she may not complete the debtor education program until the end of his or her payment plan. The debtor education course typically provides more in-depth information about money and debt management so as to help individuals make the most of their fresh start after bankruptcy. Federal law requires those who file for bankruptcy to take these courses through approved providers and to provide a certificate of course completion to the court in order to receive a discharge of their remaining debt.
Some debtors prefer to avoid bankruptcy and may instead work with a credit counselor or debt management firm to work out an alternative debt negotiation or repayment plan. In many cases, these organizations will still require the debtor to complete an educational program. The program may be the same as that offered to those going through bankruptcy, or it may reflect the philosophy of the organization that provides the debtor education. In either case, debtors should inquire about course delivery methods, as many credit counselors now offer online programs that can be completed in the privacy of the student's home.
By: woodsy

A debtor education program may be targeted toward individuals who going through a bankruptcy.

By: WavebreakMediaMicro

Couples in debt may receive counseling regarding responsible credit management.