What are the Different Types of Data Entry Jobs?
Data entry workers enter essential information into computer processing systems for employers. Typically, work as a data entry employee does not require postsecondary education, but do require good communication and typing skils. Data entry jobs exist in a wide variety of industries including financial, retail, and medical fields.
A variety of skills are needed for data entry workers, including good listening skills, proper grammar, typing skills, and attention to detail. Data entry jobs also require workers to be available for a wide range of shifts and hours. Work is stationary, and most of the day is spent sitting at a desk and computer.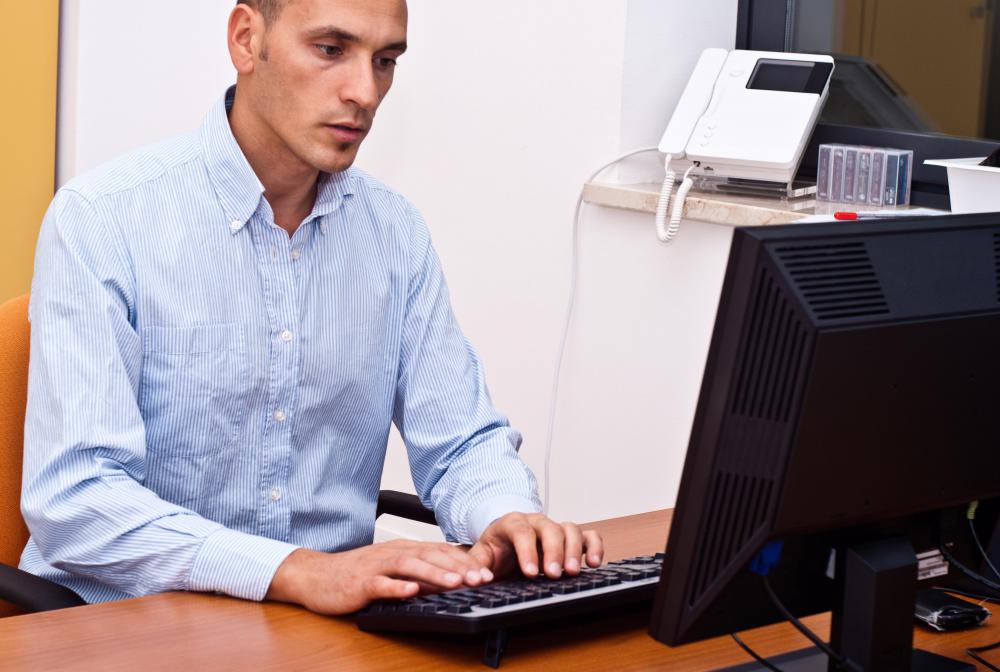 In the financial industry, data entry workers assist with the entry of personal information, bank transactions, and other financial transactions. This includes data entry jobs with banks, stock brokerage firms, and government agencies such as the Internal Revenue Service. Other data entry jobs related to finance includes positions with accounting firms and loan servicing corporations.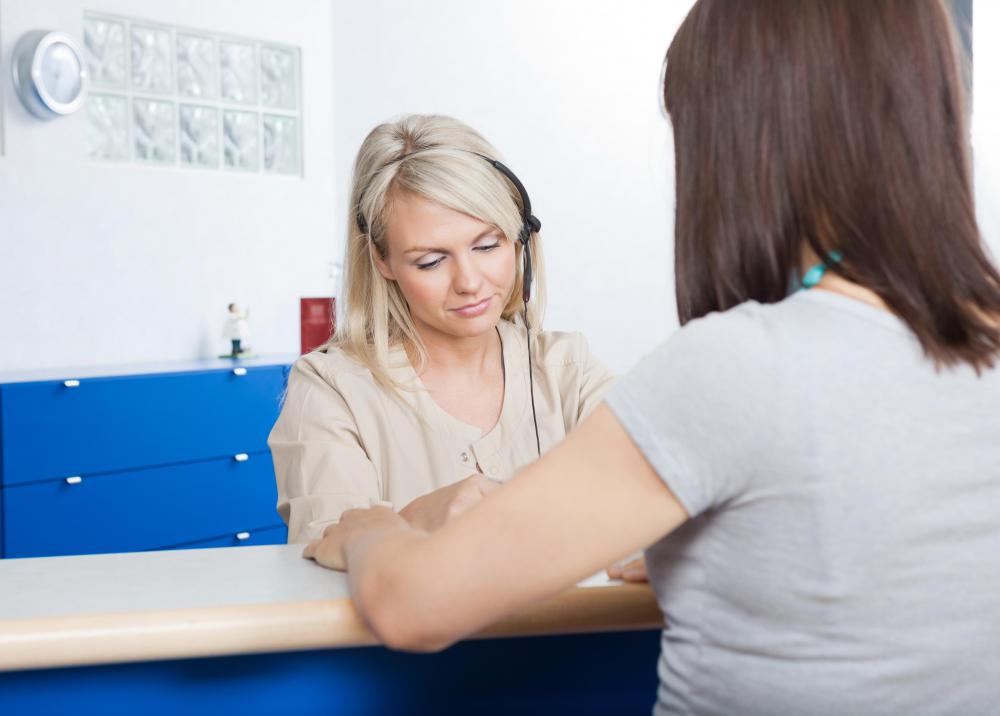 Retailers employ data entry workers to enter catalog orders and process incoming mail. Data entry workers may also enter in pricing and inventory information. In warehouses, data entry workers are responsible for processing incoming and outgoing packages and deliveries.
Consumer products companies also hire data entry workers. These positions help enter and tabulate customer comments including complaints and concerns. They may collate data from several sources to help management better handle the amount of data coming in from a variety of sources including customers, suppliers, and employees.
Physician offices, pharmacies, hospitals, and medical service companies employ data entry workers for a variety of purposes. Data entry workers input patient information and update personal medical files. They may also add doctor's notes to files, scan paperwork, update insurance, and enter prescription details.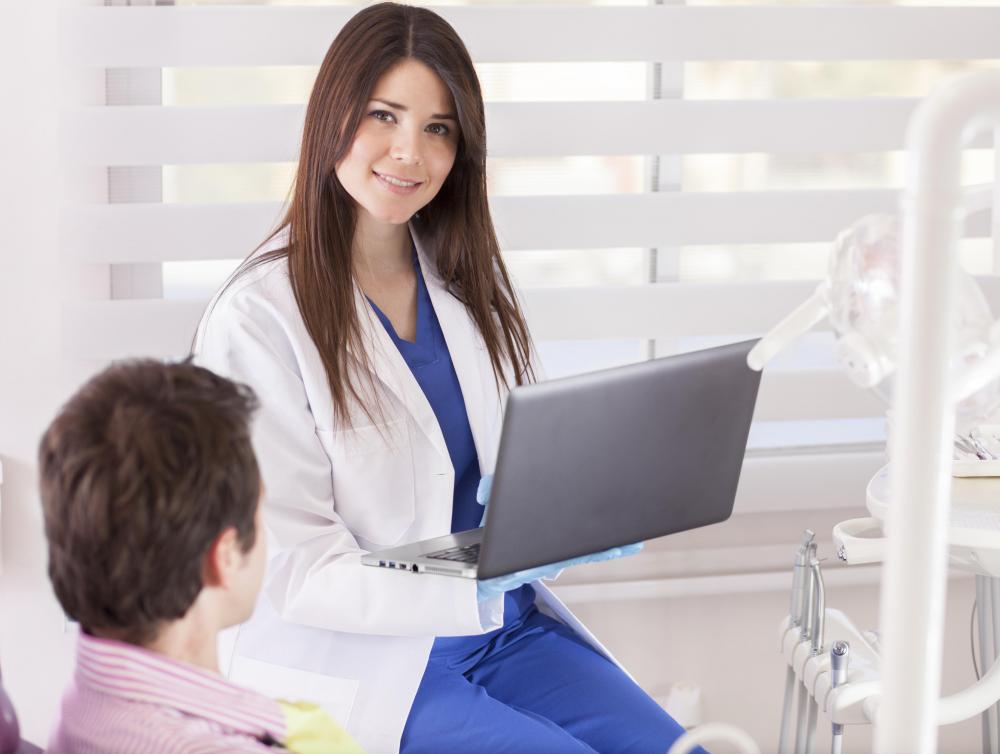 Other opportunities exist for data entry professionals. Insurance companies will hire data entry workers to enter claims information. Payroll corporations will employ data entry professionals to enter data important for payroll processing, such as hours worked and pay rate. Data entry workers can also find work with billing and collections companies.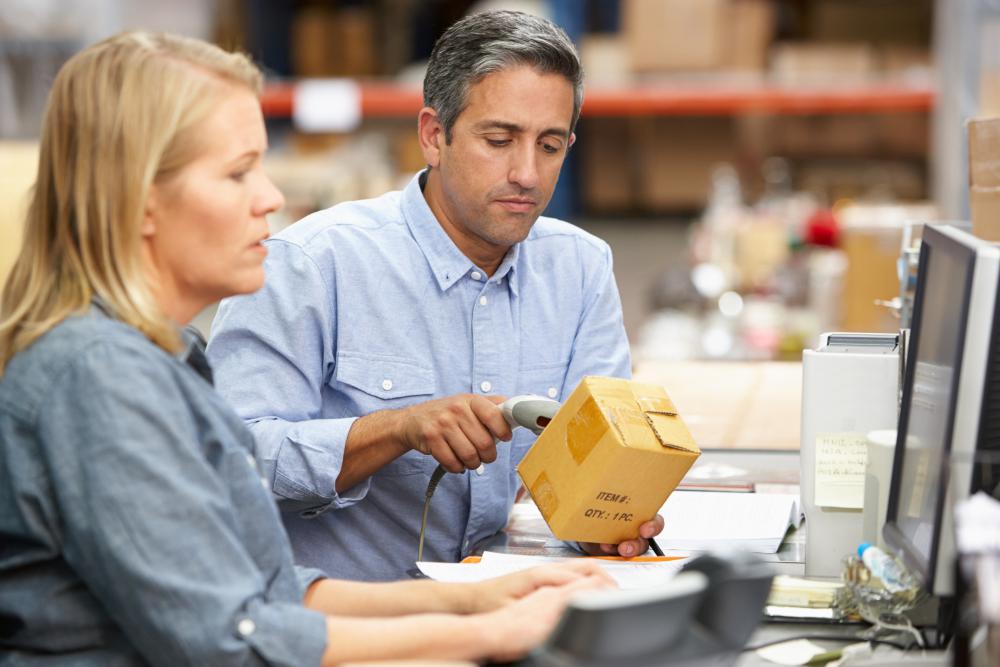 In addition to traditional data entry positions, individuals can find work involving a mix of data entry and other responsibilities. For instance, data entry workers may be hired to edit previously entered data. This requires reviewing a large amount of data, seeking out mistakes, and correcting them. Jobs proofreading and copying records may also be available to those looking to find a data entry position.