What are the Different Types of Credit Repair Letters?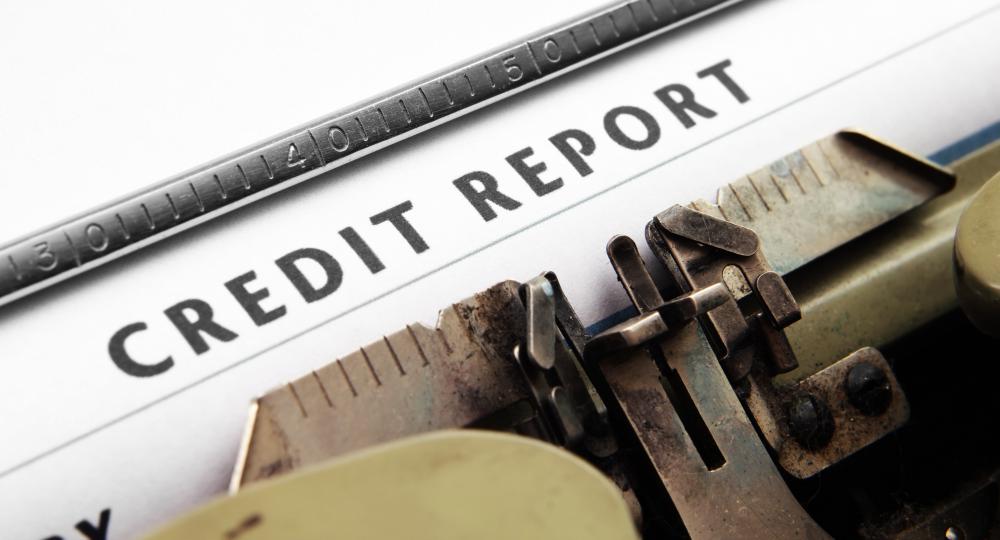 Individuals who need to increase their credit score but have a blemished credit history can use various types of credit repair letters to improve their credit. Credit reporting and repair laws vary from country to country, though many countries give consumers the right to dispute inaccurate credit information and ask credit bureaus to investigate inaccuracies on a report. In the United States, some of the most effective credit repair letters include the dispute letter, debt validation letter, and pay for delete letter. To be on the safe side, credit repair letters should always be sent via some sort of verifiable mail service, such as certified or registered mail.
Credit bureaus compile credit reports using information provided to them by creditors that subscribe to their service. In some cases, this information is wrong, either because the creditor has confused two or more accounts, a collection agency has mixed up the identity of two debtors, or because the creditor failed to update information in a timely manner. Credit repair letters are an effective weapon against these credit report errors. Upon reviewing a credit report and spotting an error, a consumer should immediately send a dispute letter to that credit bureau. The letter should include the credit report number, the name of the creditor, the information that the consumer disputes, along with the consumer's identifying information.
Consumers may be able to use credit repair letters in their dealings with collection agencies. In some places, including the United States, a collection agency must be able to demonstrate upon request that a debt is valid and that the consumer actually owes the debt. If the collection agency cannot prove the validity of the debt, it must cease collection efforts and stop reporting the debt to the credit bureaus. Consumers can send validation letters to the collection agency demanding proof that the consumer owes a valid debt. This can result in the collection agency removing the debt from all credit reports.
Another tactic that works with both original creditors and third-party collection agencies is the pay for delete offer letter. If a consumer has the money to pay off or settle a debt, he or she can offer the creditor or debt collector a deal. The consumer will pay the debt in exchange for the creditor's willingness to remove the debt from the credit report. While many original creditors are unwilling to do this, some debt collectors, who are generally paid on commission, may be far more agreeable. When using a pay for delete letter, it is important that the consumer pay only the agreed-upon sum if he or she has received a letter from the collection agency or creditor confirming the arrangement.
By: alexskopje

Credit repair letters may be used to correct inaccuracies in a credit report.