What Are the Different Types of Cosmetic Surgery Loans?
Enhancements to one's appearance can be desired for a number of reasons and may be accomplished with plastic surgery. Health care providers do not typically cover the cost for these procedures unless there is some underlying medical condition driving the change. Cosmetic surgery loans can be obtained for qualifying applicants in the form of bank loans, credit cards, and specialized credit designed for medical procedures. The interest rates on these loans may be higher versus a traditional line of credit.
Financial companies that specialize in providing financing for plastic surgery procedures, including liposuction, breast augmentation, and angioplasty, may be found on the Internet. Providers may also extend loans for lip surgery, hair removal, and face-lifts. Lenders may partner with a surgeon's office, and a doctor may only accept financing from certain financing companies. Often, marketing material on these providers can be found in the doctor's office. Identifying a surgeon first before pursuing financing is recommended.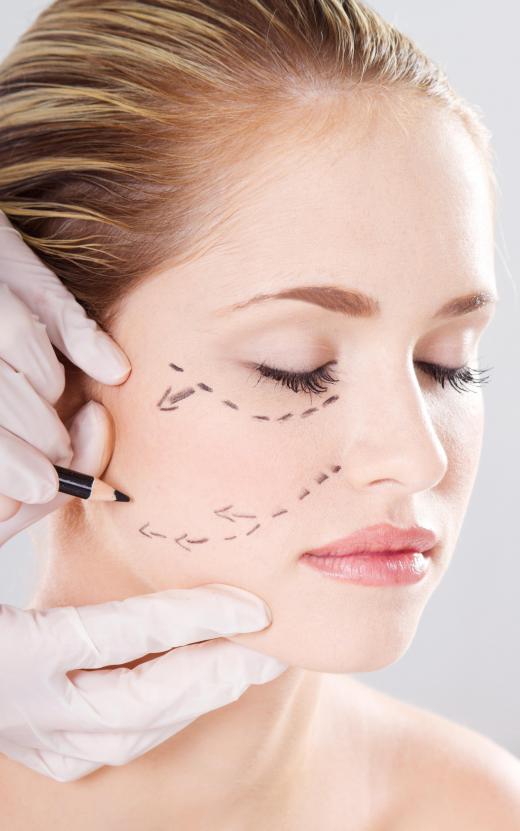 Cosmetic surgery loans are typically nonsecured lines of credit. In the event that the borrower defaults on a loan, the financing company has little recourse with no assets to repossess. Borrowers can expect to pay higher interest rates as a result given that the lender is inheriting risk for the loan.
Delayed interest financing may be an attribute of cosmetic surgery loans. Financing for these types of loans may waive interest for the first several months or years of the agreement. In the event that the borrower is able to repay the loan in full before interest payments kick in, high interest payments can be avoided altogether. Lenders identify the types of plastic surgery that are covered with these kinds of cosmetic surgery loans.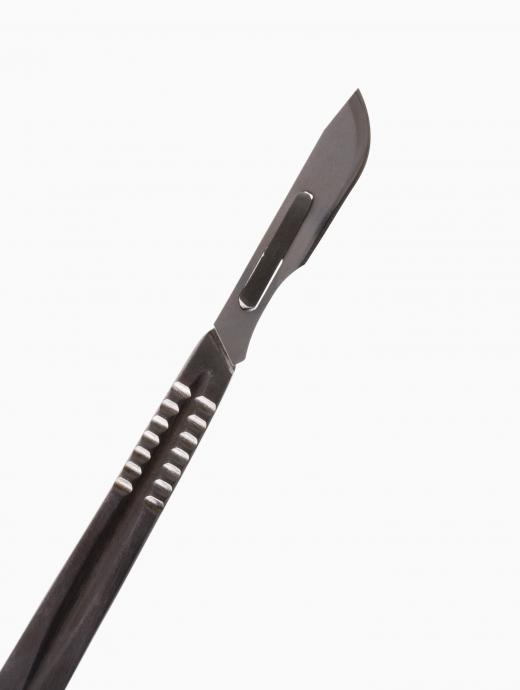 Extended payment plans where borrowers repay a specific amount to the lender each month for a predetermined period of time may also be offered. Lenders may apply a finance charge to the total balance. Loan applications should outline the fee schedule. Providers may tack on high penalties for late payments of even one day or for extending a balance over the credit limit.
The amount of money that a borrower can obtain through cosmetic surgery loans depends largely on the credit history of the patient. A percentage of a plastic surgery procedures may be financed, or the entire amount may be allowed. Interest rates on loans for individuals with blemished credit are higher versus loans extended to people with good credit.
AS FEATURED ON:
AS FEATURED ON:

By: michaeljung

A woman preparing to get cosmetic surgery.

By: iofoto

Cosmetic surgeries are often performed with a scalpel.

By: Gina Sanders

Cosmetic surgeons have at least one consultation with each patient before they actually perform surgery.

By: xixinxing

Loans for cosmetic surgery often have a high interest rate.