What Are the Different Types of Corticosteroids?
The different types of corticosteroids can be classed in various ways including by their pharmacological activity, potency and pharmaceutical form. Depending on their form and potency, and the condition being treated, some corticosteroids are available over-the-counter, whereas others are available only by prescription through a doctor. They are known by various trade names in different countries, according to manufacturer.
Corticosteroids are synthetic forms of naturally occurring substances in the body produced by the adrenal gland. They are used to treat a wide range of clinical conditions including adrenal insufficiency, asthma, allergic disorders, inflammatory and rheumatic conditions, skin disorders and blood disorders, to name a few. Different types of corticosteroids will be used depending on the clinical condition, determined by the prescribing doctor.
When classifying the types of corticosteroids by pharmacological activity, they are classed as mineralocorticoid or glucocorticoid. The mineralocorticoids, such as fludrocortisone, have a greater effect on the electrolyte and water metabolism and are used to treat disorders of adrenal insufficiency, such as Addison's disease. The glucocorticoids, such as hydrocortisone, have a greater effect on inflammation, immunosuppression and metabolism and are used to treat a wide range of disorders including asthma and psoriasis.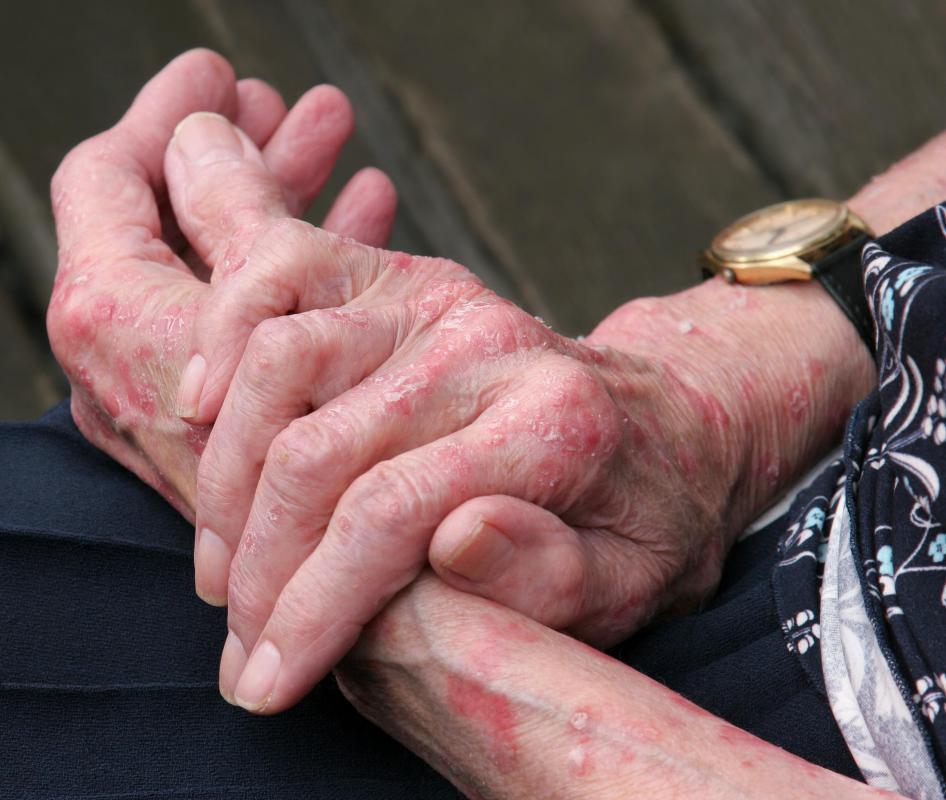 The different types of corticosteroids, when divided into pharmaceutical forms include injectables, topical preparations, oral preparations and inhalations. Again, the choice of which of the types of corticosteroids used will depend on the condition being treated. Examples would be the use of an inhaled corticosteroid in the treatment of asthma or a corticosteroid cream or ointment to treat the inflammation associated with psoriasis or eczema.
Different types of corticosteroids have different potencies. This applies to all of them, but is most often referred to when considering the topical preparations, which are normally classified from mild to very potent. The more potent the preparation, the less should be used and for a shorter period to prevent adverse effects as systemic absorption and side effects may occur even with the topical preparations. Scheduling, that is whether or not a prescription is needed, depends on the potency.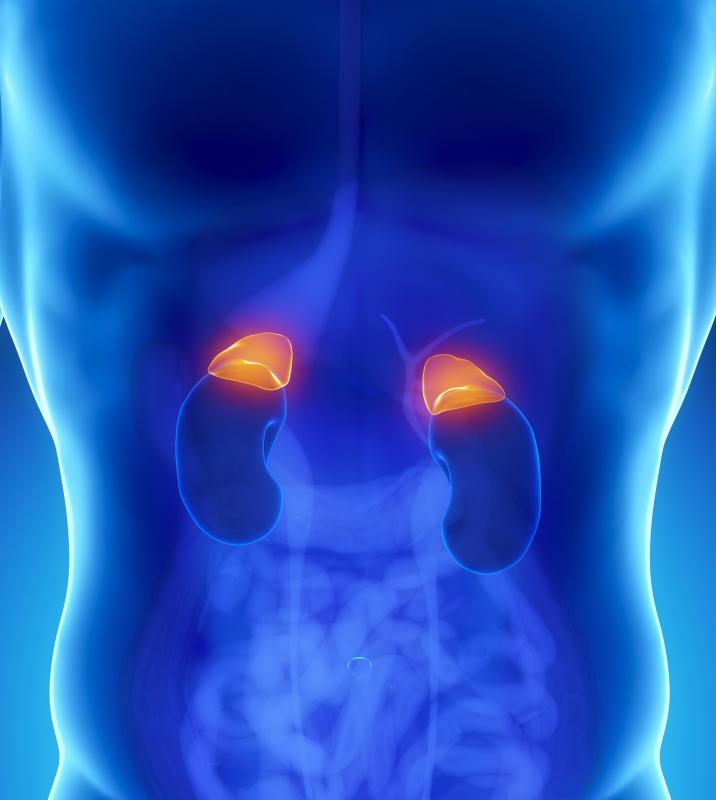 Regardless of which corticosteroid is used they may, just like any other medication, interact with other medications, be contraindicated in some clinical conditions and cause unwanted side effects. All of these should be discussed with the prescribing doctor before initiating treatment. Pregnancy, desired pregnancy and lactation should also be disclosed. The prescribed dosage and duration of treatment should never be exceeded.
By: carroteater

Corticosteroid creams can treat the inflammation associated with eczema or psoriasis.

By: Kurhan

Side effects of corticosteroids may include vision disturbances.

By: WavebreakmediaMicro

Taking corticosteroids may cause high blood pressure.

By: marilyn barbone

Topical corticosteroids can be used to soothe itchy, red rashes caused by eczema.

By: perfectmatch

Inhaled corticosteroids help control narrowing and inflammation in the bronchial tubes.

By: CLIPAREA.com

Corticosteroids may be used to treat issues with the adrenal glands.