What Are the Different Types of Cooking Herbs? (with pictures)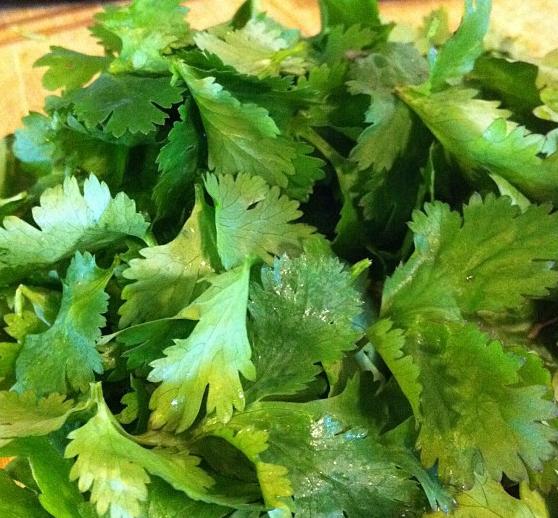 In a professional kitchen or in the home, cooking herbs are a great way to add extra flavor to any dish. Some of the most common herbs include bay leaves, parsley, mint, and oregano. More unusual herbs like lemongrass, savory, and hyssop can all be used to add a unique twist to meals.
Although there are many cooking herbs, some are more common than others. For instance, some recipes call for cilantro, parsley, and sage. Cilantro is an herb made from the leaves of the coriander plant and has a distinctively earthy, lemon-like flavor. This particular herb is frequently added to salsa and salads, sauces, and soups.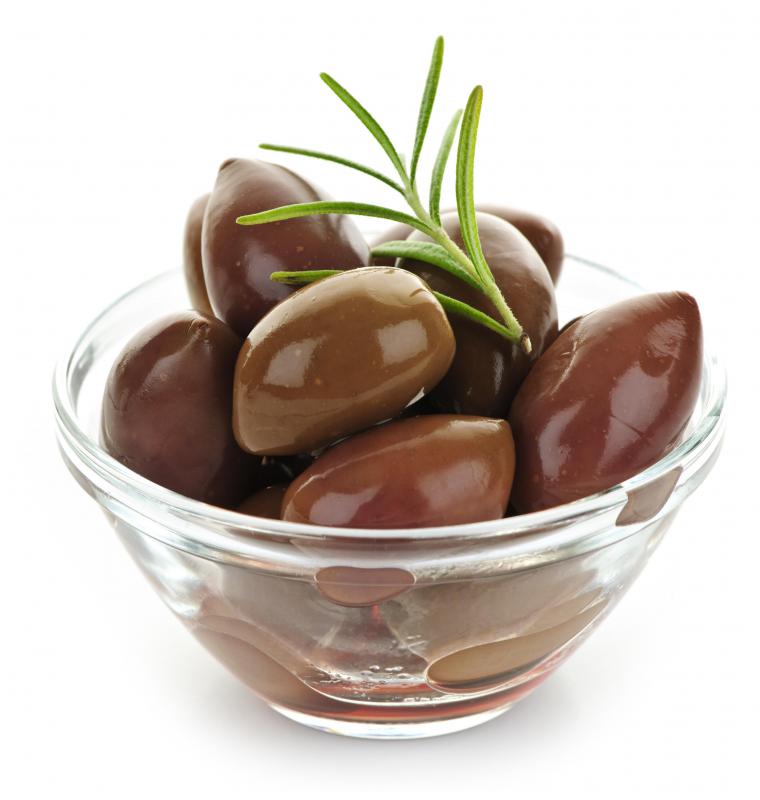 Parsley is a biennial plant that has a mild, grassy, and sometimes bitter taste. This culinary favorite is often used for adding an aesthetic touch to certain meals, but it is also regularly placed into pasta dishes, salads, herbal teas, and soups for its light flavor. Sage is a perennial herb with a strong, pepper-like taste, and is often used in meat dishes, stuffings, sauces, and stews. Other commonly used cooking herbs include, rosemary, chives, basil, and thyme.
Many cooking herbs are not as commonly used, but are sure to add an interesting flavor to just about any dish. Some of these unusual herbs include lavender, fenugreek, juniper, and sweet cicely. Lavender, better known for its uses in perfume and cosmetics, is a sweet-tasting floral herb used in meat and seafood entrees, salads, vegetable side dishes, and desserts. Fenugreek seeds have long been used as a kitchen spice for their flavor reminiscent of maple syrup; the leaves, which are slightly bitter in flavor, are sometimes used as herbs in vegetarian entrees, salads, and breads.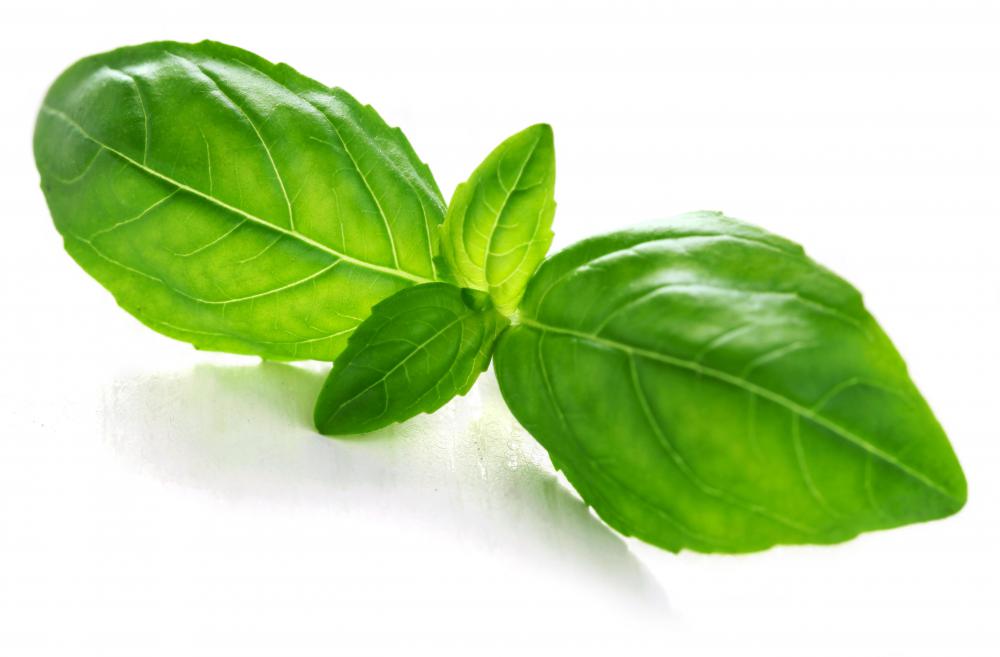 Junipers are trees and shrubs that bear cone-like berries. These berries, which have a distinct pine-like taste, are often used to flavor several different types of liquors and beers, but are also occasionally added to marinades, game meats, and legume dishes. Sweet cicely is a perennial plant sometimes called myrrh. The leaves of this plant have a taste similar to licorice, and are sometimes used to flavor egg and cabbage dishes, or added to creams or salad dressings. Other unusual cooking herbs include stevia and marshmallow for desserts, epazote and chervil for dips and dressings, and perilla and hoja santa in soups.
Cilantro is a commonly used cooking herb.

Kalamata olives garnished with rosemary.

Sprigs of rosemary and sage.

Basil is used in many different dishes.

Fenugreek is a spice used in cooking and a dietary supplements.

Parsley is used in many dishes all over the world.

Homemade salsas sometimes feature fresh parsley and oregano.

Mint and thyme are popular herbs used in cooking.