What Are the Different Types of Conversion Van Campers?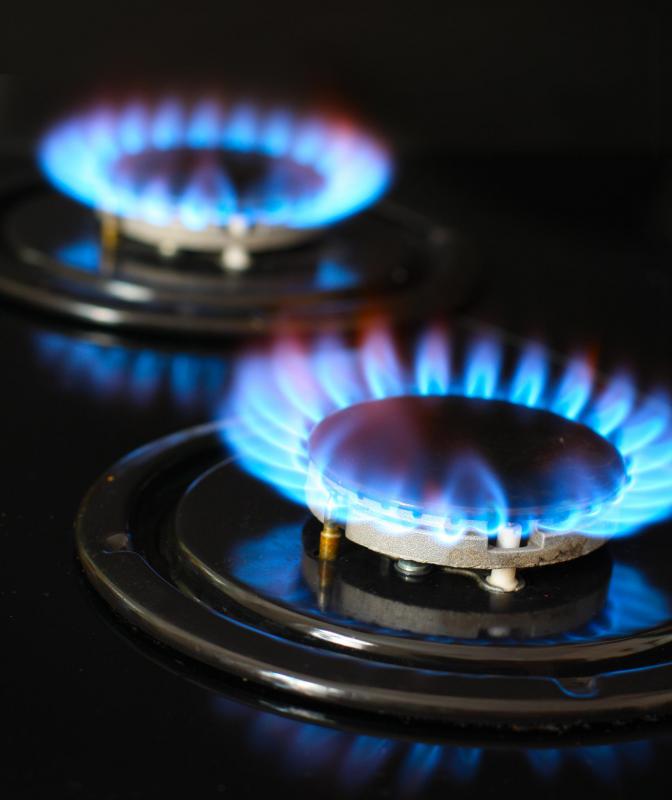 Conversion van campers vary in size, design, and function. Some vans are designed specifically for on-road use and short living situations, while others can be designed for off-road use as well, or even for longer-term living situations. The features included in conversion van campers can vary significantly by manufacturer; some are designed to be bare-bones models for camping, while others are more luxury vehicles designed for comfort and entertainment. The interior space can vary as well, as some conversion vans feature pop-up roofs that can expand when the vehicle is parked for extra head room or sleeping capabilities.
One of the segments of conversion van campers that is gaining in popularity is the 4x4 camper. This type of camper is similar to on-road versions, but the vehicle itself features off-road driving capabilities. These conversion van campers will feature oversized tires with aggressive treads, overbuilt suspension and axles, higher ground clearance to allow the vehicle to travel over rocks and other obstacles, and even accessories such as winches for getting out of tricky situations or deep mud. These campers tend to be far more expensive than other types of campers, though they will be far less prone to damage in treacherous conditions.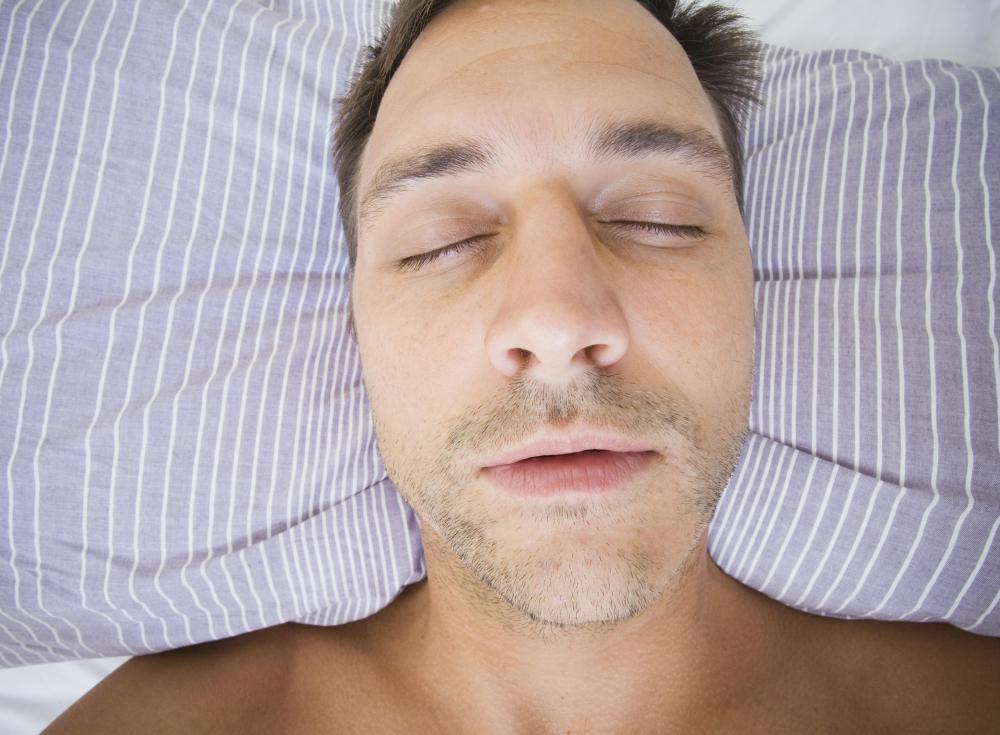 Other conversion van campers are designed specifically for on-road use. The size and function of the van may vary; some are small enough for one person to live comfortably, while others are large enough for two or more people. The attraction of a conversion van is the functionality; the interior of the vehicle is usually modular to some degree, allowing a user to move tables, seats, and even walls or floor and ceiling panels to maximize available storage space as well as sitting or sleeping space. Bench seats may fold down to create a sleeping surface, roofs can be extended upwards to allow for more head room or to reveal another sleeping compartment, and tables can be folded down into the floor or into the wall of the vehicle to maximize living space when the table is not needed.
It is not uncommon to find conversion van campers that feature lights, televisions, radios, or other electronics. The van may also feature heating systems for those cold nights of camping, and larger vans may include sinks, stoves, toilets, and even showers. The specific capabilities of the vans can vary according to size and manufacturer's specifications, though just about all feature at least one area for sleeping.
By: Maygutyak

Some conversion vans may include a built-in propane stove for cooking.

By: sakkmesterke

Although the sizes of 4x4 campers vary widely, some are large enough to accommodate two adults and one child.

By: Alex Bramwell

Many campers have room for people to sleep when the canvas is deployed.