What are the Different Types of Connective Tissue?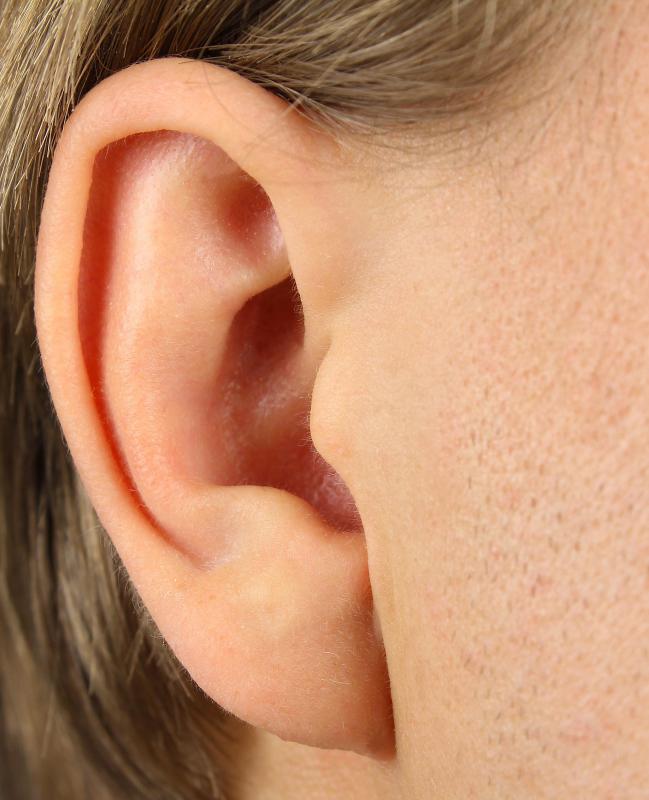 Connective tissue is one of the four main types of tissue that make up the body. These fibrous groups of cells are found throughout the body and hold together the other types of tissues, including muscles, nerves, and epithelium. They are made up of a combination of living cells and non-living material known as matrix. There are several different types of connective tissue, each of them serving a specific purpose.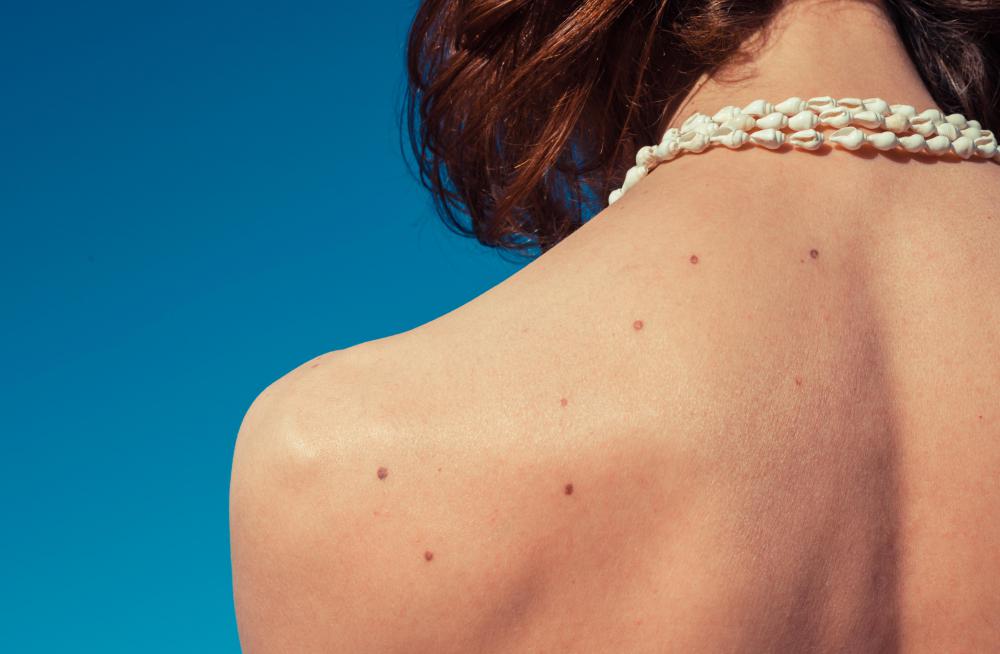 The tissue that supports organs and their surrounding tissues so they remain in the correct position is known as loose connective tissue. This is due to the way the matrix fibers of this tissue are loosely woven, with cells scattered throughout. It is also found under the skin.
Dense connective tissue, or collagen, has a much more closely woven matrix than loose connective tissue. The two varieties of this type are called regular and irregular. Tendons and ligaments are considered regular types, with the collagen fibers running parallel to each other to form the structure. Irregular dense connective tissue can be found forming a cover for certain organs including the kidneys.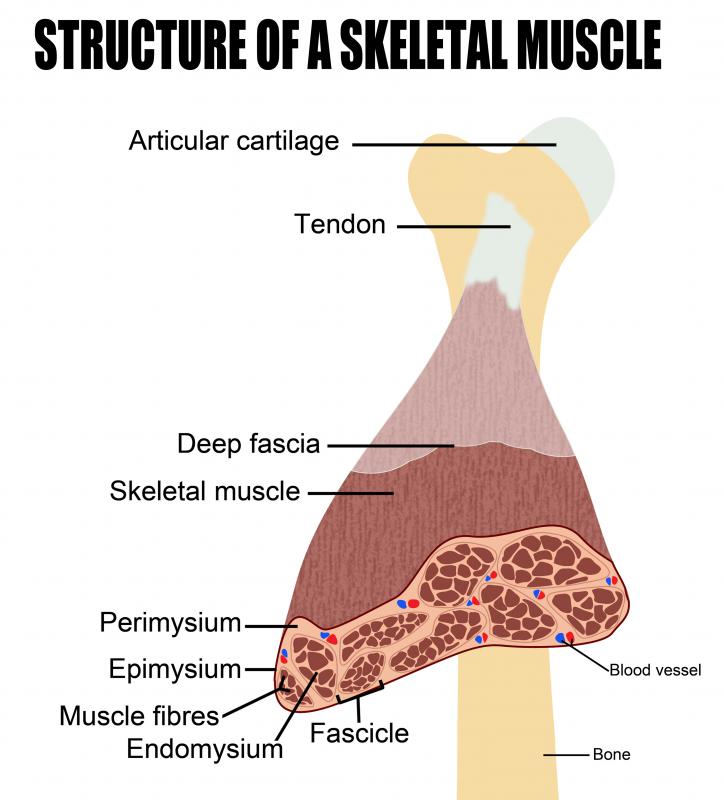 Another of the types of connective tissue is blood. This fluid tissue is made up of a liquid plasma base which supports additional types of cells, including red and white blood cells. Blood is the main method by which nutrients, waste, and hormones are transported around the body. It is also critical for proper immune function.
Fat, or adipose tissue, is also considered one of the types of connective tissue. These cells are typically found in close proximity to loose connective tissue. The primary purpose of the adipose cells is to provide storage for fat that the body can use for energy. It also provides padding to cushion other types of tissue and helps to insulate them as well.
Cartilage is a strong, supple material made mainly of collagen that often serves as padding between bones. It is found in the joints and between the spinal disks, where it cushions the bones so they do not rub against each other. Certain other parts of the body, such as the nose and ears, are also made of cartilage.
Bone is the strongest of the types of connective tissue, with calcium salts supporting collagen fibers to form a structure that is firm but still somewhat flexible. It provides a framework to support the other body tissues and protect internal organs. Muscles also attach to it via the dense connective tissue of the tendons.
Human ears are made of cartilage.

A large part of the dermis is made up of dense irregular connective tissue.

Muscles utilize numerous kinds of connective tissues.

Pregnant women tend to develop additional deposits of adipose tissue.

Adipose tissue, more commonly known as fat, is a type of connective tissue.