What Are the Different Types of Commodity Derivatives?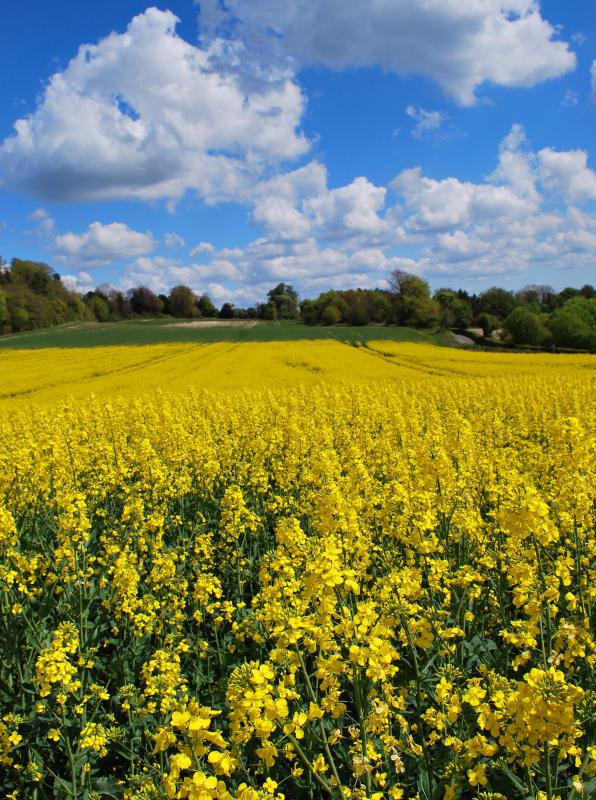 The different types of commodity derivatives can range from energy sources and mined metals to textiles. Livestock, fruits and vegetables and raw materials from the forest are also included. Basically, all commodity derivatives are materials that are not of the financial type, such as stock options, bonds, and hard cash.
One of the most profitable, and also one of the riskiest, commodity derivatives are energy sources, especially oil products that include crude oil, petrol, and propane. These energy sources have become very important commodities because many manufacturing companies need significant amounts of these fuels to run their factories and plants. For this reason, energy sources are very profitable, but their value can also be very unstable, especially when there are incidents such as wars and large-scale calamities. Renewable and "green" energy such as solar energy, hydroelectricity, and biofuel have also attracted more investors, in an effort to conserve natural resources.
Metals are also valuable commodity derivatives that investors usually invest in, as they have been established as tangible symbols of economic and social status throughout history. Their value is also very stable and is not dependent on economic situations. Gold and silver are obviously among the most in demand metals, as they are used for expensive jewelries and for minting currency coins. Other precious metals include platinum, palladium, and rhodium. Metal alloys like steel are also valuable commodities as they are largely used for construction of buildings, skyscrapers and machines.
Investors have also explored textile, livestock, and agricultural produce as commodity derivatives. These materials and resources are usually in high demand because they are expended for man's daily necessities, especially for food. Livestock would usually include beef, chicken, pork, and sheep. Agricultural produce, on the other hand, is more varied, ranging from grains like corn, wheat, and oats, to other plants like coffee shrubs, cocoa trees, and sugarcane. Foods derived from plants have become so important that it is not uncommon for a developed country to buy a portion of land from a developing country's territory to supply food for the former.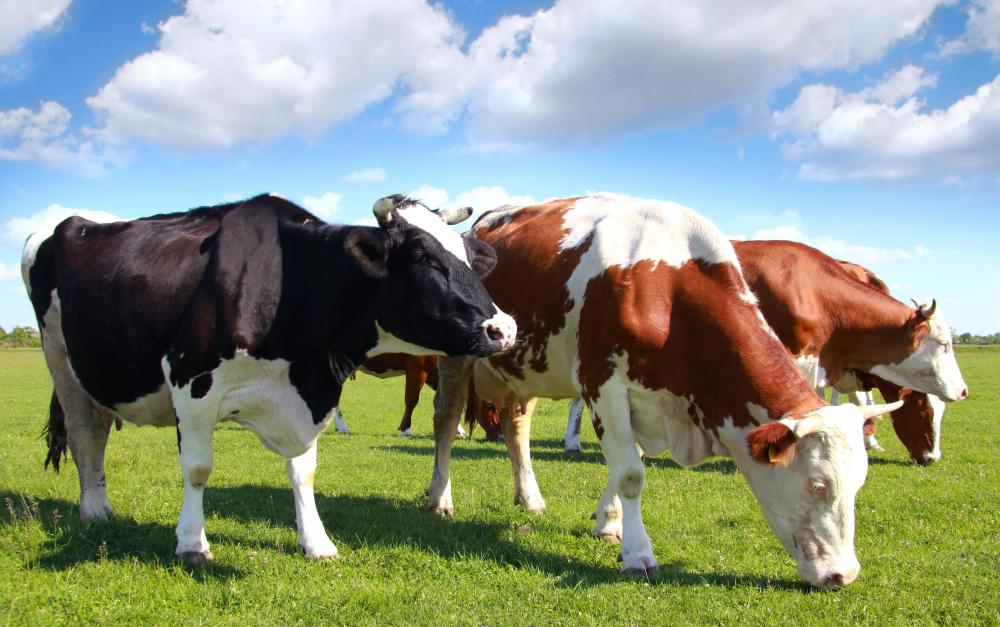 Commodity derivatives allow investors to invest in non-financial resources without actually owning it or spending too much money on it. Their values are also easier to predict because they are dependent on the law of demand and supply. If there is a high demand for the product, the investor can earn big profits; but if the value of the product depreciates, the investor can trade or sell his investment to make up for his loss.
A large field of rapeseed, which is used to make biofuel.

The element rhodium is a popular commodity.

Corn is a common agricultural commodity.

Beef cattle are a commodity.