What are the Different Types of Christmas Cards?
The tradition of sending out Christmas Cards has been around for many years, and countless people send them out each year. They've come a long way over the years, and there are many designs available, from handmade cards to electronic cards sent via email. Handmade holiday cards are original designs often made from handmade papers, and they can be ordered blank or preprinted. Other custom Christmas cards can also be printed to the sender's specifications, from the message inside to the addresses on the envelopes.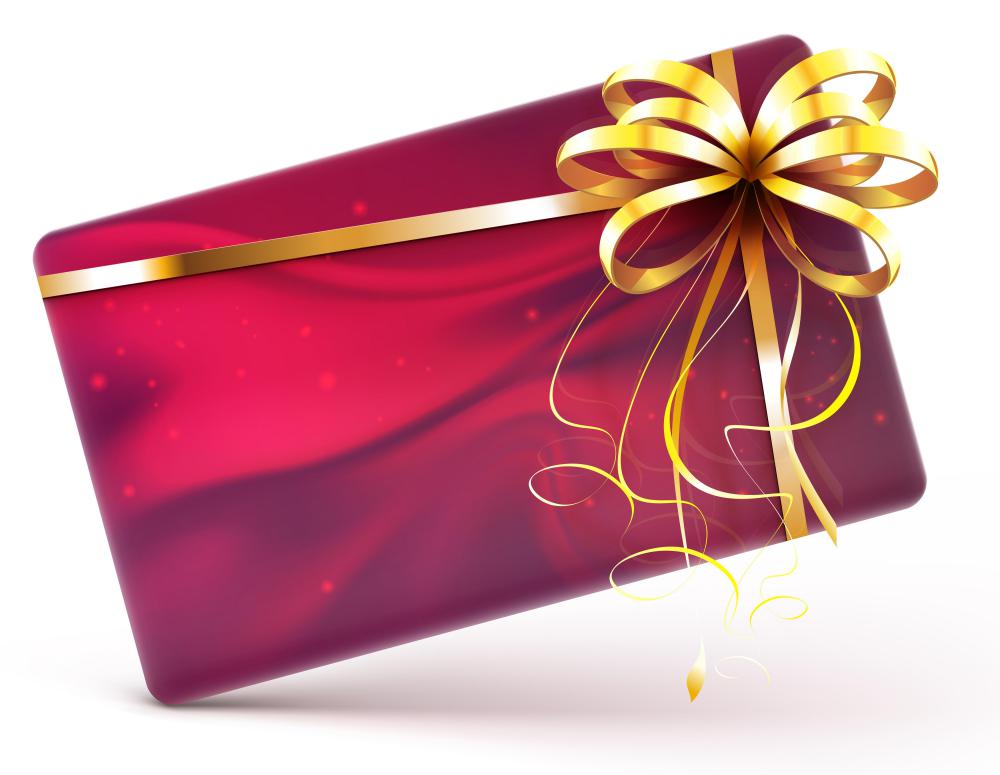 Another popular option is the photo card. This style may include a photo of a single person, a family portrait, or any other image the sender wishes to incorporate. Photo cards can be purchased in standard greeting card styles, which open from side to side or bottom to top, or they can be made into postcards. Many people include a "Christmas letter" in photo greeting cards, to catch people up on the past year.
Postcards are a great alternative to standard styles of Christmas cards. They can be sent without inspection, unlike closed envelopes, and the postage is also less costly. People can order postcards or purchase printer-ready cardstock to create their own with a home computer. As mentioned, photo cards can also be in a postcard format.
Another affordable option is choosing boxed sets of cards that contain envelopes. While sets do come in different price ranges and some include high-end designs, inexpensive cards can also be purchased in nearly any retail store or ordered online. For those who are able to plan ahead and wish to stock up early, most stationery stores sell beautiful holiday cards at a deep discount on the days following Christmas.
Christmas cards are designed in many different themes and styles, from the very elegant to the whimsical. Specialty cards with dazzling images and tissue paper inserts tend to cost a bit more than the average card, but they can be quite stunning. On the other hand, there are fun pop-up designs, cards that play music when opened, and even electronic cards.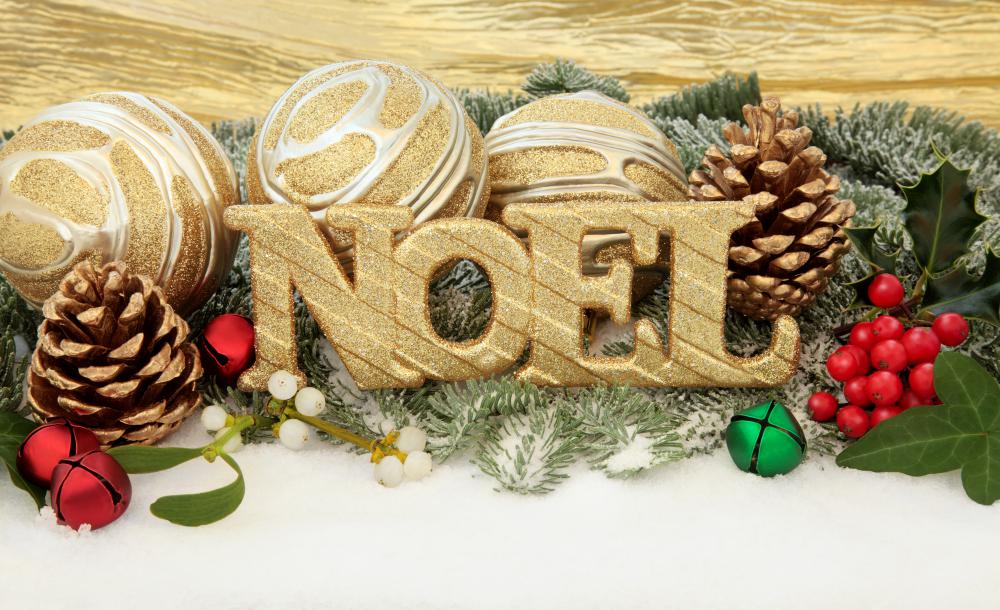 There are even holiday cards that have distinct purposes, such those with special sections or slots designed to hold cash, gift certificates, or gift cards. Other styles commemorate gifts to charity made in the recipient's name. With all these different options, most people have no problem finding the perfect cards to wish their family and friends a happy holiday season.
By: cook_inspire

Christmas cards often include a New Year greeting.

By: Pixel Embargo

A gift card can be inserted into a Christmas card as a holiday bonus.

By: Alliance

Many stores sell Christmas cards at discounted prices in the days following Christmas.

By: auremar

Digital Christmas cards offer a unique take on the traditional paper card.

By: marilyn barbone

Christmas cards are designed in many different themes and styles.