What Are the Different Types of Chemical Technologist Jobs?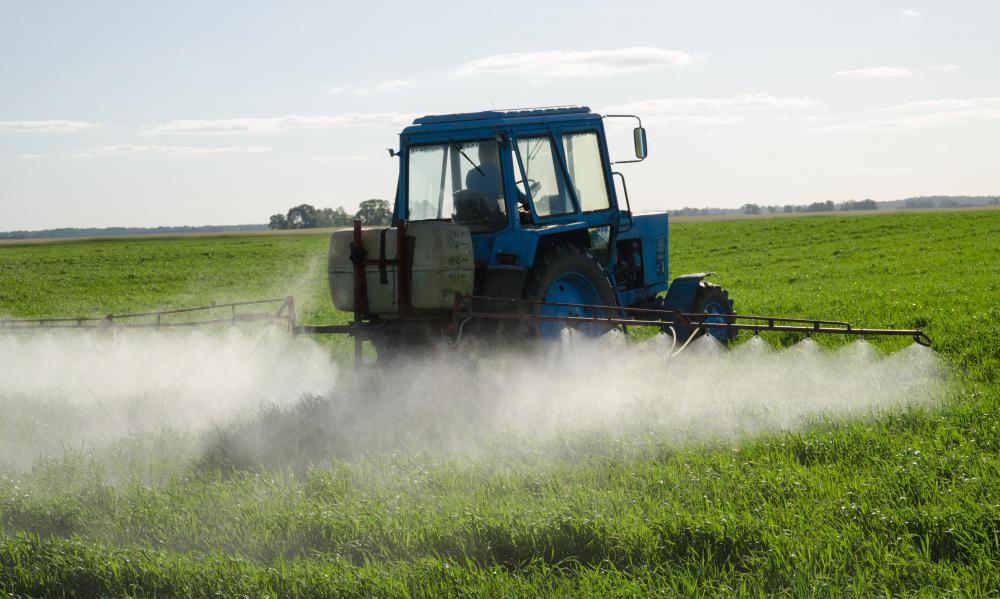 The responsibilities of chemical technologists vary considerably depending on the industry the technologist is employed in. Chemical technologist jobs may include the development of new chemical compounds, the testing of these compounds to ensure that they are safe, and the development of processes that allow compounds to be safely and efficiently created. Different kinds of chemical technologist jobs can be found in pharmaceutical companies, universities, environmental organizations, and any other organization that creates chemical compounds.
One of the more common chemical technologist jobs is in research and development. These technologists may work closely with a team of scientists and engineers or may work independently to devise new compounds or new uses for existing compounds. This type of work requires extensive knowledge of the chemical properties of a variety of compounds.
There are also chemical technologist jobs that focus on experimentation. New compounds need to be tested in many ways, and sometimes the technologist must be able to design new experiments that allow them to determine the properties of various compounds. The responsibilities of these technologists include maintaining the equipment in the lab and making sure that experiments are conducted safely.
Chemical technologist jobs may also be found in quality control. These technologists take samples of chemical compounds and perform tests on them to make sure that they meet standards of purity and that there are no other problems with them. If a chemical is not working properly, the technologist may work to fix the problem by adjusting it's composition.
Some chemical technologists work with the actual production of chemical compounds. These professionals oversee plants in order to make sure that the chemicals are handled and mixed safely and that compounds are created to the specifications laid out by technologists in research and development. Technologists that oversee plants will often work independently from other plant managers, stepping in to correct matters as needed.
The vast majority of chemical technologist jobs are found in companies that produce new chemicals. Jobs for chemical technologists are also found in industries that use these chemicals, such as manufacturers of paints, fertilizers, pharmaceuticals, and fuels. Universities may also employ these technicians to work on projects alongside other technologists, engineers, or scientists. Chemical technologist jobs are often quite specific, and most technologists must choose a field of chemical technology to specialize in while they are still at school.
By: sauletas

Some chemical technologist jobs are with companies that produce new fertilizers for farmers.

By: laviejasirena

Chemical technologist jobs may include the development of new chemical compounds and the testing of these compounds to ensure that they are safe.