What Are the Different Types of Cheddar Dip?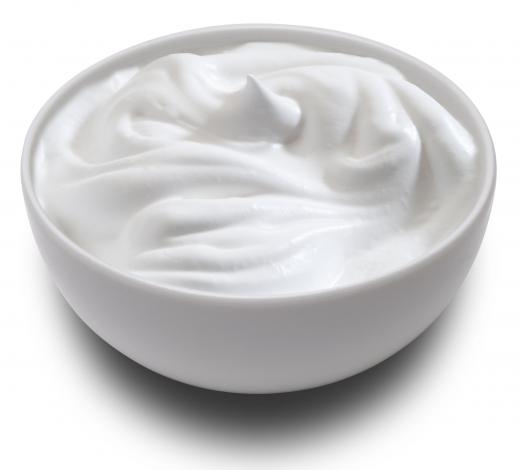 Cheddar dips are versatile and can include a variety of ingredients, including beans and bacon. A variety of dairy products are often included in dips, including cottage cheese and sour cream. Several types of vegetables, such as spinach and broccoli, are also frequently used in cheddar dips. For a hotter-flavored dip, salsa, Tabasco® sauce and cayenne pepper can be used.
Beans of several varieties are a frequent addition to cheddar dips. Hot cheddar bean dip features pinto beans, cheddar cheese and mayonnaise. White bean and cheddar dip features cannelloni beans, chicken broth and shredded cheddar cheese. Seven-layer Mexican dip features avocados, sour cream and refried beans.
Some cheddar dips feature dairy products, such as sour cream, cream cheese and cottage cheese. Peppered cheddar dip combines sour cream with chopped onion and minced green pepper. The dip goes well with carrot and celery sticks. Broccoli-cheddar dip features low-fat cottage cheese with frozen broccoli and green onion. It also features plain, low-fat yogurt.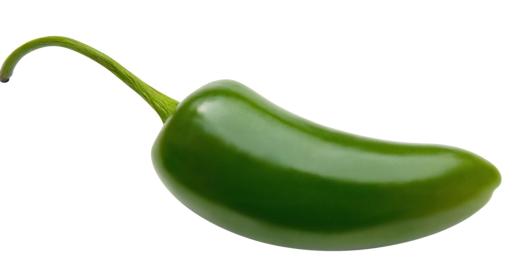 Spinach and broccoli are often used to flavor cheddar dips. Cheddar spinach dip features frozen spinach that has been thawed, drained and minced. The spinach is mixed with sour cream, cheddar cheese soup and prepared horseradish. Warm broccoli 'n cheddar dip features vegetable soup mix, sour cream and chopped broccoli or spinach.
Beer is another common ingredient in cheddar dips. Beer cheese dip features cream cheese, sharp cheddar cheese and beer. Chili and cheese dip features chopped green chilies, beer and onion. Creamy beer-n-cheddar dip features extra-sharp cheddar cheese, garlic powder and onion powder. Beer and cheddar dip features dark beer, sour cream and shredded cheddar cheese.
Cheddar dips blend well with bacon. Bacon-cheddar dip features shredded cheddar cheese, chili powder and bacon pieces. Creamy bacon-cheddar dip includes sour cream, light salad dressing and crumbled bacon. White bean, cheddar and bacon dip is made with white beans, white cheddar cheese and bacon. Bacon cheddar chipotle dip features mayonnaise, sour cream and real bacon pieces.
For a hotter flavor, cheddar dips can also contain hot sauce and salsa. Salsa cheddar dips feature chipotle powder and tomato salsa combined with cheddar cheese. Spicy cheddar and roasted pepper dip features jalapeno cheddar, roasted red peppers and hot sauce. Spicy cheddar dip combines sharp cheddar with Worcestershire sauce and Tabasco® sauce. Spicy cheddar pecan dip combines a cheddar/jack cheese blend with pecans and jalapeno jelly, and spicy clam and mushroom cheddar dip features cayenne pepper, chopped garlic and green onions.


A bowl of sour cream, which can be used to make cheddar dip.

By: Brad Pict

Cheddar cheese.

By: epantha

Jalapeno peppers can give a spicy kick to cheddar dip.

By: Nitr

Broccoli is often added to cheddar dips.

By: nataliazakharova

Potato chips are often served with cheddar dip.