What are the Different Types of Biotechnology Programs?
There are several different types of biotechnology programs including bioinformatics, agricultural biotechnology, and biopharmaceutical. Each program has a core of biological sciences including genetics, molecular biology, and microbiology. Additionally, these programs draw input from related fields including information technology, bioprocess engineering, and chemical engineering. Together, biotechnology as a whole has produced many advances in the fields of medicine, food production, and computational biology. From engineering plants to grow in colder climates, to producing drugs that cure diseases, biotechnology programs cover a wide range of scientific areas.
Bioinformatics is one of the biotechnology programs that combine several disciplines including biology, computer science, and information technology. This field of biotechnology grew out of the importance of sequencing the human genome. The numerous nucleotide and amino acid sequences needed to be stored in a large biological database. Researchers from around the world would then have access to the data, and they would be able to add to the overall knowledge of the subject.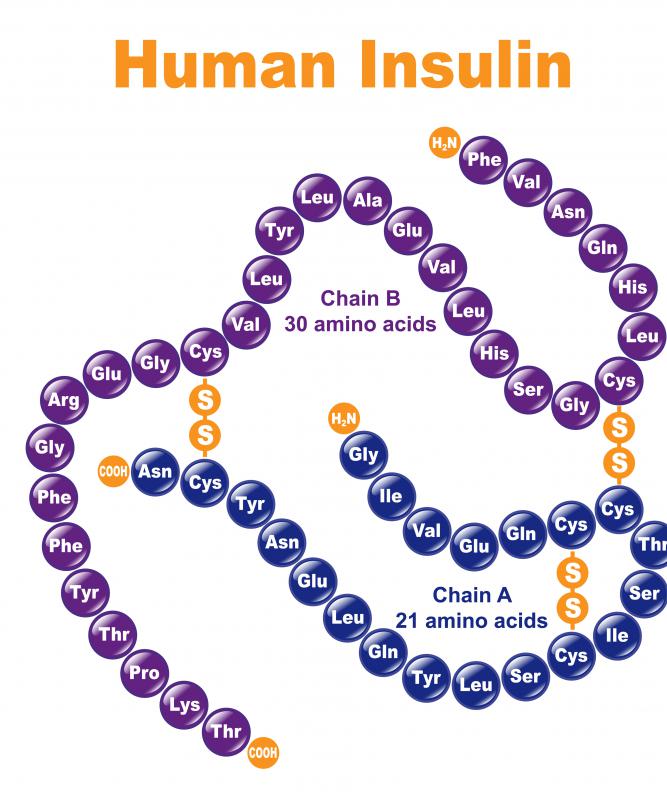 Gathering data is the first part of bioinformatics, and the second part is analysis of that data. In order to discover relationships between a specific DNA sequence and the rise of a disease, computational biology is required. This is the actual process of analyzing and drawing conclusions from the data. It involves developing formulas and statistics to figure out the structure of a protein or to locate a specific gene within a DNA sequence.
Biotechnology programs that involve modifying crops at the genetic level are categorized as agricultural biotechnology. Researchers typically look for genetic sequences responsible for beneficial traits in plants. For example, resistance to disease or pests is a trait for which a specific crop can be modified. This will improve the number that are harvested.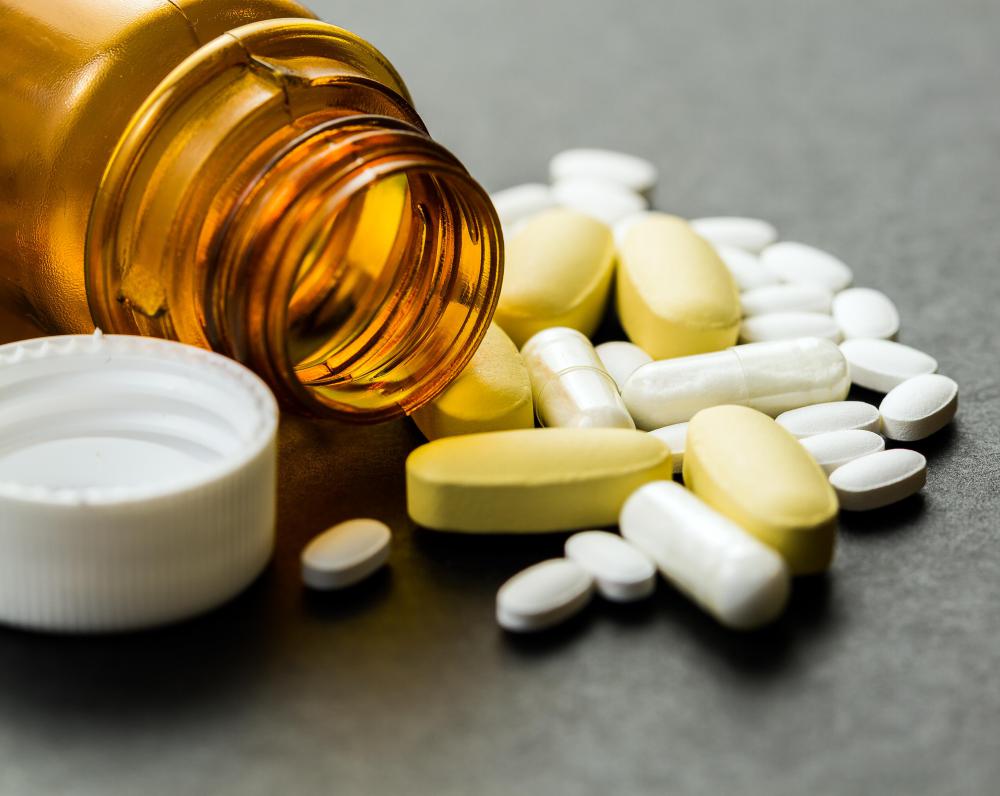 Agricultural biotechnology also involves micropropagation, which involves producing many plants from a stock plant. The process occurs in the laboratory using plant tissue cultures. All the plants that are produced are clones of the stock plant.
Biotechnology programs that involve drug production or development are those in the biopharmaceutical area. These drugs are usually manufactured from live organisms or from their proteins and genes. Some consider only recombinant proteins and monoclonal antibodies as true biopharmaceuticals.
Pharmaceutical biotechnology programs usually include the production of different types of biopharmaceuticals. These include blood factors, hormones, and interferons. Biosynthetic insulin was also developed through biotechnology programs. Many of these products can be used to treat diseases such as anemia, leukemia, and multiple sclerosis.