What Are the Different Types of Asset Management Training?
Asset management describes the tracking and counting of possessions owned by a business or individual and which have financial value. Computers, tools, machines, and inventory items are considered tangible assets because they have a physical presence. Intangible assets are abstract and may include shares, stocks, and bonds. Asset management training is the process an individual goes through to learn how to operate equipment and technology necessary to manage assets, and may involve learning about practices that can optimize asset management. Some of the most common kinds of asset management training are business assets training, financial asset training, and Information Technology (IT) asset training.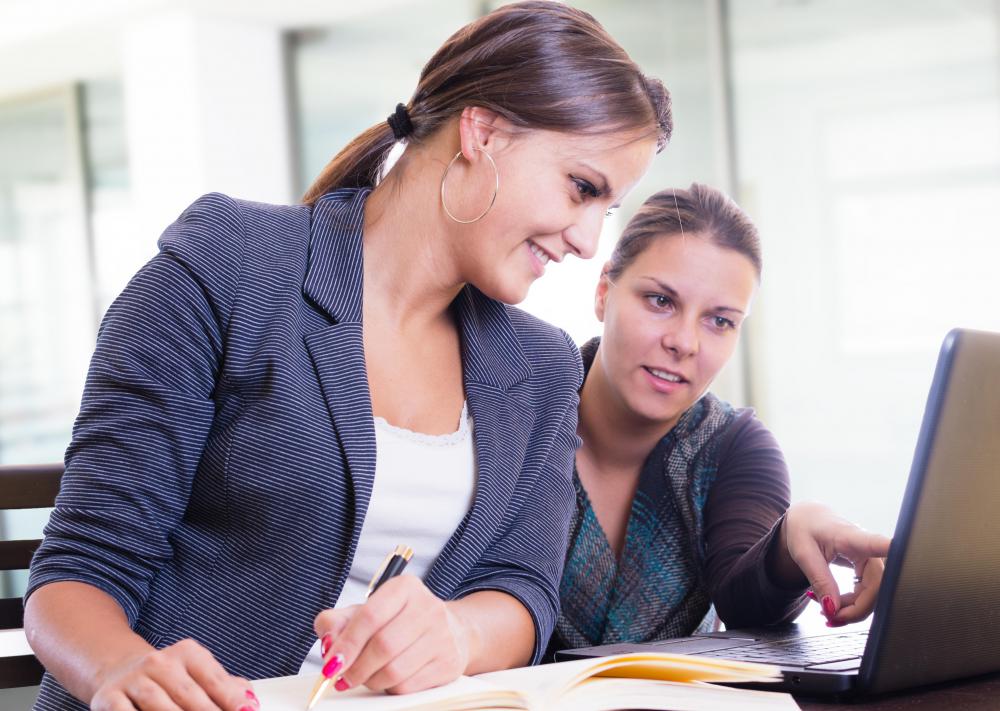 In business, asset management training normally includes learning technology and practices that can cut cost. When equipment or inventory items are lost or when they cease to function because they have not been cared for, a business suffers financially. An asset manager might learn to use tracking systems, such as bar code tracking, that allow him or her to scan and analyze the status of an asset. Training might also include lessons in common causes of lost or damaged items.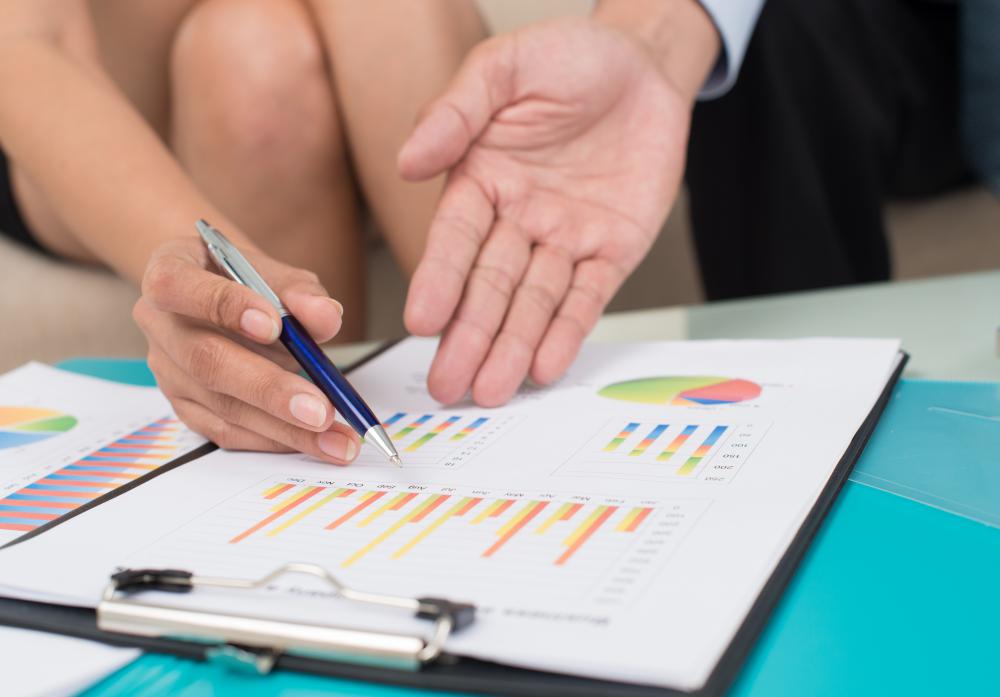 Financial assets tend to be intangible. In other words, they may be investments and accounts that cannot be managed physically. This kind of asset management training is normally acquired in academic business programs. Students learn financial principles and terminology that can enable them to communicate in a financial context.
IT assets are computers, servers, printers, and telecommunication devices that are used to improve productivity. IT asset management training may be acquired in computer science courses. Classes that are common for aspiring IT asset managers are network development and security courses.
Individuals who are interested becoming asset managers may want to study for degrees that enable them to pursue careers in the fields of their choice. In some cases, professionals may find that they are asked by employers to attend asset management training to learn about the implementation of new technology or asset management models. Some businesses might ask that all employees engage in this kind of training to optimize company wide communication.
Asset management training can occur in classrooms, online, or in seminars. Classroom training occurs most often in academic settings. Online tutorials may also be taken for academic credit. Human resource representatives may use software or tutorials available on the Internet to train new employees or to update existing staff members. Seminars for asset management training normally occurs in business settings and serve as a way for management to educate large groups of employees at once.