What Are the Different Types of Art Lecturer Jobs?
A majority of art lecturer jobs are found in the academic world, and most of the remaining positions involve work with community groups or art museums and related institutions. Academic art lecturer jobs run the gamut from jobs in secondary education to full-time tenure track positions at major universities. Jobs outside of academia are more varied, but are typically defined either by affiliation with a specific institution or by focus on a target audience.
Many art lecturer jobs involve teaching college classes. In some cases, these positions may be held by tenure-track faculty who hold graduate degrees in art or art history. Such jobs generally involve a mixture of lecturing, academic publication, and artistic production. These positions are generally very competitive, as colleges and universities have gradually reduced the number of tenured faculty members on their payrolls.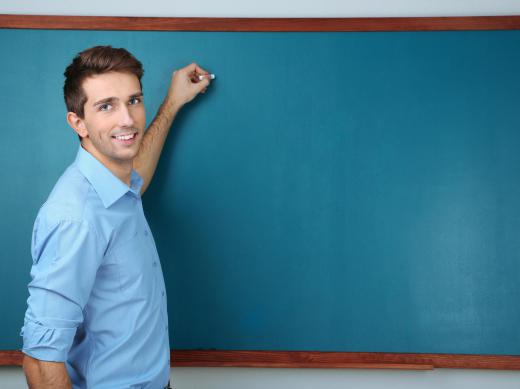 A second tier of art lecturer jobs in the academic world are held by contingent faculty. These faculty members are not on a tenure track, either because they are unable to locate such positions or because they work primarily as artists, and lecture on the side. This type of position is very common at community colleges, and some art schools rely heavily on such lecturers as well, both because they are less expensive than traditional faculty and because they have strong connections to the artistic community.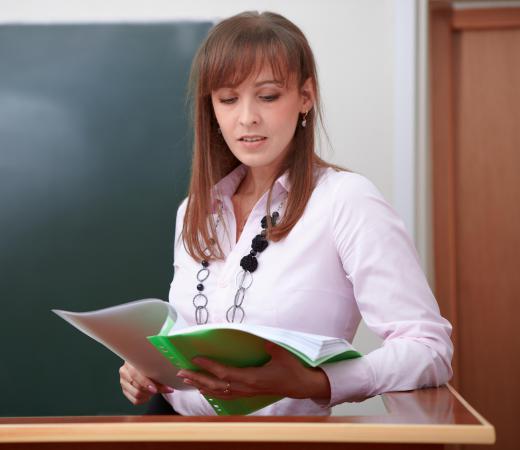 Other art lecturer jobs are affiliated primarily with specific art museums or similar cultural institutions. Major art museums often offer lecture series for interested members of the public. In some cases, these series are presented by faculty members of associated universities, but in other cases museums make their own arrangements, and may have either dedicated lecturers on staff or employees who give lectures as part of their ordinary job duties. Famous art critics are often invited to participate in special lecture series as well.
Smaller community groups also provide some number of art lecturer jobs. Community centers often offer informal classes on subjects related to art. The lecturers who present such talks may be compensated, but it is not uncommon to find a volunteer lecturer leading presentations at smaller community centers.
Other art lecturers are employed to provide art education to specific target audiences. Some nations, for example, offer art education to some prison inmates. Such education is intended to be personally enriching and also to allow inmates to develop connections to society and better coping and management skills.
AS FEATURED ON:
AS FEATURED ON:

By: Africa Studio

Most lecturer jobs are available in academic settings.

By: AlexOakenman

Art lecturer jobs may be affiliated with specific art museums or similar cultural institutions.