What are the Different Types of Aromatherapy Bath Salts?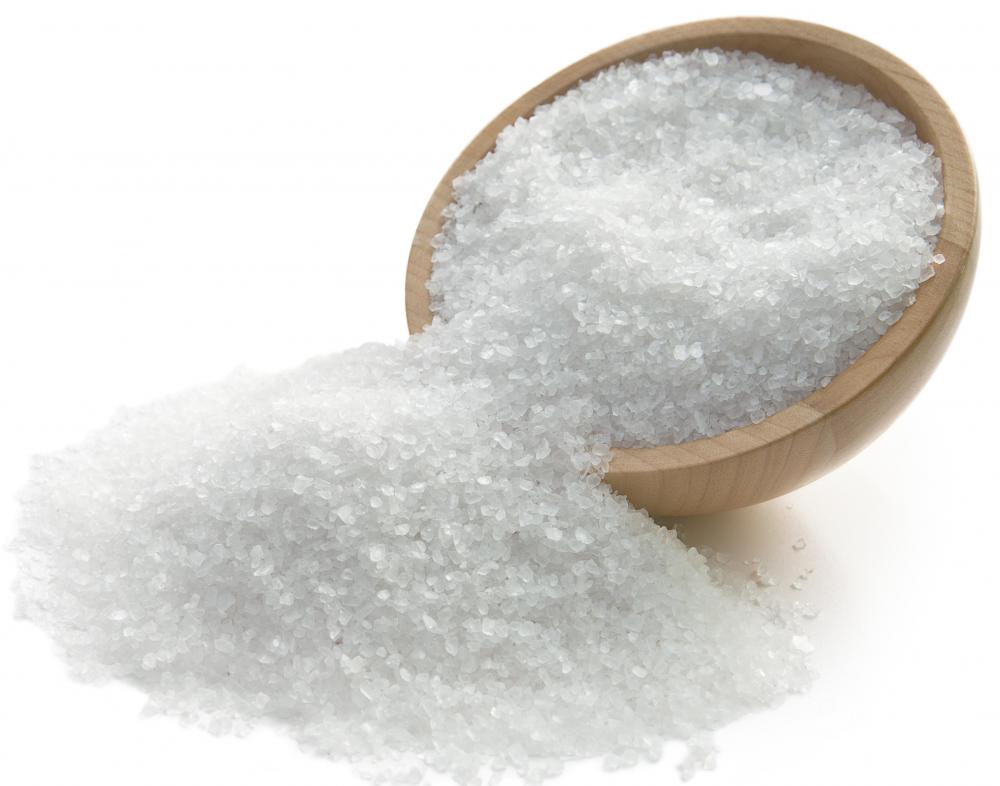 Aromatherapy bath salts can be used for a number of purposes, such as softening the skin, relaxing the muscles, promoting restful sleep, and even improving one's mood. There are a variety of kinds of salts that come from various corners of the earth and range in terms of their natural colors. Salts from the Dead Sea and the Atlantic are usually white, while Himalayan salts are usually pink or coral in color. Aromatherapy oils such as lavender, tea tree, vanilla, and peppermint can be added to these salts to assist with various ailments. It is important to note that, while many people enjoy aromatherapy bath salts, they should not be used as a replacement for professional treatment of physical or psychological issues.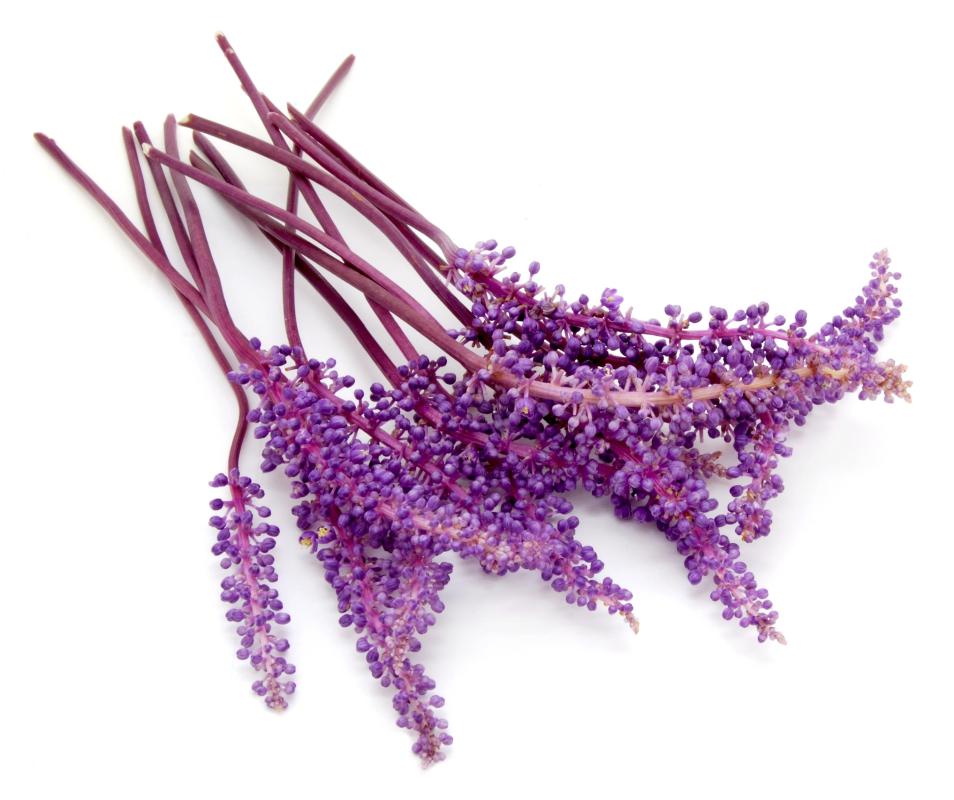 When lavender oil is added to aromatherapy bath salts, the salts can be used to promote relaxation. Many people use aromatherapy bath salts with lavender before bed, after a stressful day, or at night when they are having trouble getting to sleep. When aromatherapy bath salts are made with peppermint oil, the salts can be used to help treat depression, alleviate headaches or migraines, and treat muscle pain. Some women use aromatherapy bath salts with peppermint oil to help ease cramps when they are experiencing painful menstrual periods.
For those who are trying to treat skin conditions such as acne, rashes, oily skin, blemishes, and even dandruff, it may be best to use aromatherapy bath salts made with tea tree oil. This is because tea tree oil has natural antibacterial and antifungal properties and is widely used in natural treatments for the skin. Many people find that an aromatherapy bath made with tea tree oil can alleviate the symptoms of colds and influenza. Those who are looking for a bit of comfort and relaxation may choose aromatherapy bath salts made with vanilla oil.
People who regularly suffer from sore muscles or those who have strained a muscle may benefit from using aromatherapy bath salts that are made with epsom salts. Epsom salts are believed to help reduce inflammation, which is why they are so commonly used to treat an aching body. It is also believed that epsom salts help to flush toxins out of the body. For this reason, aromatherapy bath salts made with epsom salts may be used by people who are undergoing a detoxification process.
By: Jiri Hera

Aromatherapy bath salts.

By: Kimberly Reinick

Lavender is a popular addition to aromatherapy products due to its relaxing scent.

By: viperagp

Essential oils can be added to bath salts.

By: nkaa

Bath salts mined in the Himalayas are known for their natural pink color.

By: sherrie

Aromatherapy bath salts are popular additions to gift baskets.

By: tawintaew_photo

Himalayan salt crystals are naturally pink.