What Are the Different Types of Appetizer Party Ideas?
Appetizer party ideas are limited only by one's imagination and budget. One can either purchase all pre-made appetizers and appetizer platters, find easy recipes that involve few last-minute touches or hire a caterer. Appetizer party ideas focus either solely on the type of appetizers served or on an overall theme for the party.
A global appetizer party can either focus on a certain country or cuisine or can include appetizers spanning the entire world. At a Spanish appetizer party, for example, tapas and Spanish wine might be served. A Greek appetizer party might feature olives, dolmas, bite-size spanikopita and miniature Greek salads served in shot glasses. At a Southern party, fried macaroni and cheese, chicken drumsticks, grit stuffed shrimp and mini corn muffins might be featured. Other types of cuisine also would be suitable for an appetizer party.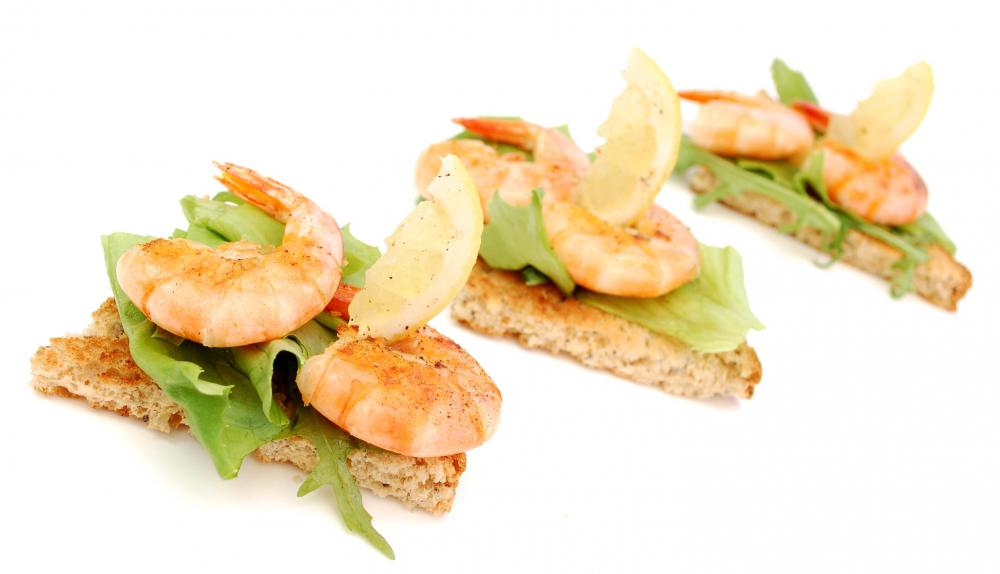 Another theme appetizer party idea is serving food from a specific era, such as the 1960s. Possible menu items include clam dip, shrimp cocktail, Swedish meatballs, deviled eggs and ambrosia salad. Cocktails are an essential part of a 1960s appetizer party. A full bar can be set up, or a few specific cocktails can be selected.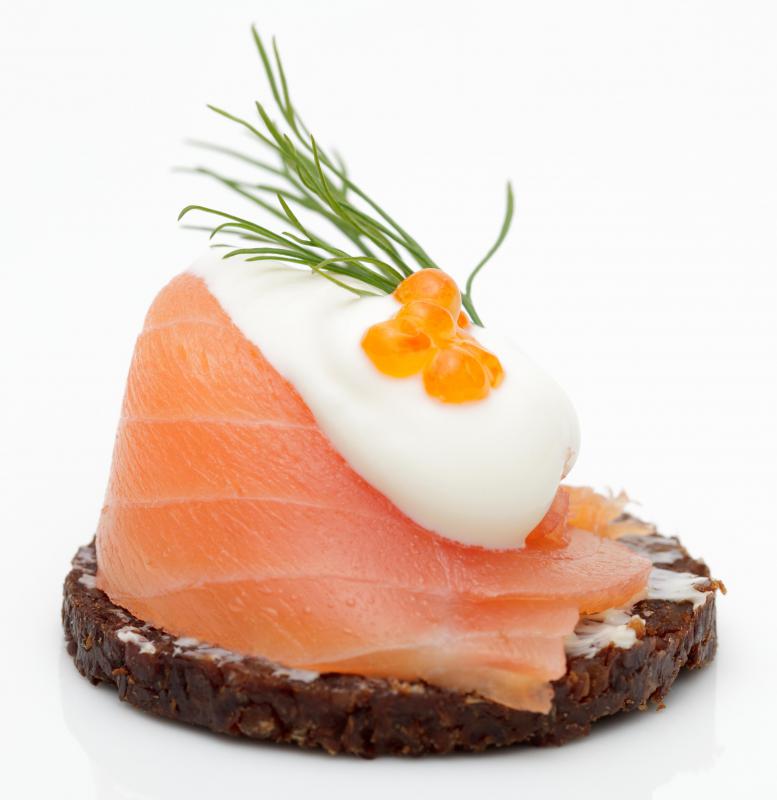 Theme appetizer party ideas that revolve around the food can be influenced by flavor, the actual type of food, the time of day or the time of year. A summer appetizer party is a time when one can take advantage of local seasonal flavors. The menu for the party can revolve around what is available at local farmer's markets or farm stands. A menu for a brunch appetizer party could include a variety of flavors of deviled eggs, mini quiches made with phyllo dough or puff pastry in mini muffin tins, a toast platter with different varieties of breads and spreads and bite-size pastries and cinnamon rolls.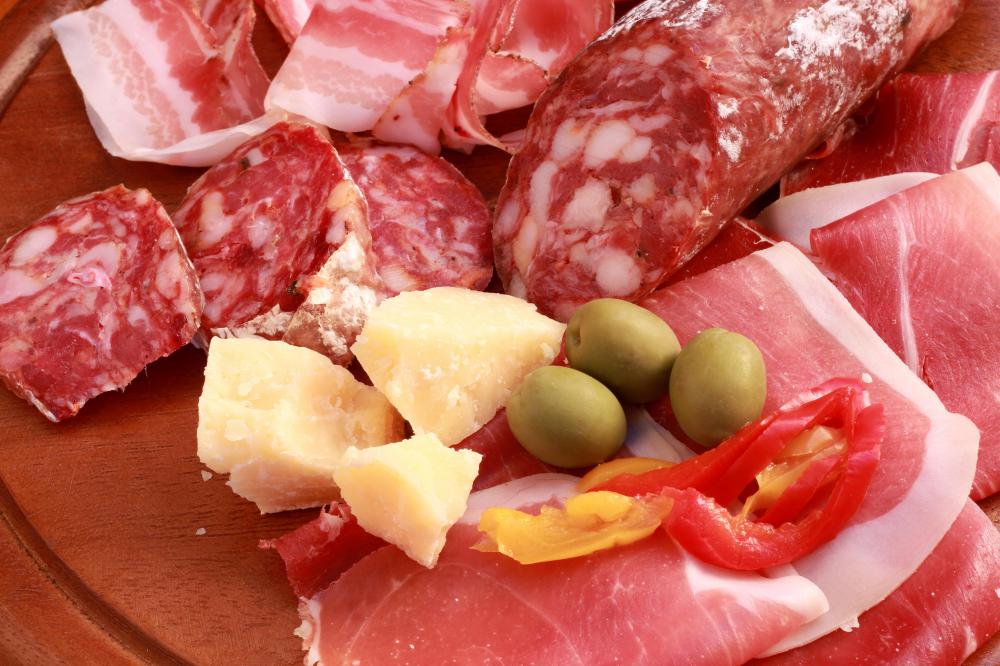 One theme that looks at the type of food is a party where the menu is entirely composed of different kinds of dips with crackers, bread and vegetable crudites for dipping. Another option in that vein is a crustini party serving toasted bread topped with several varieties of tapenades. Flavor profile appetizer party ideas include seafood, hot and spicy and barbecue.