What Are the Different Types of Amplifier Road Cases?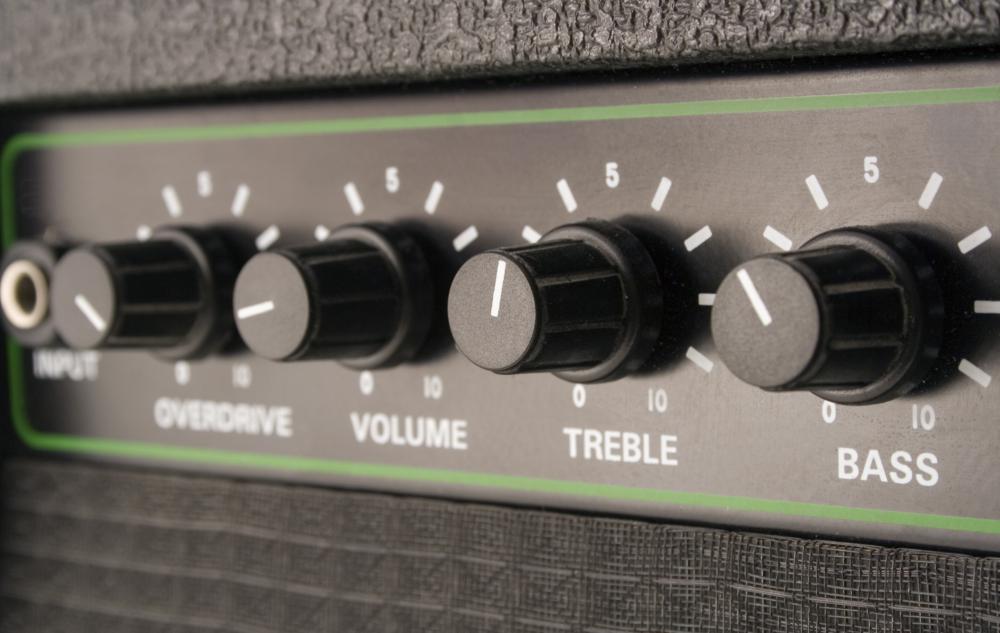 Amplifiers are the power supply to a sound system for bands, commercial event services, home entertainment entities, and many other audio outlets. Amplifiers are generally used with a mixing console that controls the PA speakers and monitors. These units can be quite heavy and require protection during transportation. There are a few basic options of amplifier road cases to choose from, namely soft bag and hardshell.
Rarely do consumers choose soft cases for their PA amplifiers unless they are on tight budgets. While these amplifier road cases have protective padding, it is generally worth the extra investment to acquire a hard, cubed case to protect such expensive pieces of gear. Cases are made for both PA gear and guitar amplifiers.
Soft cases are usually used to cover guitar amplifiers from dust and other elements when they are not in use. This lightweight cover slides over the top of the amplifier and is secured by a zipper. They are not designed to protect against frequent transportation but more so for light protection in between practice sessions when the amp is not in use.
Hardshell amplifier road cases are the preferred choice of most artists and professional entities. Rack mounts are inserted into the case to allow for amplifiers to be secured firmly. These cases can hold as little as two amplifiers up to as many as 20. The amplifiers have places for screws on their edges where they can be stacked into the road case.
The materials to make them are heavy, so hardshell amplifier road cases can weigh hundreds of pounds and wheels are usually installed. It is important to have locks on the wheels to prevent unwanted movement. Hauling gear from a vehicle onto a stage can involve crossing up and down multiple ramps. Rubber grip handles and rubber feet are handy. These cases can be quite expensive.
As many amplifier road cases look the same, artists and touring crews label them. This is most commonly done by cutting out letters in a stencil and spray-painting the label on the black surface of the case. Most of these cubed, hardshell cases are black with silver rims. A touring sound crew may use dozens of these cases depending on the size of the operation and popularity of the artist or event. Custom-colored amplifier road cases are sometimes available but usually need to be purchased online.
Hardshell amplifier road cases are the preferred choice of most artists and professional entities.