What are the Different Types of Aggregate Testing Equipment?
Many kinds of aggregate testing equipment are used throughout the aggregate industry, which can be a significant part of a national economy. Crushers, conveyors, screeners, sieves, and shakers are used to process materials that are used in many construction applications and in most infrastructure, including sidewalks, highways, rail systems, and water systems. This equipment is needed to test the particle size, shape, texture, density, mechanical properties, and chemical resistance of different types of aggregates to judge their suitability for the application.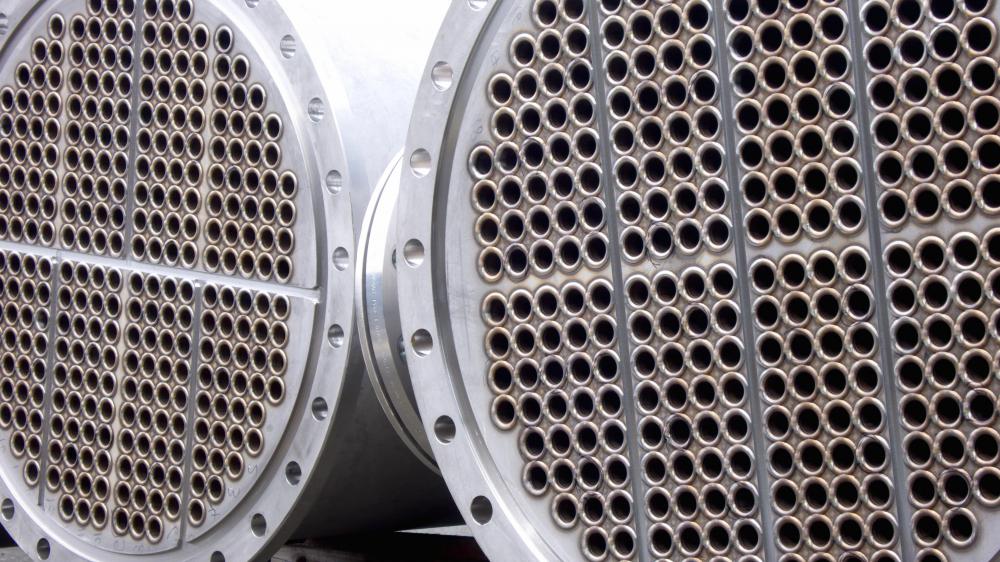 Particle size and shape are important characteristics which aggregate testing equipment can determine because the size of the particle can dramatically affect the quality of end products. Aggregate sieves are able to sift out certain sized particles and separate ones that are unsuitable. For example, it is important to have proper sized particles for road material because otherwise the pavement can cause too much wearing of vehicle tires. These testers can also be used to test the elongation of aggregate particles.
Aggregate testing equipment is also needed since these materials undergo the stresses of being processed in a rock crusher or other devices such as aggregate shakers. A product that tests the aggregate's resistance to crushing is called an aggregate crushing value apparatus. This gives a good idea of how well the material stands up to direct forces, even after it has been broken up. A similar device is able to measure the aggregate material's resistance to impact.
An abrasion testing machine determines an aggregate's ability to resist surface wear, because wear on the outer layer of material can degrade the strength of the particles. There are different kinds of this aggregate testing equipment, such as those for courser aggregate particles and for floor tiles. Density testing is accomplished by using the appropriate aggregate testing equipment, because different testers are suited for specific particle sizes. Certain density testers specify what material properties they are for, and can be in the form of simple baskets or devices that allow the weighing of materials with air and water.
Aggregate testing equipment is essential because aggregates are routinely removed from the earth. The rock that they are derived from is typically very large prior to being crushed, and is transported on site by a rock conveyor to a second rock crusher. Aggregate testing equipment can also be used to test reactions to alkalinity, as well as buoyancy and absorption properties, to assure optimal quality of the finished product.