What are the Different Types of Adventure Travel Tours?
Adventure travel tours usually combine physical activity with an exotic location. They often include some aspect of both adventure and travel, hence the name. Adventure travel tours may be taken alone or with small or large groups. Such tours can be found anywhere in the world, in remote locations or highly popular areas. Each area has various activities to offer, whether it's a desert trek, a jungle safari, or volunteer opportunities at a children's home.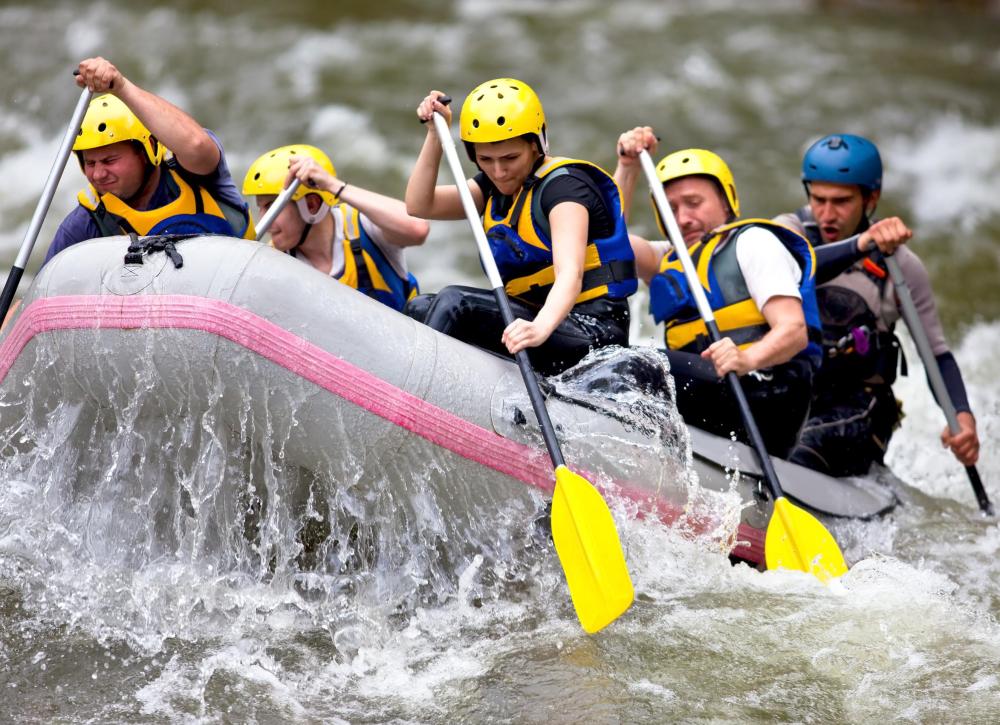 One popular type of adventure travel tour involves hiking. Hikers may find themselves on an active vacation in the jungles of India or the villages of Vietnam. People on these trips generally leave their comfort zones to learn to live in the wilderness, or at least somewhere vastly different than their every day life.
A hiker may eventually find himself ziplining through the forests. A zipline adventure includes wearing a harness similar to a rock-climbing harness, and being hooked to a steel cable. The zipliner may then traverse from tree to tree, at times flying through the air. Plant life and creatures that may not be seen from the ground are often in full view on a ziplining tour.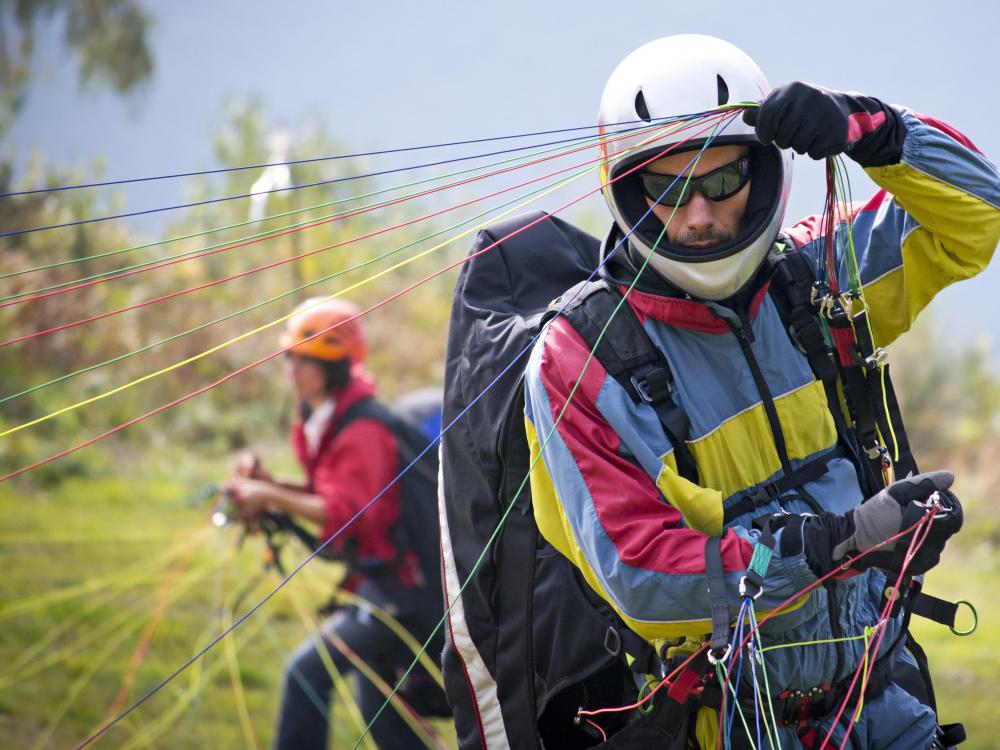 Like many adventure travel tours, zipline vacations can be taken any time of year since so many countries offer them and the climate is always tolerable somewhere. For those who don't mind heights but who prefer to be in control, mountain climbing is another popular option of adventure travel tours. Climbing the Karakoram Range, which is a mountain range that spans Pakistan, India, and China, is a popular activity.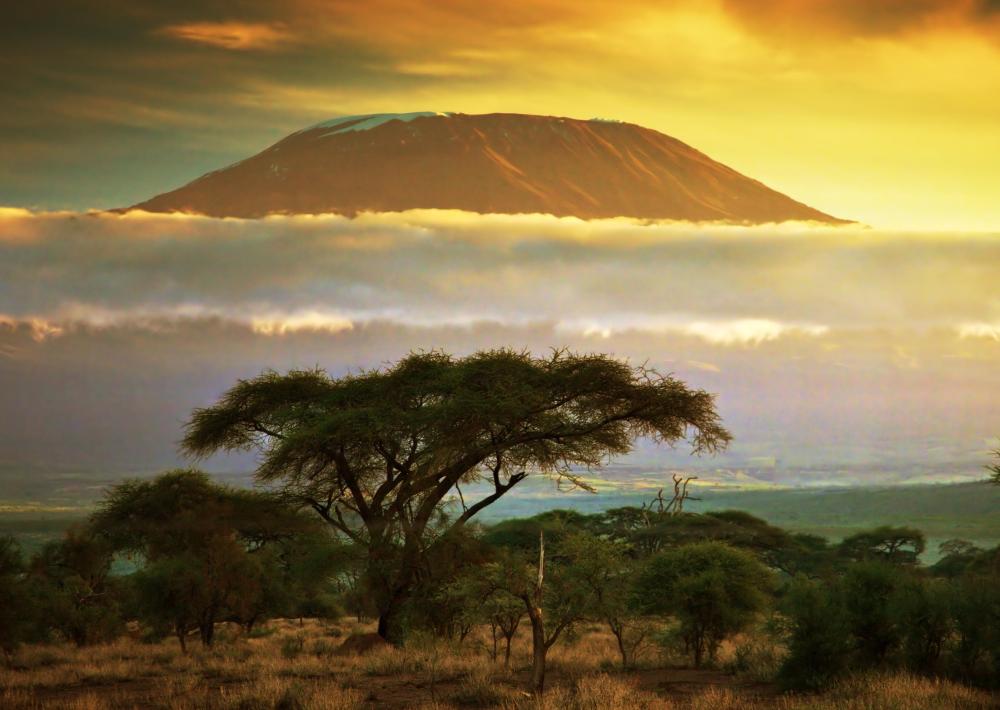 An American may also have a mountain climbing adventure without leaving the country. The Great Smokey Mountains, a subrange of the Appalachian Mountains, are along the Tennessee-North Carolina border and may be hiked and climbed. Tourists may also find themselves skiing and white water rafting throughout the range depending on the time of year. Many families visit the Great Smokey Mountains National Park. Though not considered as exotic as the blistering international ranges, it is still an adventure travel tour.
For those who prefer more remote or exotic locations, volcano- and island-hopping are options in Hawaii, Fiji, Nicaragua, and Tahiti. For those who don't mind a little snow, there are many arctic expeditions throughout Canada, Norway, Sweden, Alaska and other Northern countries.
VolunTurism — volunteerism mixed with an adventure tour — has also become a popular activity destination. Regardless of whether one wishes to book an adventure to fulfill one's exotic wishes or to help someone in need while on vacation, it is important to fully research such a vacation before leaving. Potential tourists can research adventure travel tours online or contact a travel agent who specializes in exotic locations.
The Inca Trail, which overlooks the ruins of Machu Picchu, is a popular choice for guided treks.

Some adventure travel tours feature whitewater rafting.

Activities such as paragliding may be offered on adventure travel tours.

Safari tour companies offer various ways to view and photograph big game in Africa.

An adventure travel tour may include camping.

Some adventure travel tours involve skiing.

Some adventure travel tours explore volcanoes.

Tahiti and French Polynesia may appeal to travelers who want to combine an adventure tour with an exotic locale.

Adventure travel is offered in all types of locales, including deserts.

Hiking trails may be included as part of an adventure travel tour.