What are the Different Types of Actinic Keratosis Treatment?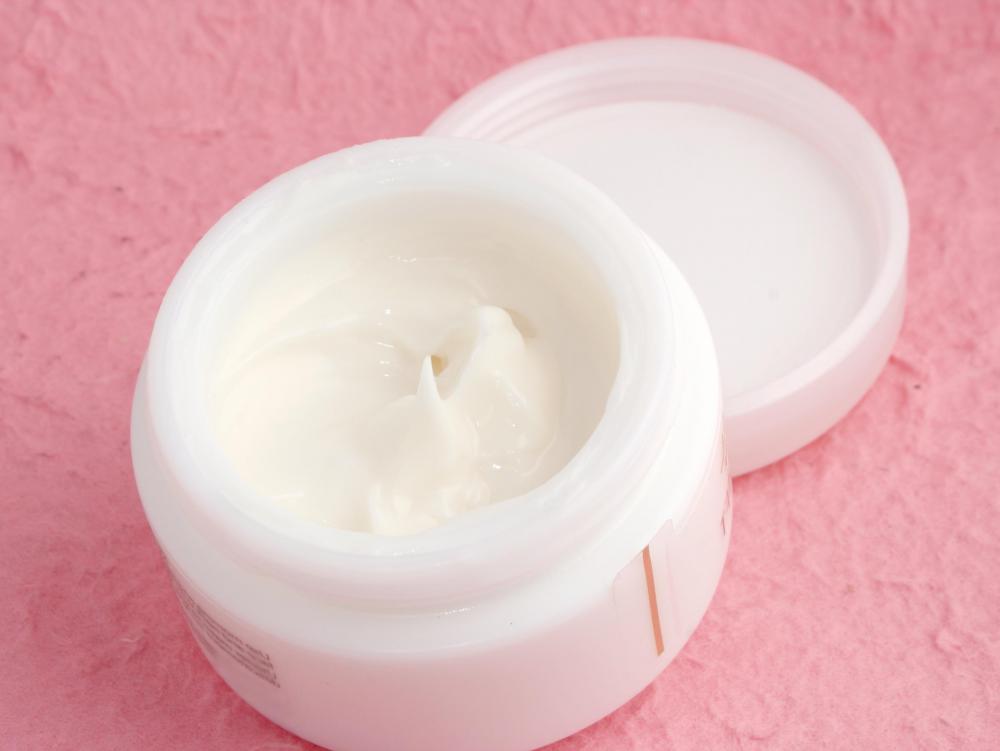 There are several actinic keratosis treatment options. Creams and ointments are the least-invasive actinic keratosis treatment options. A chemical peel and cryotherapy are mild to moderately invasive. Laser, curettage and dermabrasion procedures are the most invasive actinic keratosis treatments.
The types of topical treatments that are usually prescribed for actinic keratosis are chemotherapy drugs such as fluorouracil in a cream or ointment form and nonsteroidal anti-inflammatory gels. Topical chemotherapy drugs destroy the precancerous cells of the affected area by blocking cellular synthesis activity. In a few clinical trials, anti-inflammatory topical solutions such as diclofenac gel have shown to be effective in the treatment of actinic keratosis. It is believed that diclofenac gel and similar anti-inflammatory drugs (NSAIDs) inhibit the synthesis of prostaglandin, which has been linked in the formation of actinic keratosis. Common side effects of the topical drugs include skin irritation and sun sensitivity.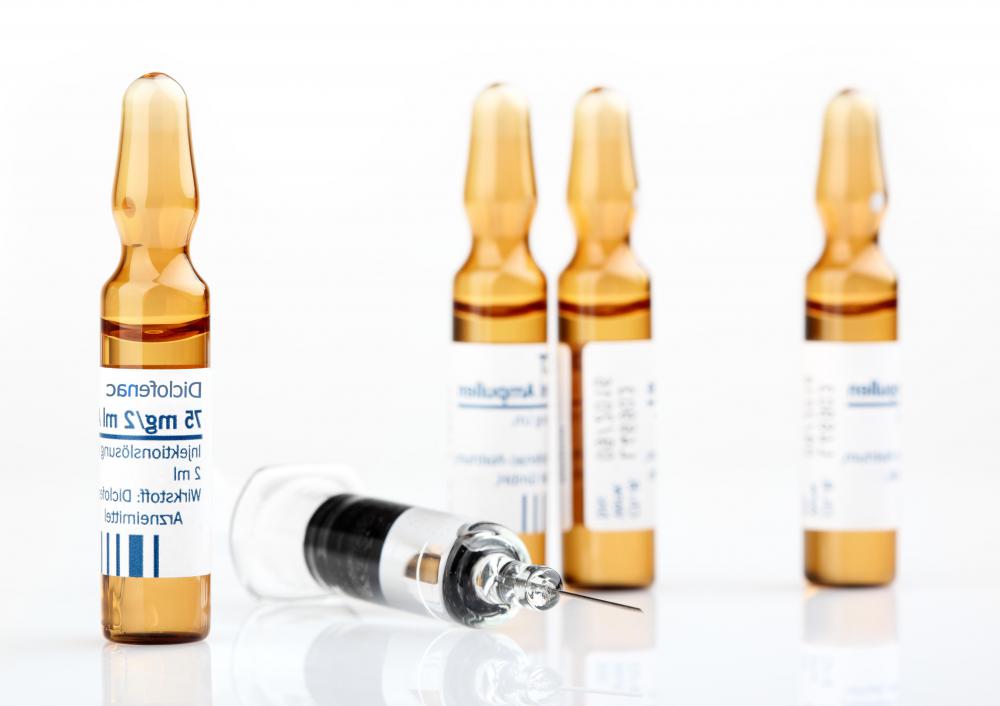 Cryotherapy involves the application of liquid nitrogen or a similar solution that freezes the actinic keratosis skin lesions. While new skin is forming, the frozen area starts to peel. This method is usually the most common actinic keratosis treatment. Much like cryotherapy, a chemical peel uses chemical substances to remove skin lesions via blistering or peeling while promoting new skin formation. Unlike cryotherapy, a chemical peel will not freeze actinic keratosis skin lesions.
Unlike topical and chemical lesion removal methods, curettage, dermabrasion and laser therapy all involve the use of a physical instrument to manually remove actinic keratosis skin lesions. Manual removal of the lesions usually produces varying amounts of pain, often requiring local anesthetic to be applied. The curettage procedure involves a surgeon or medical professional using a device called a curette to scrape off the lesions. Electrosurgery utilizes an electric-current-producing instrument to cut and destroy any remaining lesions that scraping might have left behind.
Specialty lasers such as the carbon dioxide laser are sometimes employed for actinic keratosis treatment. Lasers enable precise cutting of the affected areas. Another use for lasers in the treatment of actinic keratosis is photodynamic therapy (PDT). In PDT, a photosensitive drug is applied to actinic keratosis skin lesions and is allowed to incubate or sit for minutes to days before being activated by a laser or other light source.
Dermabrasion is sometimes used for treating actinic keratosis. A rapidly moving brush is used to remove the affected skin area in order to promote new healthy skin growth. This type of actinic keratosis treatment has many disadvantages, including prolonged healing time and possible skin pigmentation changes, especially in mid-range skin types.
By: Graça Victoria

Moisturizers with lactic acid work best for keratosis pilaris.

By: fovito

Diclofenac can be used in gel form to treat actinic keratosis.