What are the Different Trimethoprim Side Effects?
Trimethoprim is an antibiotic used in the treatment of urinary tract infections, traveler's diarrhea and pneumonia. The drug's most common side effects involve skin complaints, thought other trimethoprim side effects include allergic reactions, gastrointestinal symptoms, and an effect on blood cells and electrolyte levels. A rare side effect of taking trimethoprim is developing meningitis.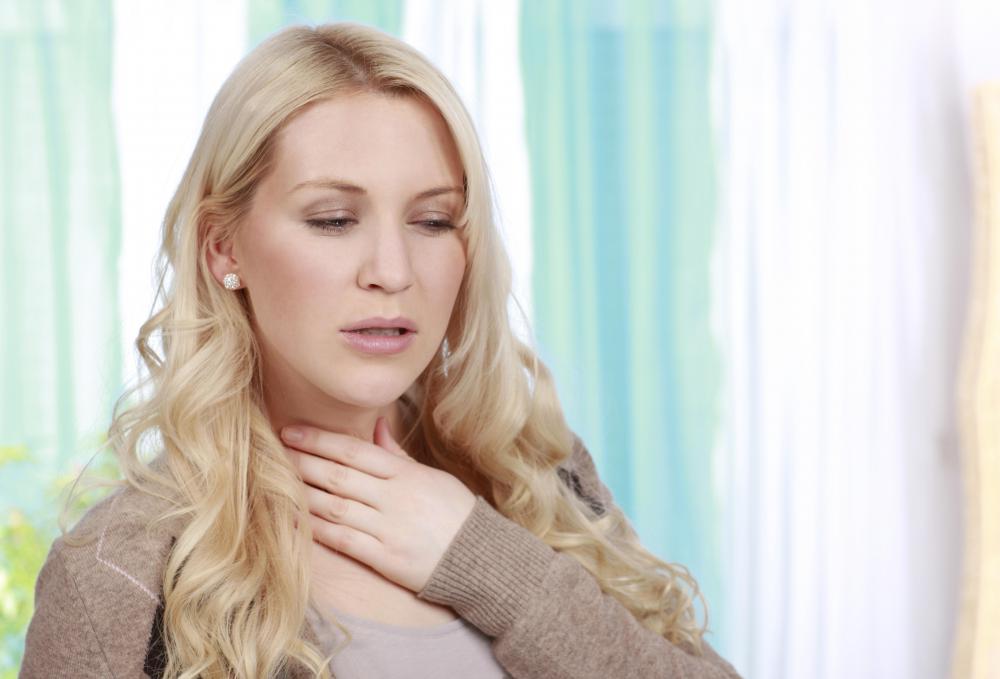 Skin rash and pruritis, a condition in which the skin becomes itchy, are among the most common of the trimethoprim side effects. Rash will occur in 2.9 percent to 6.7 percent of people taking the standard 10-day regimen of 100 milligrams (mg) or 200 mg. The rash can also be sensitive to sunlight. Taking higher doses of the drug increases the likelihood of the rash occurring. The rash occurs from one to two weeks after beginning the antibiotic therapy and is generally of mild to moderate severity.
The next most common adverse effects of trimethoprim include gastrointestinal symptoms such as nausea, vomiting and stomach upset. More severe gastrointestinal symptoms, which require medical attention, are severe diarrhea, bloody or tarry stools, stomach cramps, decreased urination, vaginal irritation and vaginal discharge. Other side effects that require medical attention include chest pain, fever, chills, sore throat, unusual bruising or bleeding, unusual tiredness or weakness, painful or stiff neck, unusually pale skin, joint or muscle pain, seizures, purple skin patches or yellowing of the skin or eyes.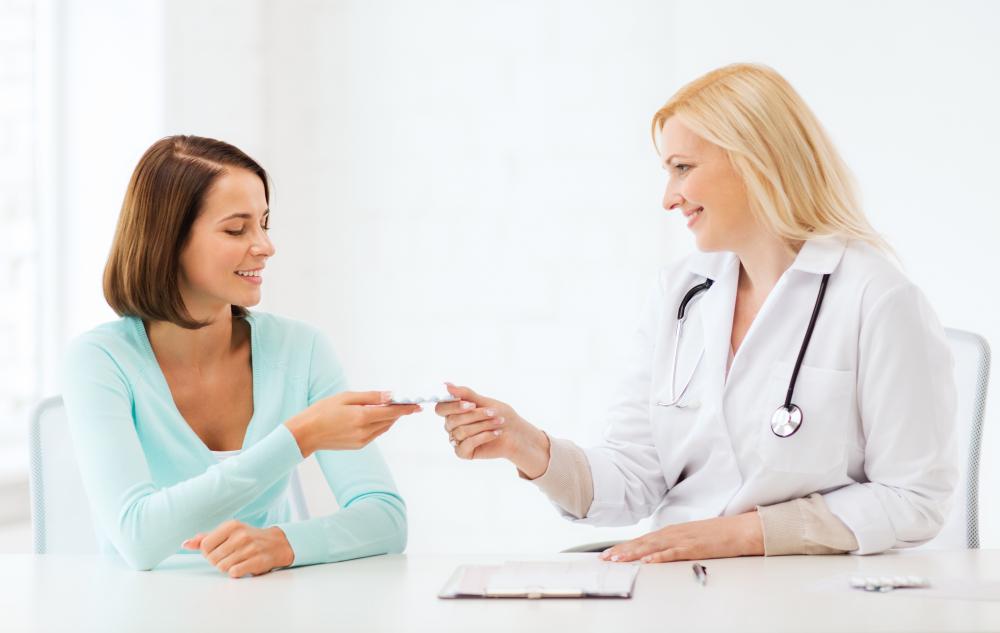 Trimethoprim works by preventing folic acid synthesis in bacteria, because the bacteria must synthesize folic acid if it is to grow. The drug is, therefore, commonly used in conjunction with a sulfonamide drug, which blocks a different step in bacterial folic acid synthesis. Trimethoprim combination therapy is most commonly used for treating pneumonia.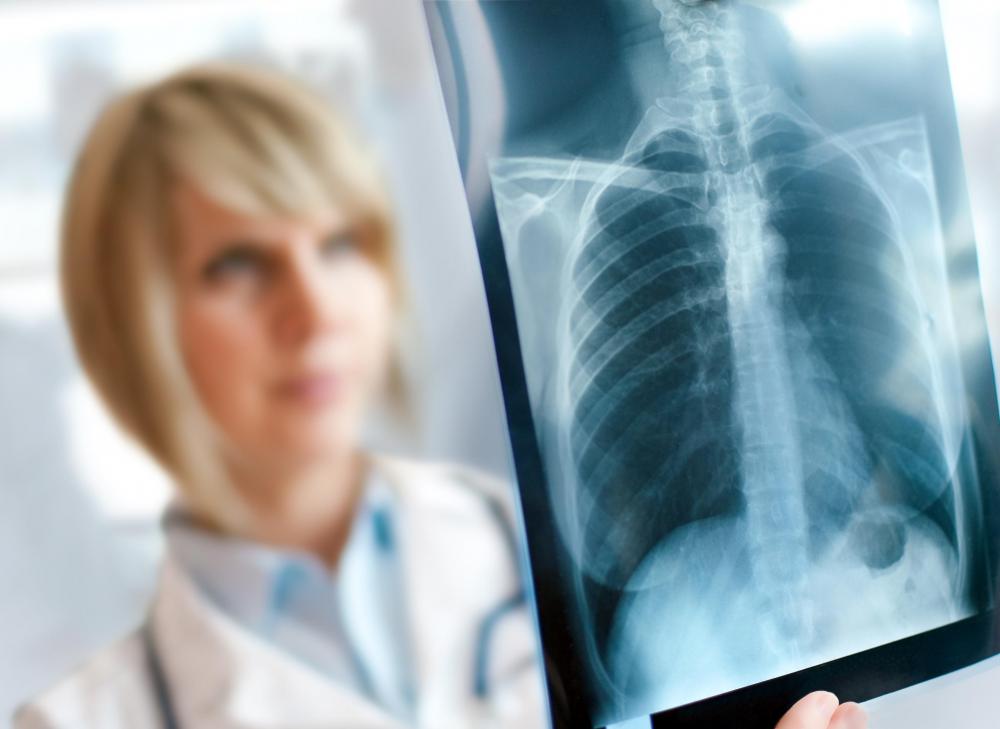 Trimethoprim's inhibition of folic acid synthesis may also make patients who are deficient in folic acid more prone to a certain type of anemia, called megaloblastic anemia. The different trimethoprim side effects also include other blood disorders such as leukopenia and thrombocytopenia. The drug could cause jaundice in rare cases. Trimethoprim may also, in rare cases, cause aseptic meningitis, though developing meningitis as a side effect may be more common in patients with connective tissue diseases such as lupus.
The list of trimethoprim side effects includes severe allergic reaction to the drug. The signs of an allergic reaction to trimethoprim include hives; rash; itching; difficulty breathing; swelling of the face, neck and tongue; and tightness in the chest. The drug could also cause electrolyte imbalances such as low sodium levels or high potassium levels.