What are the Different Switchboard Operator Jobs?
Switchboard operator jobs are found at many mid-sized organizations and almost any large business. Switchboard operators work in hospitals, offices, police stations or government offices. The description for switchboard operator jobs involves answering calls, but will often included administrative duties as well. Most people can find jobs as switchboard operator with only a high school degree.
A switchboard operator will typically run a private branch exchange, or PBX switchboard to distribute incoming calls to the appropriate parties. They may need to announce calls over a loudspeaker, or simply introduce callers to the recipient before transferring the call. Some switchboard operators are asked to take messages by hand rather than transferring a caller to voice mail.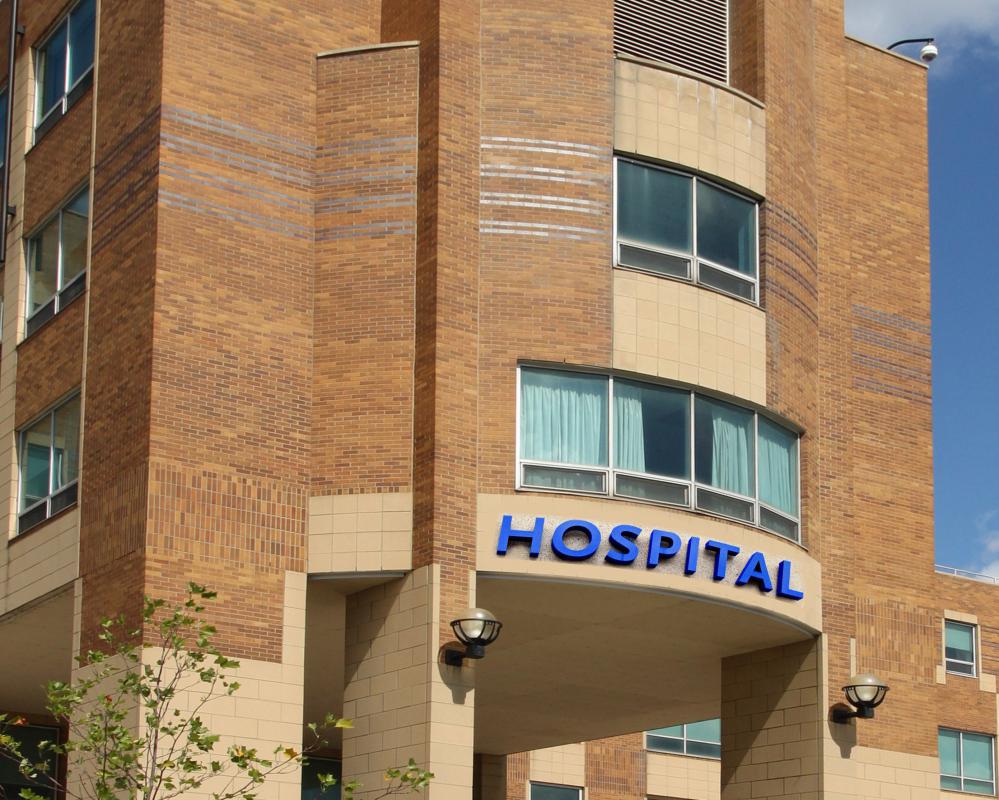 Even automated systems sometimes need the aid of switchboard operator jobs. Anyone who does not wish to leave a message will need to speak to an operator to find another person to take his or her call. In addition, most phone company switchboard operator jobs have become automated, such as helping customers make local and long-distance calls or directory assistance. Switchboard operators are still kept on hand to help those that have difficulty with the automated services.
The switchboard operator's job in the office setting often includes serving as a receptionist as well. It can be a challenge to balance incoming calls with incoming customers simultaneously, so a great deal of patience and tact is required in this switchboard operator job. Office switchboard operators often perform other administrative duties like opening mail, typing envelopes or routing incoming faxes.
In a hospital, the switchboard operator job requires attention to detail in routing calls to the correct patients. Because the switchboard operator is the first point of contact for all calls, he or she must project a professional and caring image in representing the hospital. Hospital switchboard operators must learn to use paging systems and monitor various alarm systems. It is important that the operator be familiar with all departments in the hospital ensure proper contact of any given individual during an emergency situation. Many hospitals will only hire a switchboard operator with previous experience.
Local governments need switchboard operators to route calls to the proper departments and department heads. These workers will often answer general questions for callers as well. A basic understanding of the inner workings of the town's government is important in understanding how to help customers with their questions and direct calls appropriately.