What Are the Different Sauces for Fettuccine?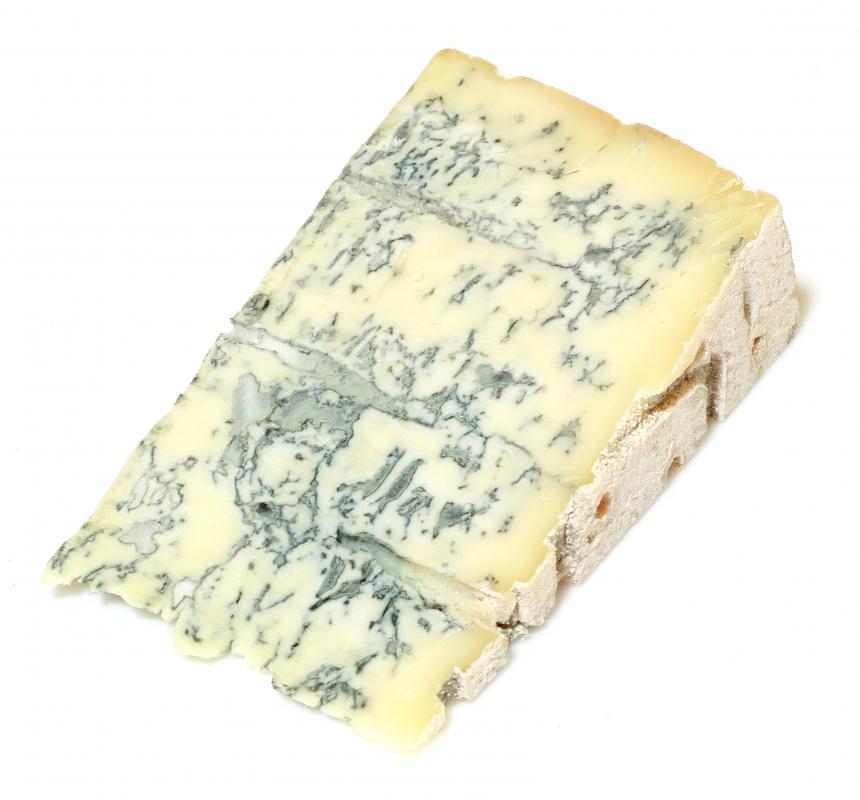 The different sauces for fettuccine may contain meat, fish or poultry or be meatless. White fettuccine sauces contain cream, while red versions include tomatoes. Cheese is often added into fettuccine sauces, but grated Parmesan cheese is almost always sprinkled on top. While Alfredo sauce is one of the most well-known sauces for fettuccine, others include creamy chicken, Gorgonzola, pesto, carbonara and clam.
Clam juice and chopped clams are typically both used in fettuccine sauce. Wine and seasonings such as thyme may also be simmered along with the clam ingredients to form the sauce. Crumbled cooked bacon is featured in carbonara sauces for fettucine. Chicken or meat stock is usually heated before cream and eggs are added to thicken it. Sauteed garlic, Parmesan cheese and the cooked bacon then get stirred into prepared fettuccine along with the thickened part of the carbonara sauce.
Fresh basil is the main ingredient in pesto sauce. Due to its color, green fettuccine is often used with pesto sauce. Garlic and pine nuts as well as a mixture of steamed vegetables such as cauliflower and bell peppers may be added to pesto sauces for fettuccine. The Italian blue cheese Gorgonzola can be used to make a thick, creamy fettuccine sauce. Milk or cream and melted butter are usually added to the Gorgonzola sauce to get it to a sauce-like consistency.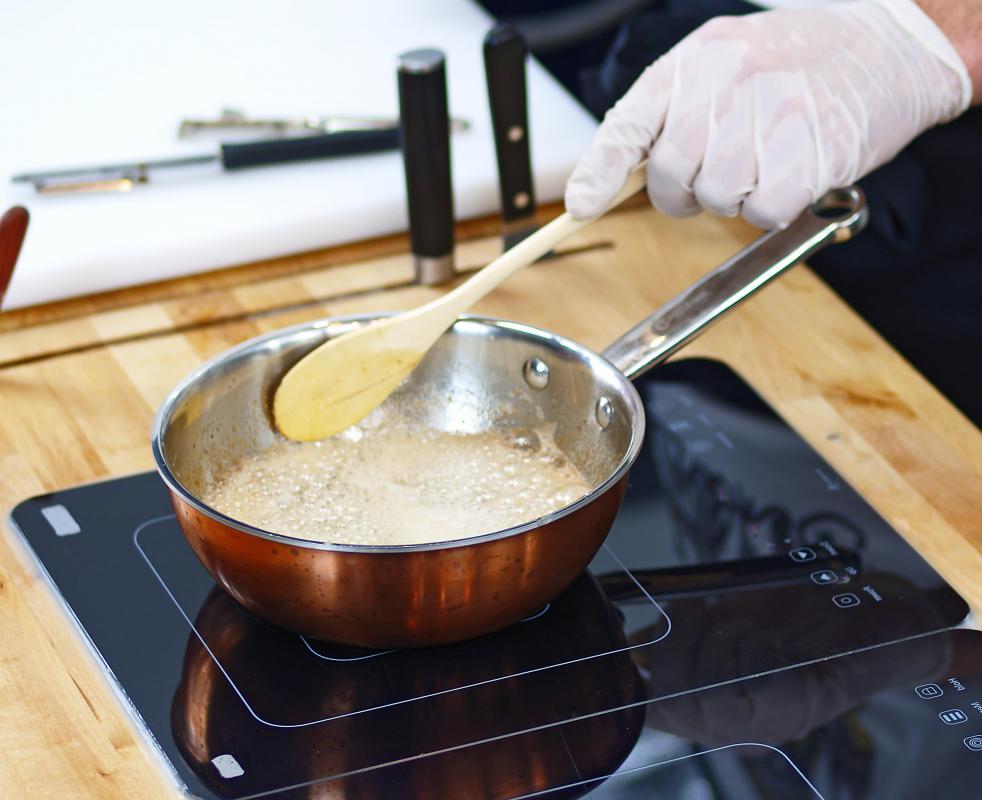 Other creamy types of sauces for fettuccine include those made with chicken or ham. Creamy chicken fettuccine sauce combines chunks of the cooked poultry with mushrooms and onions. Heavy cream as well as Parmesan, Romano or a similar type of cheese is often used. Rather than chicken, chopped cooked ham may be added to creamy fettuccine sauce. In addition to white cream-based pasta sauces, tomato sauces are also popular.
Red fettuccine sauces may feature fresh herbs such as basil as well as onions and garlic as well as crumbled Italian sausage. The most popular white fettuccine sauce, Alfredo, is served in many restaurants worldwide. Cream, butter, Parmesan cheese, garlic, parsley, pepper and a little nutmeg are the basic Alfredo ingredients. The garlic flavor may be quite strong in Alfredo sauces for fettuccine.
Fettuccine Alfredo may be served on its own with just cheese as the protein or it may have chicken or seafood added. Alfredo sauce is usually very thick and extremely cheesy and garlicky in flavor. Some cooks like to use white rather than black pepper in Alfredo sauces for fettuccine to keep the color intact.
Wedge of gorgonzola cheese, which can be used to make a sauce for fettuccine.

By: Bert Folsom

Parmesan cheese is a key ingredient in Alfredo sauce, which is often served over fettuccine.

By: eelnosiva

Fresh Basil is used for pesto.

By: Lucky Dragon

Many fettuccine sauces are white cream-based pasta sauces.

By: natalyka

The garlic flavor tends to be quite strong in many Alfredo sauces for fettuccine.