What are the Different Sales Director Jobs?
Sales director jobs are usually available with any company or business that sells a product or service and is large enough to have a free-standing sales department. Sales director jobs are occasionally referred to as sales manager or marketing director jobs, although there are generally accepted differences among them. The number of descriptions for sales director jobs is as large as the number of goods and services sold on the open market, and only investigation of open sales director job descriptions will provide detailed information about the specific work involved.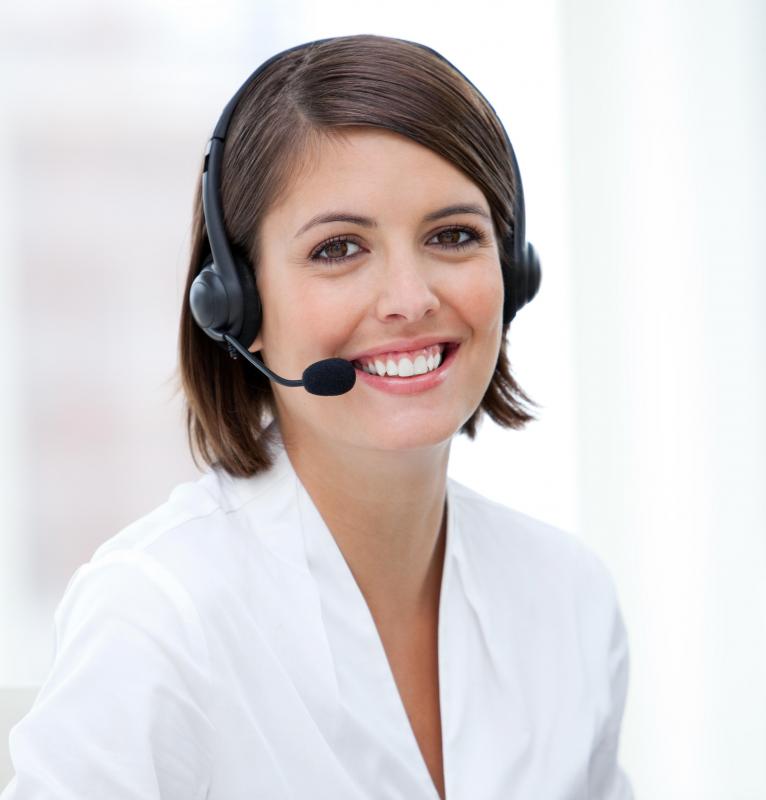 Differences between sales and marketing director jobs are essentially those of scope and function. A marketing director is most often responsible for functions such as creating or organizing promotional campaigns, branding a company, and preparing promotional material such as brochures, media advertisements, and mailings. Sales directors are most often responsible for the direct management of a sales force, duties which might also include sales strategy planning, determining territorial sales quotas, training a sales force, and tracking sales trends.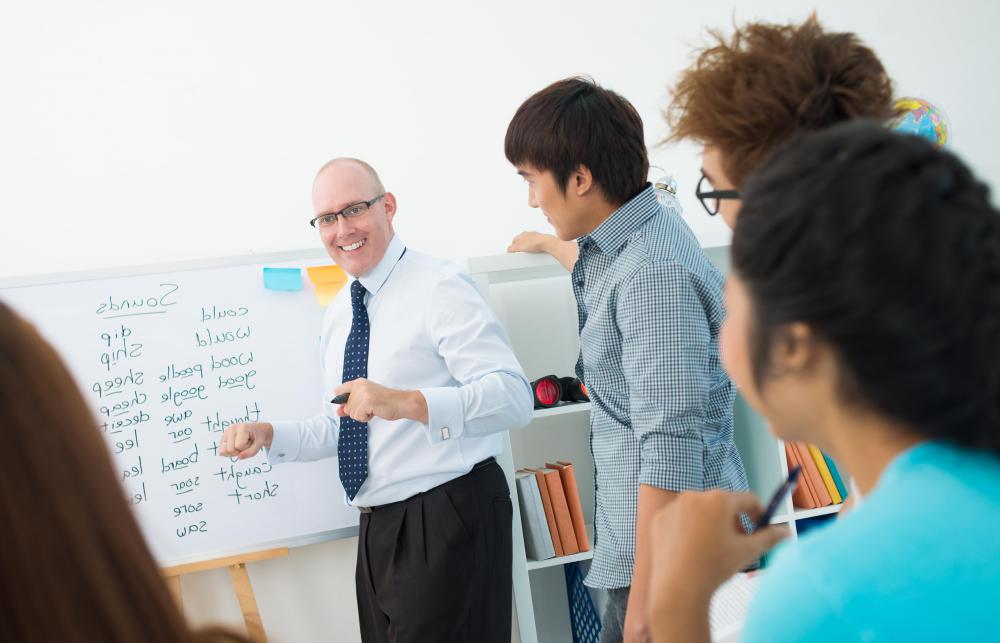 The title of sales manager generally refers to the supervisor of an in-house sales staff, as in a retail store or a telemarketing office, while the title of sales director implies a larger scope. A regional sales director might manage a sales force covering multiple states. An executive sales director could well be responsible for all aspects of sales in more than one country.
In the sale of products, sales managers might most often be involved in retail sales, while sales director jobs are generally focused on the wholesale product market. Wholesale product sales typically involve assigned sales territories. It is not unusual for a sales director to service certain accounts in a designated territory while managing a sales force in the remainder of the territory.
In the sale of intangibles such as insurance or advertising, sales director jobs are somewhat different. In these industries, territories are not typical and sales staff members are expected to discover and develop accounts while providing service to any existing accounts to which they are assigned. A sales director in a service or intangible industry, while often servicing "house accounts", important customers of long standing, will spend more time training new account executives, monitoring sales figures and compensation, and supporting sales staff than a wholesale product sales director will.
The reality of sales director jobs is more likely to depend on the size of the company than on a product or service. Beyond the differences between the sales of services and consumable products and apart from the differences between sales manager and sales director, the variety of sales director jobs is as large as the variety of products and services that are bought and sold. Whatever their differences, sales director jobs include managing a sales force, working with quotas or territories, and generating revenue for the growth of the business.