What Are the Different Options for RV Storage?
There are many different ways to store a recreational vehicle (RV), some of which are better for certain types of trailers and motorhomes than others. The two main types of RV storage are open and covered, and covered storage can either consist of an enclosed garage unit or an open air carport. When an RV is stored outside and is not under a cover, a protective tarpaulin or similar material can be placed over the unit. If an RV owner has no storage space on his own property, storage lots are often available. RV storage lots can be secure or unsecured, open or uncovered, and sometimes even provide power hookups or onsite dumps.

The simplest and least expensive form of RV storage is for the owner to park a trailer or motorhome on his own property. A tarpaulin can be stretched over the RV to protect it from the elements, though special slip covers are typically also available for specific RV lengths. Some of these specialized covers even come with zipper doors so that the interior of the RV can still be accessed during the off season.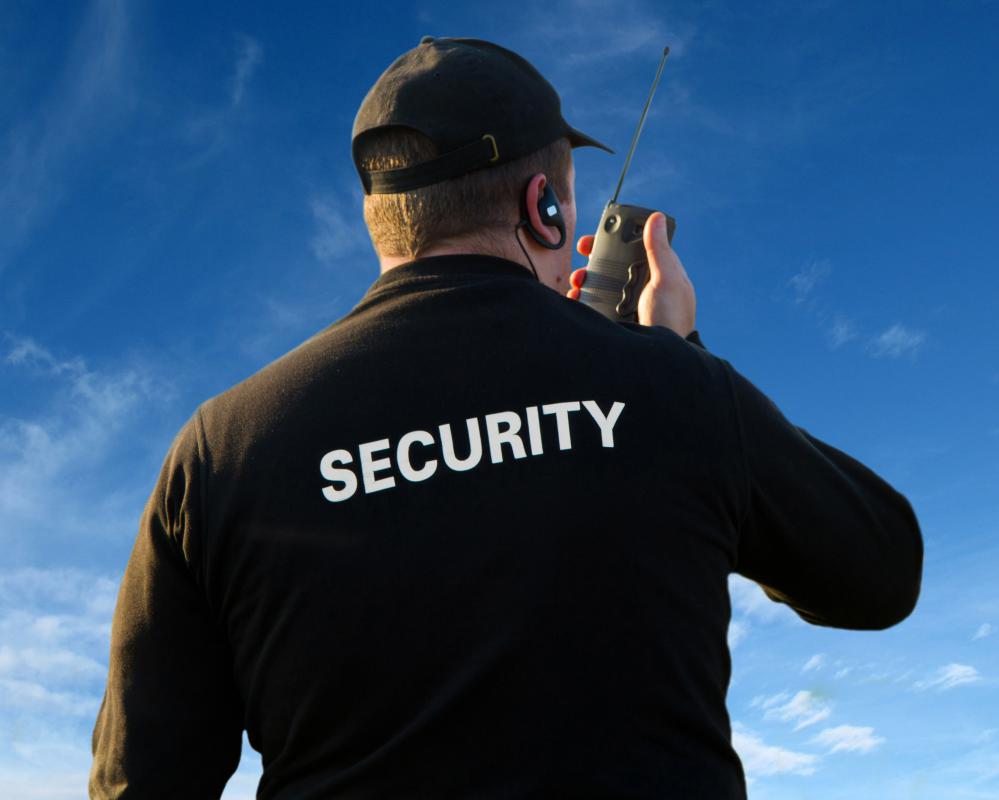 Another self storage option is to build an RV garage or purchase a carport kit. Recreational vehicles tend to be taller, wider and longer than most passenger cars and trucks, so constructing a garage or carport for this purpose can present a unique set of challenges. Some areas do not allow property owners to park RVs on residential land, and even if it is legal there may be restrictions on building a garage or carport large enough to store a big motorhome.
For many recreational vehicle owners, the best RV storage option is a commercial lot that rents space on a monthly or yearly basis. Unsecured lots allow RVs to be retrieved or dropped off at any time of day or night, though there can sometimes be concerns about vandalism. Secured lots often have a fence, closed circuit television, and possibly security guards or other personnel to prevent vandalism or theft.
RV storage buildings are another secured option that can also protect a trailer or motor home from the elements. These buildings are typically large structures built on commercial land that can house many RVs at a time. In some cases the structure will be heated, which may allow an RV owner to avoid winterizing his rig before putting it away for cold weather storage.
By: zakaz

An RV.

By: philipus

A Class A RV.

By: Lsantilli

Secured lots often have a fence, closed circuit television, and possibly security guards.