What are the Different Methods of Stopping Global Warming?
Global warming is the steep rise in the earth's atmospheric temperature due to an abundant concentration of greenhouse gases. These gases include methane, carbon dioxide and water vapor. In permissible amounts, they act as atmospheric sun-ray filters and trap heat to create a life-sustaining, greenhouse effect.
Large gas concentrations, however, lead to too much heat being trapped and so to an overall global warming and climate change. While natural events like volcanic eruptions play a role in greenhouse gas emission, human activities have contributed to the climate change as well. Mass-scale deforestation, fossil fuel burning, industrial wastes and modern life-styles are major factors in causing global warming.
These have resulted in global climate change with rising sea levels, changes in rainfall, river floods, expansion of deserts, vanishing permafrost and retreating glaciers. If global warming continues unabated, the climate change may lead to extinction of certain plant and animal species. The climate warming problem needs to be tackled on the governmental level as well on the community and individual levels.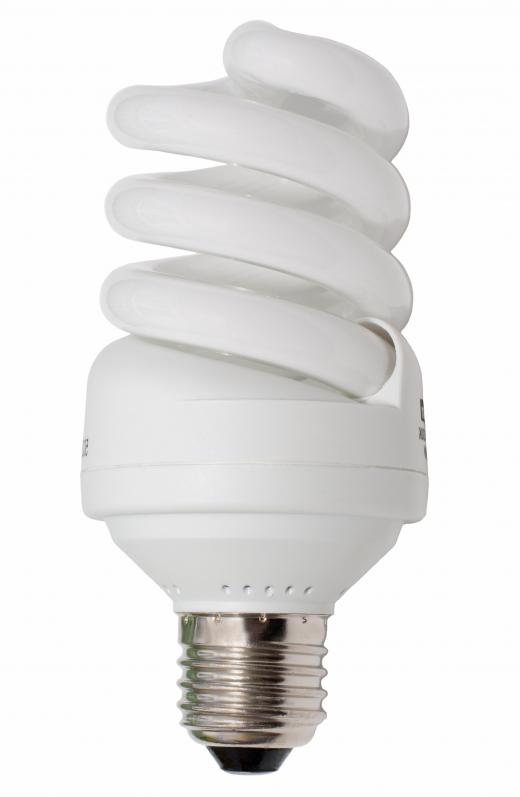 For stopping global warming, world governments can adopt energy-efficient policies, cut down on fossil fuel consumption and explore the use of alternative fuels in industries and agriculture. They can carry out water rationing and water conservation measures and intervene to protect natural habitats and endangered living species. Communities and individuals can do their part in stopping global warming by adopting more responsible, eco-friendly lifestyles. Using wind and solar generated green power would be a positive step in the right direction. Buying local produce would save transport fuel and buying fresh rather than frozen produce would also save energy.
Instead of driving everywhere, cut down carbon dioxide emissions by sharing a carpool, using public transportation, riding a bicycle and walking whenever possible. Ensure efficient fuel use by keeping cars well-maintained. Flying less often can also help in a big way in stopping global warming.
Another way of stopping global warming is to save energy by installing energy-efficient appliances in homes. Instead of incandescent light bulbs, use compact fluorescent light bulbs. Replace old refrigerators that require defrosting with automatic defrost cycle machines.
Switch off televisions and computers when not in use, instead of putting them on standby. Run only full loads in washing machines and dishwashers, and use a clothes line to dry the washing instead of a dryer. Use less air-conditioning or heating by installing a programmable thermostat. Eliminate waste by taking showers instead of baths, recycling organic waste, and reusing things as much as possible. Avoid using products that contribute towards environmental degradation.
Planting more trees can go a long way in stopping global warming and helping the environment. Trees absorb carbon dioxide, cause rainfalls, help regulate the climate and hold the soil together. Contribute to or volunteer with organizations that work to save or revive natural habitats and their denizens.


By: Dave Friedel

A programmable thermostat.

By: Michael Flippo

Using a clothes line can help with reducing global warming.

By: li_al

Switching to energy efficient CFL lights may help slow global warming.

By: yevgeniy11

Running only full loads in a washing machine is one way to reduce greenhouse gases that contribute to global warming.

By: trekandshoot

Carpooling helps reduce carbon dioxide emissions.