What are the Different Methods of Food Quality Control?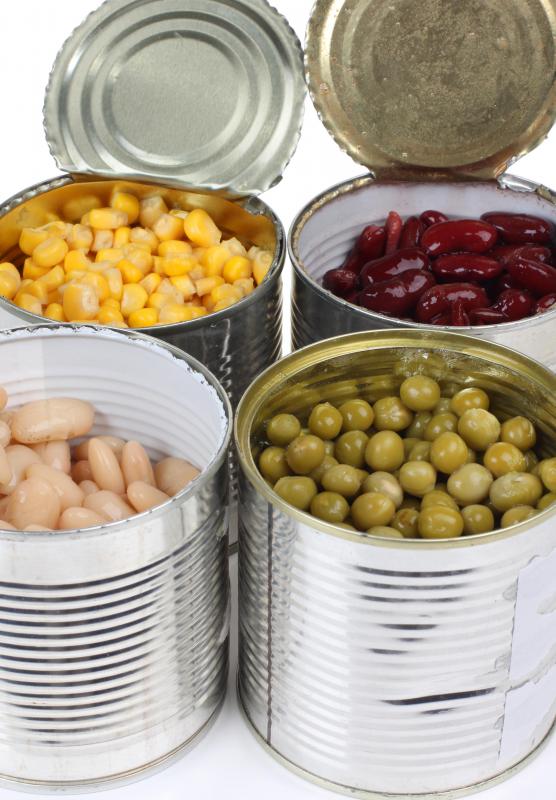 Food quality control is an important measure that must be taken to prevent contamination and misuse of food supplies by manufacturers, suppliers and distributors to protect the health of consumers. Maintaining a high standard in food quality control is dependent on methods that range from the initial selection of the food supply to its distribution. Quality control in food production involves a rigorous cycle of inspections along with enforcement of and compliance with several food safety systems and practices.
Some of the firsts steps in implementing food quality control procedures occur during the purchase phase. Procedures that ensure the quality of the food supply during this initial phase are based on thorough checks and analyses of involved parties and stages. Such actions can include determination of the supplier's reputation and reliability, inspection and analysis of the food supply being procured, assurance of conformity to accepted standards and practices, and consideration of quantity and shelf-life. Inspection personnel carry out many of these tasks as complete inspections are necessary at every point.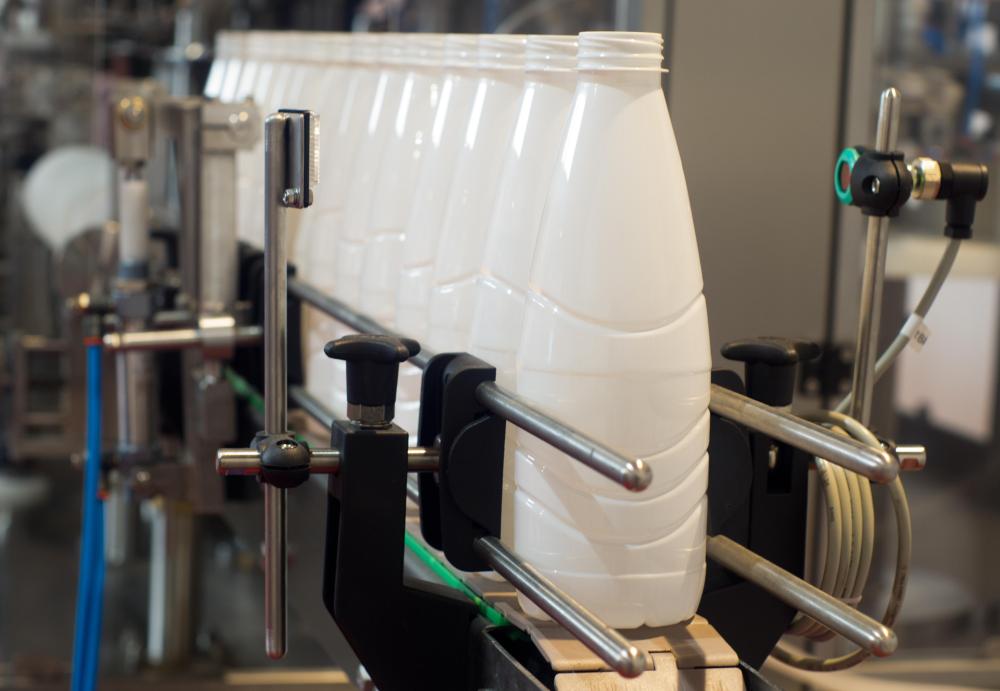 Good manufacturing guidelines are also a crucial component in preventing and controlling problems that could arise from compromised food supplies. The application of successful and proper manufacturing practices depends largely on a combination of factors that include manufacturing personnel, equipment and processes. Proper training ensures that personnel use correct methods of sanitation, allergen control, and employee and supplier oversight. Periodic inspections of manufacturing facilities and suppliers add another level of security while documentations and logs of manufacturing procedures establish accountability for the food processor.
The Hazard Analysis Critical Control Point (HACCP) is a method of ensuring food safety that is implemented at every step of the food quality control system from production and handling to packaging and distribution. This systematic implementation of HACCP identifies food safety hazards from a biological, chemical and physical standpoint. It's seven principles are incorporated into nearly all food industries and require identification of food hazards and critical control points, the stage at which food hazards are effectively reduced or eliminated.
Careful monitoring of the critical control points is required at every level of food production, and if monitoring reveals a breach at the critical control point, corrective measures are employed. Documentation of HAACP data and activities along with validation and verification of HAACP plans is also required for a successful food quality control operation.
Food quality control includes making sure canned goods are properly sealed and do not have any dents.

Food safety is important to prevent food poisoning at restaurants, cafeterias and catered events.

A dairy processing plant may sample and test each batch of milk for safety and quality before it is bottled.