What are the Different Methods for Holistic Healing?
Holistic health is a form of alternative medicine that focuses on prevention and wellness. Holistic healing techniques are designed to treat the whole person—body, mind, and spirit—rather than simply treating an injury, illness, or other ailment. There are many different methods for holistic healing. Treatments can include anything from acupuncture, aromatherapy, and massage to everything in between. They are used to relive pain, reduce stress, and more.
Holistic healing methods can be used on their own or in addition to standard medicine. Although some of the different methods for holistic healing are not necessarily based on scientific evidence, the benefits do have merit. Numerous people have shown positive healing results that include physical, emotional, and mental health. However, as no two people are alike, what may work for one person may not work the same for another. Therefore, research is important.
There are various types of holistic medicine from which the different methods for holistic healing are used. Many methods of alternative medicine are based upon theory rather than scientific research. Some of these include acupuncture, homeopathy, and naturopathy. Acupuncture is one of the oldest healing practices used and most popular in Chinese medicine. With acupuncture, needles are inserted into various points of the body to relieve pain associated with various ailments such as migraines, chronic back pain, and nausea.
It is important that when seeking this method of healing, or any other, that a qualified practitioner be used. Different methods for holistic healing include biologically-based therapies. Homeopathy focuses on treating symptoms of ailments with natural substances from plants, animals, and minerals. Remedies are matched to an individual's symptoms and are used to treat a number of problems. Similar to this, naturopathy, or natural medicine, focuses on natural remedies as well as the body's natural healing ability.
A change in diet and the use of supplemental vitamins is often common with this type of holistic healing. Hydropathy uses water to help soothe and treat ailments. One of these holistic healing methods includes colon hydrotherapy, which is a safe and effective way of cleansing the colon. Some other different methods for holistic healing make use of natural substances that arouse one's sense of smell. Referred to as aromatherapy, this method can enhance a person's quality of life by calming fears and anxieties associated with an illness or other debilitating problem.
Like acupuncture, aromatherapy dates backs thousands of years. It employs the use of essential oils from plants to aid in both psychological and physical well being. There are also body-based methods of holistic healing. Massage therapy uses a number of massaging techniques that target specific muscles. Acupressure involves using finger pressure to stimulate specific areas of the body. Both methods help alleviate pain and stress by relaxing muscle tension.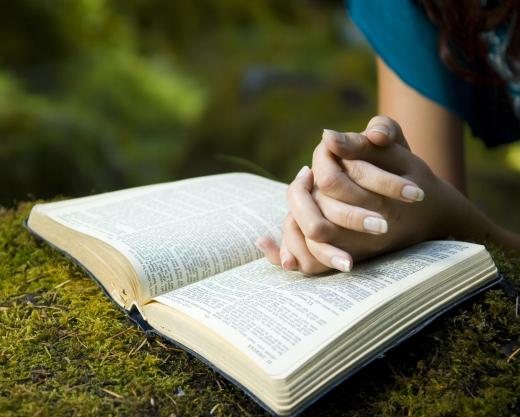 Among the different methods for holistic healing, mind-body medicine is designed to enhance the mind's capacity to overcome ailments—somewhat like the "mind over matter" adage. Prayer is oftentimes used here and focuses on one's personal growth, restoration, and renewal in addition to praying more effectively. Yoga is another involving the practice of using physical postures to heal the mind, body, and spirit. Meditation is similar and is meant to clear the mind of all negative energy and transforming it to a positive mindset.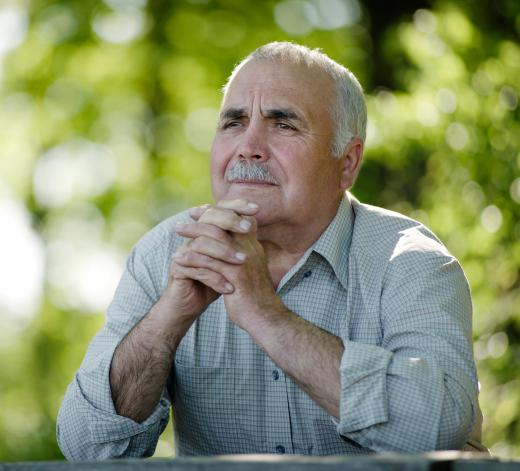 As with any type of therapy, when holistic health methods are used, thorough research is recommended. There are numerous resources available online, in libraries, and through qualified practitioners that cover all the different methods for holistic healing. This information should make choosing the best therapy easier as well as finding one that suits an individual's specific needs.
AS FEATURED ON:
AS FEATURED ON:

By: dgmata

Massage is often used as part of holistic healing.

By: matka_Wariatka

Scented lotion and an aromatherapy candle.

By: photok21

The purpose of acupuncture is to stimulate the flow of vital energy, also known as qi.

By: Günter Menzl

An aromatherapy bath is a healing remedy that requires no medication.

By: xxknightwolf

Prayer maybe included in a holistic healing regimen.

By: sergign

For some people, meditation and contemplation are important aspects of holistic healing.