What are the Different Methods for Duct Repair?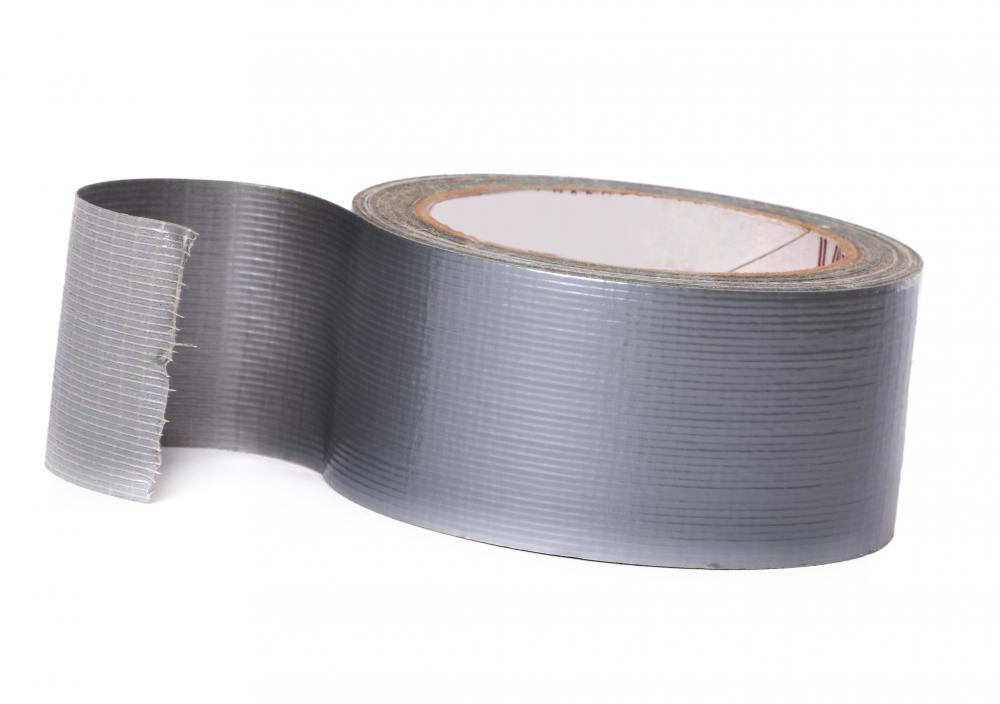 Making repairs to an air conditioning duct is extremely important. Even small punctures can greatly decrease the efficiency of the system, while increasing the cost of keeping an interior space at a comfortable temperature. There are several options when it comes to duct repair, including some methods that provide a temporary solution that will work until something more permanent can be arranged.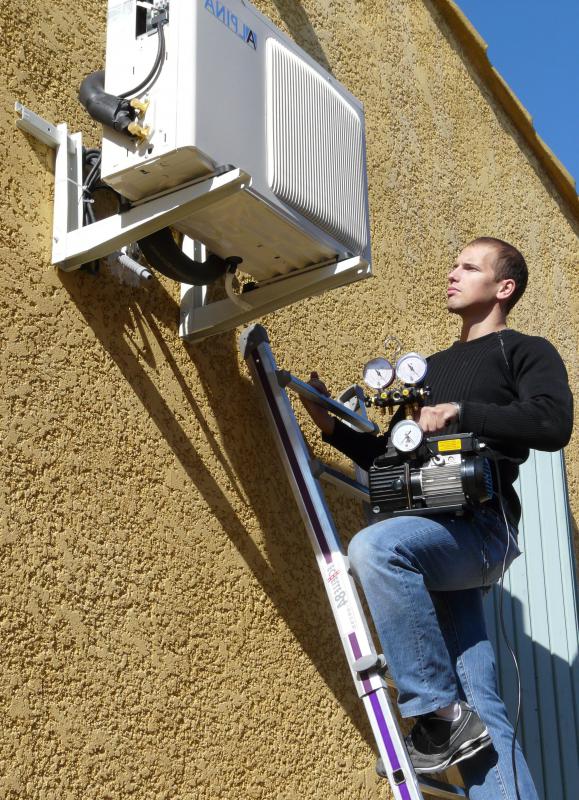 When it comes to quick duct repair of minor leaks, one approach is to use duct tape. This type of tape is formulated to adhere with ease and remain in place for extended periods of time. Many brands are heat- and cold-resistant, meaning they can be used on heating ducts as well as cooling ductwork when condensation may occur from time to time. While not the most attractive of solutions, this type of duct repair is quick and inexpensive.
Another example of duct repair involves using caulking to seal any leaks at joints along the ductwork, or any small punctures of holes found in one or more sections of ductwork. Special caulking designed for this purpose is formulated to withstand changes in temperature, making it ideal for use with HVAC duct systems. Care should be taken to read instructions that come with the different brands of caulking compound to make sure it is the right type for a specific system.
In recent years, various types of aerosol-based sealants have become available for use in duct repair. Manufacturers of these types of duct sealing products usually claim that their products are superior to using duct tape or caulking, if applied correctly. Most of the aerosol products are easy to apply and use a clear sealing agent. These two benefits are often appealing when the ductwork is exposed, such as in a club or restaurant setting, and owners wish to avoid the appearance of patches on the duct sections.
Along with sealing leaks, there is also the matter of making sure that metal ductwork does not rust or otherwise deteriorate. In this scenario, using duct supplies that make it possible to periodically flush the ducts of contaminants minimizes buildup of molds or mildew that not only damage ductwork but also lower the air quality in the immediate area. Along with the duct cleaning, using a clear polymer or other sealant on the exterior of the ducts will help protect the sections from exposure to different types of weather and climate conditions. This type of duct repair and maintenance can add years to the system, and decrease the need to replace sections of the ductwork every year or so.
Duct tape can be ideal for smaller duct repairs.

Even small holes in air conditioner ducts can reduce the system's efficiency.