What Are the Different Measures of Economic Growth?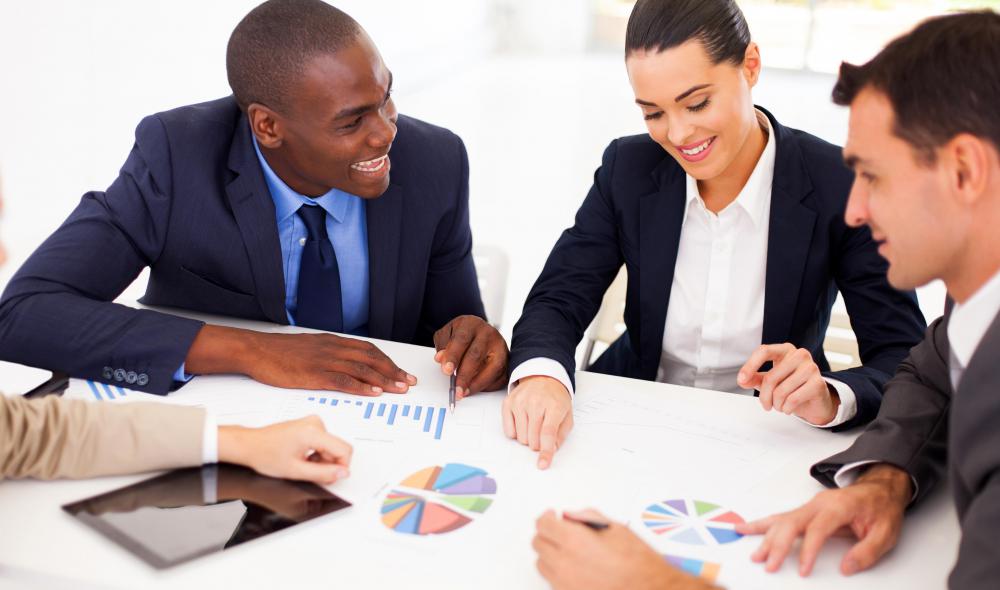 Economists measure the economic growth of an area or a nation for a number of reasons, including investment potential, to assess the locations' standard of living and to project future financial growth. There are several ways to measure economic growth, including figuring the gross domestic product and studying consumption patterns. Other measures of economic growth encompass a variety of evaluations of social conditions. These may include life expectancy, quality of health care, and general level of wages.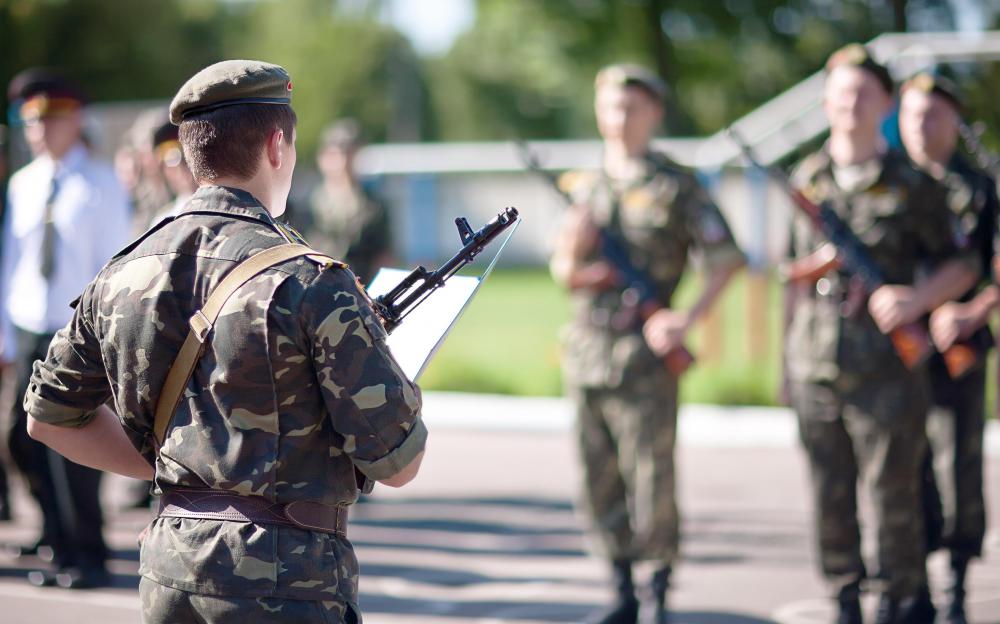 Some researchers consider the gross domestic product as one of the primary measures of economic growth. Abbreviated as GDP, this measurement is the calculation of an economy's annual total value of the output of goods and services for a given year. GDP may be looked at in two ways — the calculation is both the total amount of money spent to buy products and that derived from creating products. High GDP often means that a country is economically healthy and that many of its citizens are prospering.
An economy's minimum wage is one of many earnings-based measures of economic growth. Other general wage measurements include worker's hourly pay, annual salary for specific industries, or average annual wages for the entire population. Similar to GDP, higher average and minimum wages often signify a relatively healthier economy.
Another economic measure is the rate of consumption of goods, which includes the calculation of total products bought during a specific time period. This formula may not be as reliable as other measures of economic growth because different factors can cause fluctuations in consumption. For example, sometimes it goes up because the citizens are prosperous and able to buy more, while other times, consumption goes up because the prices of goods and services have fallen.
A rise is life expectancy, or average number of years lived per person, is a longer term economic growth measurement. Areas with longer life expectancy tend to have wealthier populations who have continuous access to food, clean water, and health care. Life expectancy rates usually change more slowly than other forms of growth measurement because it may take a long time to increase the health of an entire population.
Related to life expectancy, access quality health care may be used as a more abstract measure of economic growth. Total health care spending tends to increase along with rising GDP and income levels. Higher health care spending may coincide with better quality health care and longer life expectancy, representing and indication of longer lifespans in the future.
By: michaeljung

Some researchers consider the gross domestic product as one of the primary measures of economic growth.

By: Oleksii Nykonchuk

Distribution of resources to areas like the military often occurs in the final stage of economic growth.