What are the Different Kinds of Malpractice Tort?
A tort is a misdeed for which a person may bring legal action for damages. Malpractice is a professional misdeed that harms someone. A malpractice tort can include negligence, breach of fiduciary duty, or misrepresentation. A malpractice tort refers to a professional — often, but not always, a doctor, lawyer, accountant, dentist or architect — who commits a tort that results in an injury or loss to the person who hired the professional. A malpractice tort can be intentional or unintentional, and it can arise either from the actions of the professional or from the professional failing to perform an act.
Negligence is a type of malpractice tort. In this type of tort, a person filing a claim for damages must prove that the professional failed to do his work on par with a certain standard. For instance, if a person hires a lawyer to handle a certain type of case, the lawyer must perform his job well enough to meet the same standard as an average lawyer in the community. If the lawyer does not do the work at the same standard and the client suffers an injury or loss, then the lawyer may have committed negligence. Examples of negligence as a malpractice tort include failure to file a lawsuit within the statute of limitations period, failure to include a cause of action in a lawsuit, and not performing legal research.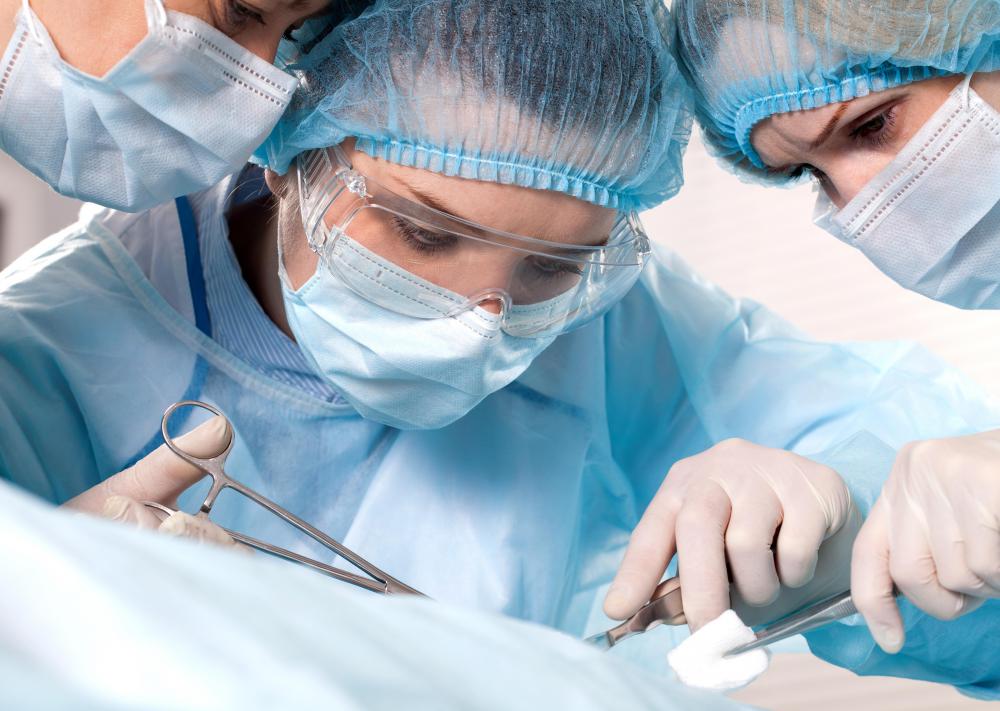 Another type of malpractice tort is breach of fiduciary duty. A fiduciary duty requires a professional to give absolute priority to the interests of his client. This includes priority above the personal interests of the professional. For example, a lawyer who is handling the money of a client owes a fiduciary duty to his client. If the lawyer mishandles the money in some manner and the client loses money, then there is a breach of fiduciary duty and the breach is a type of malpractice tort.
Misrepresentation is another type of malpractice tort. Misrepresentation can occur when a professional makes statements, does something, or fails to do something and a client relies on the professional's statements, actions, or non-actions and suffers an injury or loss as a result. For example, a lawyer fails to investigate whether a building complies with certain safety codes but tells his client that it does; the client purchases the building and then is unable to lease the space because the building is not up to code. This would be misrepresentation and the client could sue his lawyer for misrepresentation.
By: George Wada

Failure to conduct legal research can be malpractice.

By: beerkoff

Medical professionals work at the risk of malpractice suits from patients.

By: Valeriy Velikov

Mistakes made during surgery may result in a negligence lawsuit.