What are the Different Kinds of Facial Cosmetic Surgery?
There are many types of facial cosmetic surgery a person can undergo. Some of the available facial procedures are eyelid lifts, cheek reductions, chin reductions and nose surgeries. A person may also opt for a facelift, cheek implant, jaw implant or ear surgery. Among the most commonly performed procedures are facelifts, eyelid surgeries, brow lifts, and nose surgeries.
A facelift is the first type of procedure many people think about when they hear the term facial cosmetic surgery. This plastic surgery procedure, also called a rhytidectomy, is used to tighten the facial muscles and remove extra fat from the face, repositioning the skin in a manner that gives the patient a more youthful appearance. Not only can it make a person look younger, but it may also tighten skin that has begun to sag and correct double chins. Facelifts are used to improve the lower part of the face. To address the upper portion, including the area around the eyes, other facial cosmetic surgery procedures are used.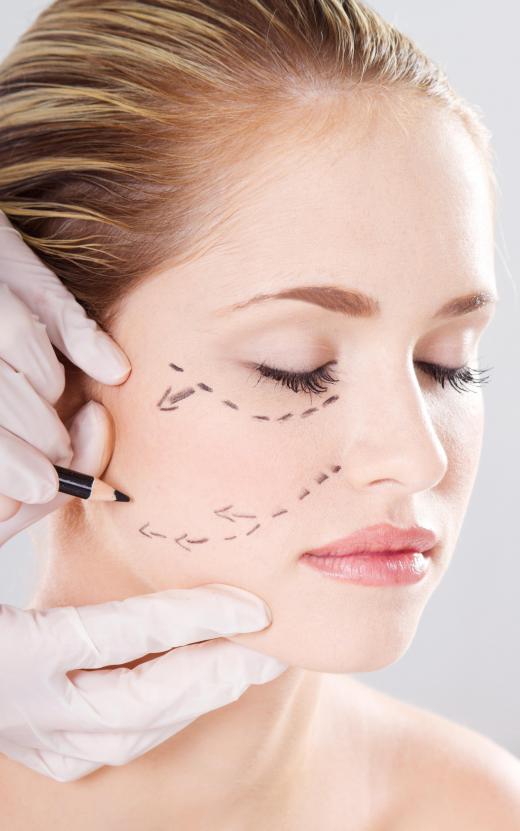 Eyelid surgery, also referred to as blepharoplasty, is used to improve droopy eyelids. Drooping eyelids can dramatically affect the appearance of a person's face by making him look years older and worn out. They may even affect a person's vision. A plastic surgeon may perform either upper or lower eyelid surgery, removing extra fat, skin and even muscle tissue with the intention of making the patient look younger and see better.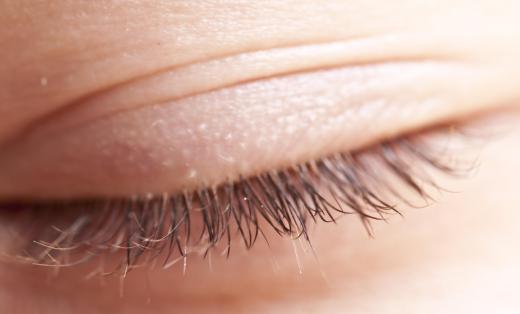 A brow lift procedure, also called a forehead lift, is used to lessen forehead creases as well as deep lines that develop on the higher part of the nose. If a person has frown lines, this procedure can help. It can also correct forehead skin that sags and droopy eyebrows. To perform a brow lift, a plastic surgeon trims excess skin and manipulates muscles that play a role in frown lines and wrinkles. This procedure can stop a person from looking tired or sad simply because of the presence of lines and sagging skin.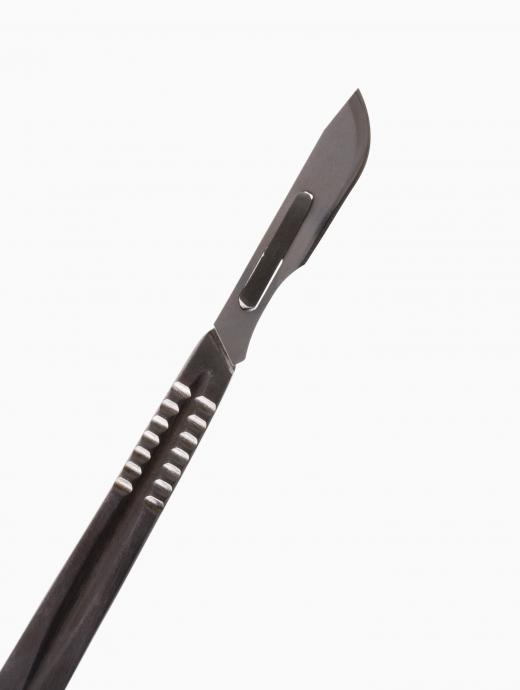 Nose surgery, also called rhinoplasty, is another commonly performed facial cosmetic surgery procedure. It is frequently used to improve the appearance of the nose, making it smaller, larger, less pointed, or narrower. It can even be used to reshape a person's nostrils. However, nose surgery is also done to correct problems with the structure of the nose, such as those that lead to breathing difficulties. To perform this type of facial cosmetic surgery, a plastic surgeon cuts into the nose and sculpts the bones and cartilage he exposes to design a nose the patient will find more attractive.
AS FEATURED ON:
AS FEATURED ON:

By: michaeljung

A woman preparing to get cosmetic surgery.

By: Delphimages

Surgery may be performed to remove excess tissue of the eyelids.

By: iofoto

Cosmetic surgeries are often performed with a scalpel.

By: Gina Sanders

Cosmetic surgeons have at least one consultation with each patient before they actually perform surgery.

By: nerthuz

Rhytidectomy is cosmetic surgery that attempts to tighten facial muscles.

By: kazzakova

A forehead lift can be done for a person who doesn't like having wrinkles on their forehead.

By: Coka

Those seeking to have higher, more defined cheekbones may consider cheekbone surgery.

By: xixinxing

Common facial cosmetic surgeries include brow lifts, facelifts and eyelid surgeries.