What are the Different Kinds of Contemporary Headboards?
Contemporary headboards are available in a wide range of materials and styles. Twin, double, queen, king and children's contemporary headboard varieties are sold in many home decor stores today. Wood, metal, upholstered and leather are some of the most popular modern headboard types.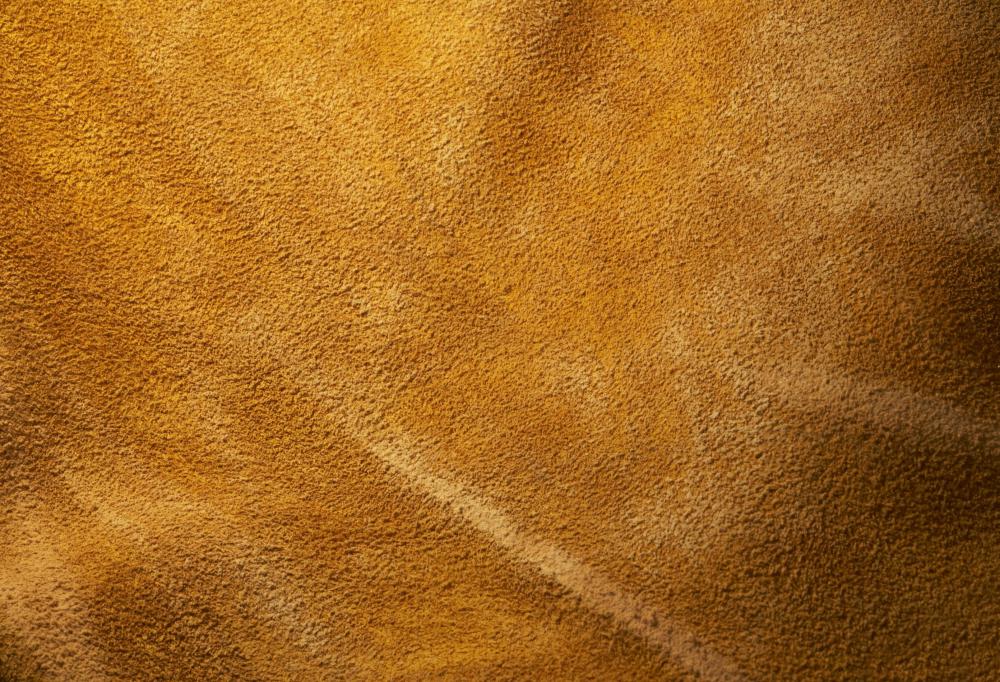 Leather headboards can give a room a contemporary, masculine look. Many of these have smooth leather over a rectangular frame. Paired with a cowhide throw rug and a sheepskin blanket folded at the end of the bed, leather contemporary headboards can fit right in with a modern Western decor theme. A leather headboard may be designed to either be positioned low or high on a wall. Although many of them are in darker shades such as black or brown, some tan or blond tones are also available in these headboard designs.
Upholstered headboards made for contemporary decors are often straight-lined with light- to medium-toned fabrics. These upholstery fabrics may have a slight tweed look or could be faux-suede. A wood headboard frame may also be padded, then covered with fabric. Contemporary headboards with upholstery seldom have a lot of button-tufting or other details, although some may feature graphic, modern prints.
Metal contemporary headboards are available in different finishes that can really make a statement. For example, shiny silver-colored steel headboard styles have a gleaming, industrial feel that works well in lofts or other modern living spaces. Brushed metal headboards in aluminum or brown metallic finishes are more subtle and coordinate with all types of contemporary furnishings. Popular types of contemporary metal headboards include those with steel or aluminum horizontal rods or bars in evenly spaced rows that create a stunning, yet airy look.
Wood headboards that have a lot of carved details tend to be more traditional in design. Geometrical, smooth wood contemporary headboards are typically plainer in design, yet also more dramatic looking in shape. Contemporary wood headboards may feature light or dark stain to coordinate with either tone of bedroom furniture. Contemporary headboard designs in wood may be highly polished.
Children's contemporary headboards are typically available in the trendiest colors and themes. They may feature storage compartments and shelving to store books, lamps and an alarm clock for the school-aged child. Bookcase headboards for children are available in fine woods as well as particle boards and plastic versions.
Modern headboards for younger children may be colorful shapes cut out of particle board. Some of these headboards can be customized with the child's first initial. Many styles of kids headboards are available in bright, fun colors.