What are the Different HR Jobs?
Employees of the human resources (HR) department of a business handle a number of essential duties. Professionals ensure that employees are treated fairly, trained properly, and compensated for their work. Any concerns or questions are brought to the attention of management and executives in a timely manner. In large corporations, there are many HR jobs available to skilled individuals in new employee recruitment and training, payroll management, and labor relations. A director is usually placed in charge of an entire HR department in a large company, while a generalist typically handles the majority of HR duties in a smaller organization.
Many HR jobs involve recruiting, hiring, and training new employees. Recruiters advertise job openings by creating job posts online and in newspapers, and actively seeking out new employees at career fairs, high school and college events, and community gatherings. Under guidance from management, hiring experts review applications, interview potential workers, and make decisions about where to place new employees within a company. The requirements and responsibilities of trainers differ between companies and industries, though many professionals provide detailed, hands-on training to employees to acquaint them with the different types of equipment, procedures, and duties involved in their new jobs.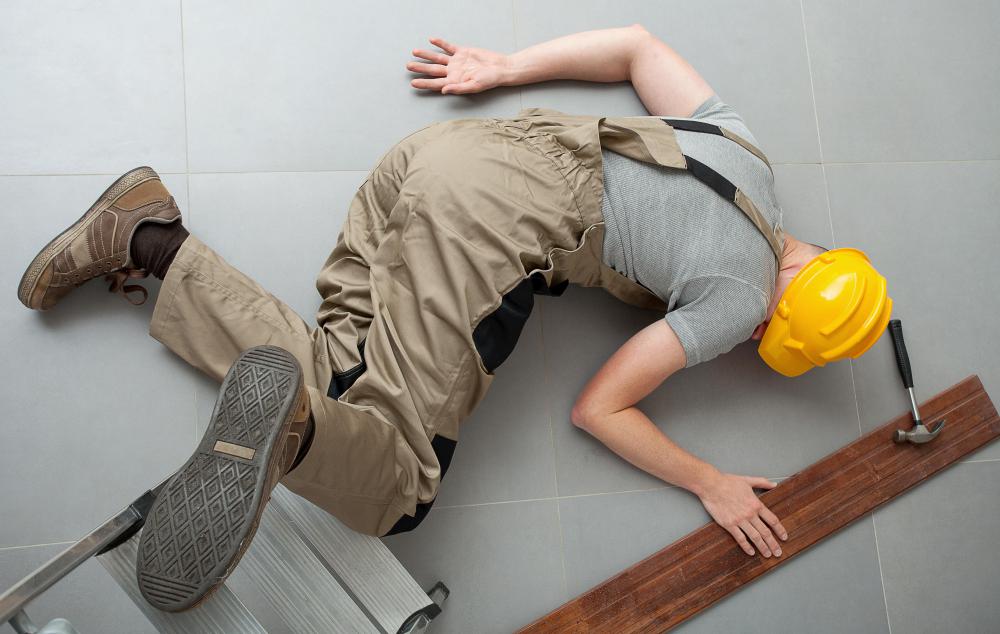 Individuals who work in payroll and labor relations HR jobs are responsible for making sure that all employees receive appropriate compensation and benefits. Professionals keep detailed records, analyze time cards, set wages, and address any concerns that employees may have. When there is a dispute between coworkers or management, labor relations managers attempt to mediate and resolve conflict. Many HR jobs entail evaluating performance, suggesting that certain workers receive promotions, and reprimanding or firing unproductive employees when necessary.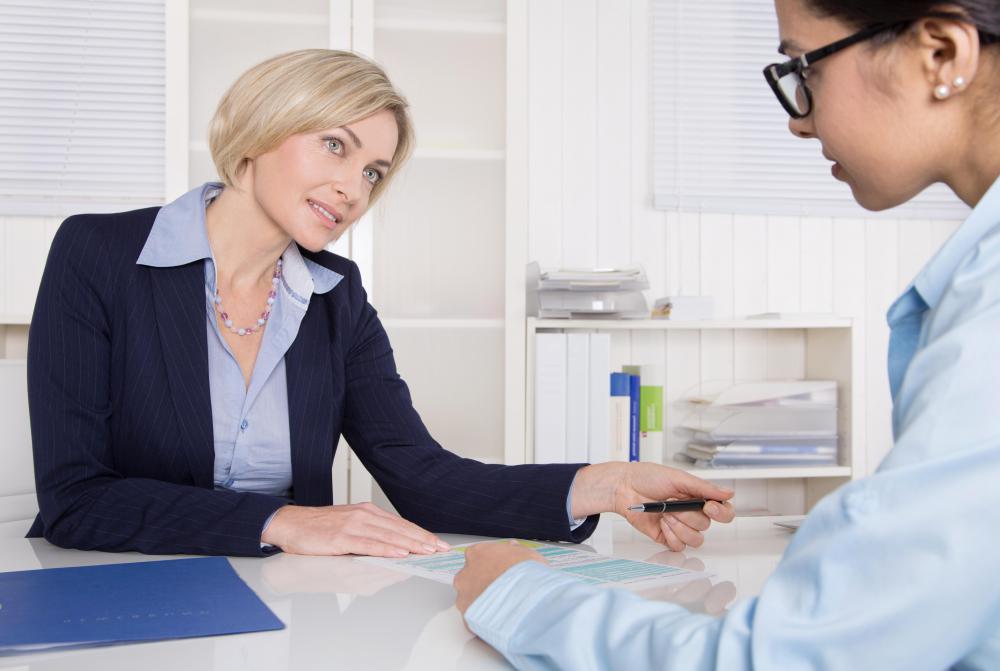 Most companies staff directors to oversee large HR departments and settle disputes that cannot be resolved by other HR managers. Directors frequently work alongside top executives and company officials evaluate the company's goals and performance and suggest improvements to policies and procedures. In smaller companies, HR generalists may be placed in charge of all HR duties, including hiring, training, assessing, compensating, and firing employees.
To obtain most HR jobs, individuals must have college degrees and work experience in office settings. Many employers require hopeful HR workers to hold associate or bachelor's degrees in human resources or business administration, though some large companies prefer individuals to hold master's degrees or higher in a specialty, such as labor relations. Often, people are able to advance from entry-level employment to HR jobs by gaining months or years of experience and showing competence in their work.