What are the Different Forensic Psychology Jobs?
Forensic psychology is the study of psychology in relation to the field of criminal justice. A forensic psychologist has at least a bachelor's degree, and most likely has received a graduate degree in forensic psychology or a similar program. After receiving the proper education and training, a forensic psychologist can work in one of many career fields.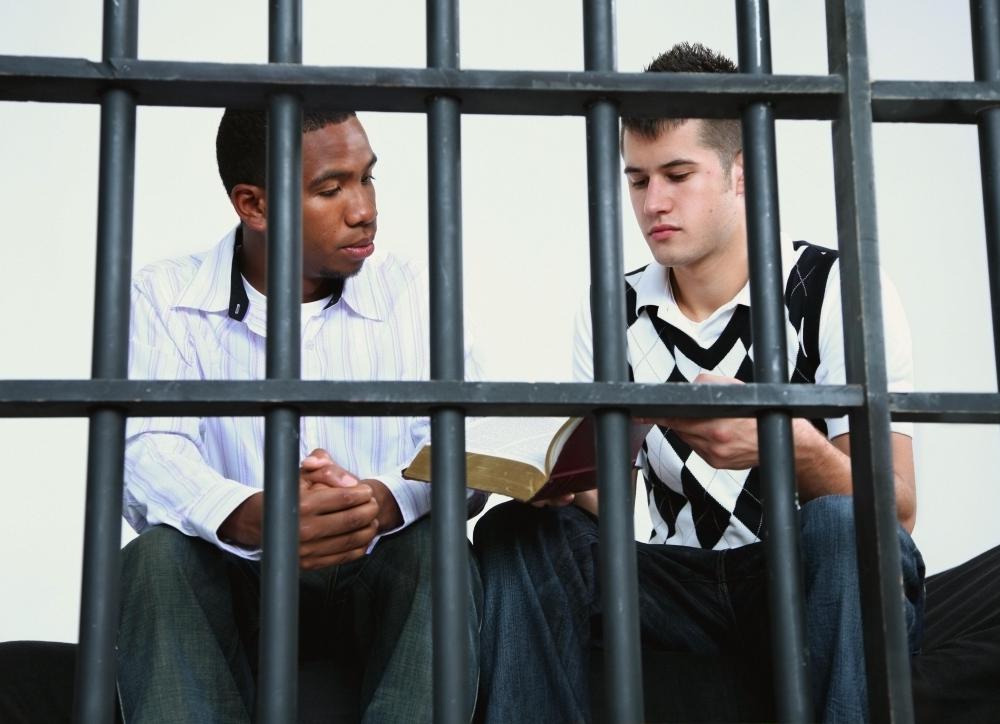 Some of the most common types of forensic psychology jobs involve working with criminals. Correctional facilities, such as prisons, often employ one or more forensic psychologists to work with the inmates. Psychologists may also be hired as caseworkers, responsible for overseeing hundreds of convicts. Juvenile detention centers also require forensic psychologists, to work with offenders for education and treatment. Another job that a forensic psychologist may perform is coordinator for supervised release programs, working with offenders as they re-adjust to their new lives outside of the detention center.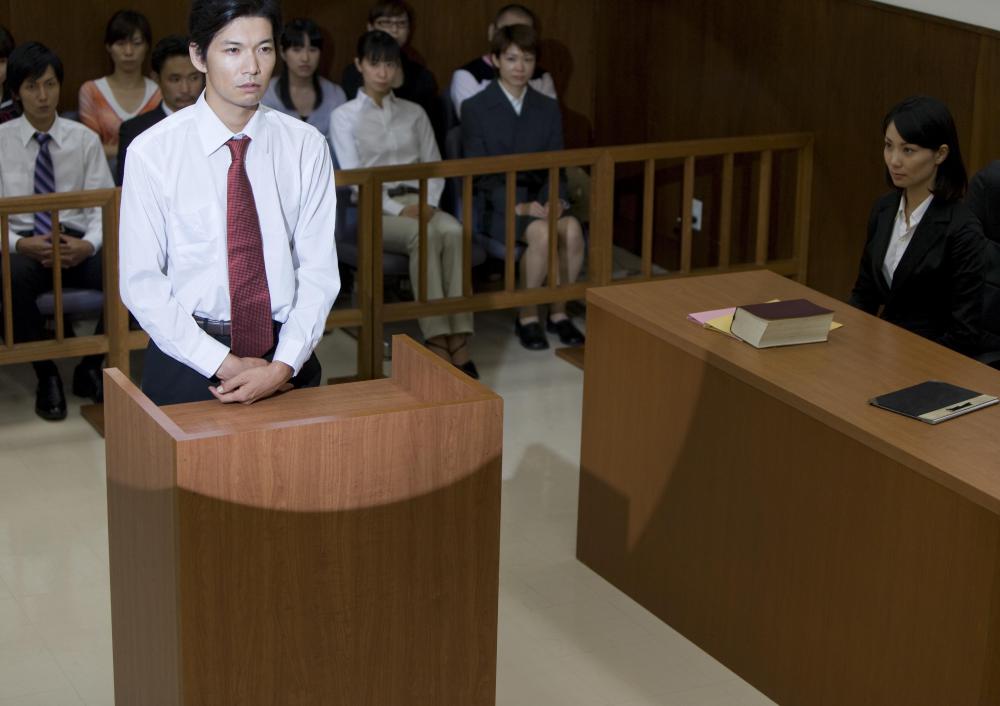 Forensic psychology jobs are also available in courtrooms. A forensic psychologist may work as a jury consultant, helping attorneys pick members of the jury for a trial. While not usually a career in itself, many forensic psychologists work as an expert witness, providing testimony to support or disprove the facts a criminal case may be based on.
There are many other forensic psychology jobs. Many forensic psychologists find work as educators, working in colleges around the world. They may also work in community outreach programs, teaching others to protect themselves from becoming victims, working as grief counselors, or working with youth who are making choices that may lead them into a criminal lifestyle. Some forensic psychologists work as victim advocates, helping those who have been affected by crimes, and their families, find the justice that they deserve, or helping to create and support laws that will prevent others from becoming victims.
Criminal profiling, one of the most well-known forensic psychology jobs, is another career option. A criminal profiler uses the clues left at the crime scene to create a profile of the suspect. Although these profiles are not always accurate, they have been useful in the capture of many well-known criminals, including Ted Bundy, David Berkowitz (Son of Sam), and Arthur J. Shawcross, a man who was guilty of killing several prostitutes in Rochester, New York, in the 1980s.
Forensic psychology jobs are available in courtrooms, prisons, mental health care facilities, police departments — including the Federal Bureau of Investigations, or FBI — and in communities. The field of forensic psychology requires that the psychologist is constantly learning, as new studies relevant to the field are being published all the time. Forensic psychology is an exciting, but challenging, field, and many find the work to be very rewarding.
A forensic psychologist may work with inmates at a correctional facility.

A forensic psychologist may work with offenders at juvenile detention centers for educational purposes.

Forensic psychologists may be called into court as expert witnesses to provide testimony.

A forensic psychologist may work for the FBI.

Many forensic psychologists work as grief counselors.

Some forensic psychologists work as victim advocates.