What are the Different Biochemistry Jobs?
Because biochemistry is an interdisciplinary field to begin with, joining elements of biology with elements of chemistry, the possibilities for biochemistry jobs are wide and range across a number of fields. Because of this, some biochemistry jobs may be advertised with the names of fields or areas other than biochemistry. Biochemical jobs may show up as biomedical jobs, like vaccine research. hormone production, studies in virology or immunology; food science jobs in areas ranging from quality control to nutritional analysis; plant science jobs ranging from forestry to horticulture; or zoology jobs in areas from marine biology to entomology.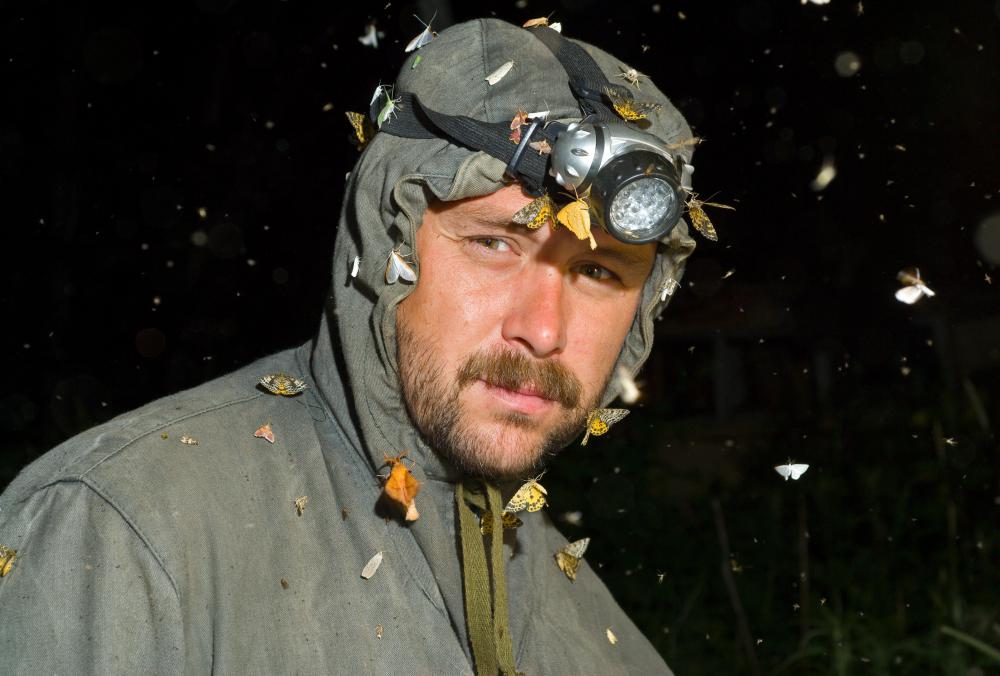 People with biochemistry degrees from community colleges can find biochemistry jobs as technicians in research laboratories, carrying out work that allows the researchers time to turn their attention elsewhere. They may find jobs in hospitals, public health facilities, and biomedical research laboratories.
College graduates with a bachelor's degree in biochemistry have more options. They can work in a range of fields including health care, law, biotechnology, pharmacology, biochemical engineering, toxicology, animal science, teaching, and food science. With a master's degree, one has all these employment possibilities, plus some that may arise from specialized master's programs that focus on material not covered as an undergraduate, like focused study of bioinformatics or computational biology. In addition, the holder of a master's degree may receive preference in hiring.
Biochemistry jobs are offered to candidates with a bachelor's or a master's degree by a wide range of employers. Federal and state governments use biochemists, including the Environmental Protection Agency (EPA), the National Institute of Health (NIH), the U.S. Department of Agriculture, and the U.S. Food and Drug Administration (FDA). Pharmaceutical companies, K-12 schools—provided the candidate has a teaching degree, and biotechnology companies are other potential employers. And law enforcement uses biochemists in agencies from the Federal Bureau of Investigation (FBI) to state forensics labs to private laboratories.
The Ph.D. degree confers on its holder the credentials to direct biochemical research programs, become a college or university professor in the field of biochemistry, or hold an executive position in one's field in a government or industry setting. Biochemists with doctorates often combine teaching and research.