What are the Different Administrative Assistant Responsibilities?
An administrative assistant may work directly under one senior administrator or she may work as an assistant to a team of administrators. This position exists in many fields and industries, from the military to architectural design. Administrative assistant responsibilities often include clerical duties, but may involve more specialized tasks in certain industries.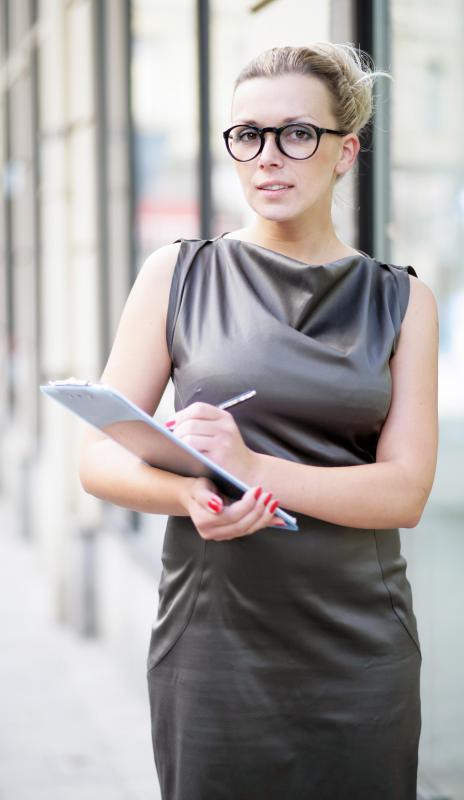 Spending a great deal of time on the computer is often part of an administrative assistant's job. It is likely that she will do a lot of typing. The documents that she may type could include reports or correspondence from a senior administrator to a third party. Sometimes, she may type from drafts or notes provided to her. At other times, she may be required to write the materials herself.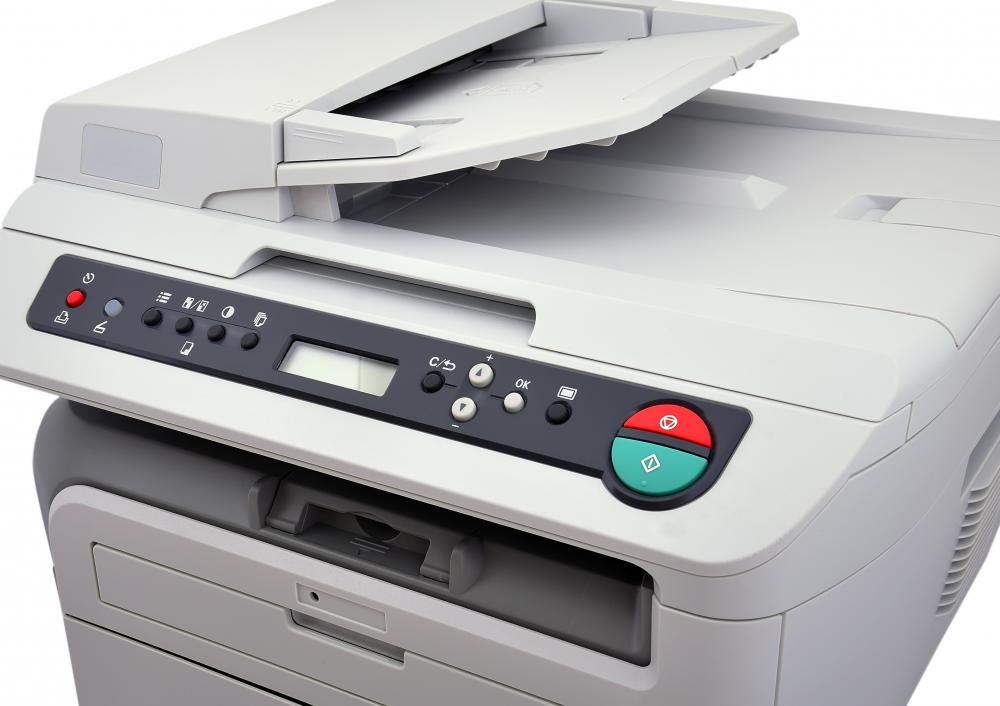 Administrative assistant responsibilities can also include revising work that has been produced by others. Some senior administrators require their administrative assistants to read through documents and reports that are written by other staff members. It may be required that the administrative assistant highlight mistakes or areas where language is too technical for a general audience.
Replying to requests, inquiries, and complaints may also be among the list of administrative assistant responsibilities. Senior administrators are often too busy to communicate with everyone who needs attention. Their assistants typically relieve them of these burdens by responding to emails, screening calls, and reading their mail.
Scheduling is another task commonly assigned to an administrative assistant. Many senior administrators rely on their assistants to keep them organized. The assistant is often the one who schedules meetings, appointments, and interviews. Although the senior administrator is her superior, the assistant may have to strongly suggest that certain activities be done at a certain time or postponed until a later date.
Since a senior administrator can not be everywhere she needs to be, administrative assistant responsibilities may include acting as a substitute. It is common for administrative assistants to be required to attend meetings and brief the senior administrator afterward. The assistant may also have to meet certain clients or business partners. She may be empowered to make some decisions on her superior's behalf or she may simply be required to relay the highlights of the discussion.
An administrative assistant may also find that she has to do a lot of research. This could be a regular part of her duties or an occasional request. Senior administrators are often responsible for various reports, projects, and proposals that must be completed by certain deadlines. It may be impossible for them to gather all of the information that they need and to compose the required materials.
Other administrative assistant responsibilities may seem like menial tasks. When there are board meetings, an administrative assistant may have to organize lunch. She may be asked to make or bring coffee when it is needed. Tasks such as going to the post office, signing for deliveries, and filing may also be assigned to her.
An administrative assistant may have to schedule lunch for those involved in a board meeting.

Administrative assistants are responsible for setting up appointments.

Administrative assistants are often the go-to experts on copiers and other equipment in many offices.

Administrative assistants type up documents for supervisors.