What are the Dangers of Youth Obesity?
Many people underestimate the dangers of youth obesity, rationalizing that the diseases commonly associated with obesity, such as heart disease, are fairly rare among children. In reality, however, children are at an increased risk of heart disease, diabetes, blood pressure problems, and other weight-related diseases when compared to peers of normal weight. Additionally, obese children are likely to continue the same lifestyle habits and remain obese as adults, compounding the risk of health problems developing.
Youth obesity is usually measured using body mass index (BMI), a number that is calculated by dividing the child's weight in kilograms by the height in meters squared. Since male and female children grow at different rates and are expected to have differing body mass, the BMI that is considered "normal" for children depends on the child's gender and age. The BMI measurement is then compared to the percentiles established by the Centers for Disease Control and Prevention (CDC) to determine whether the child is considered obese. The CDC qualifies children with a BMI greater than the 95th percentile as obese. The percentage of overweight and obese children has been steadily increasing.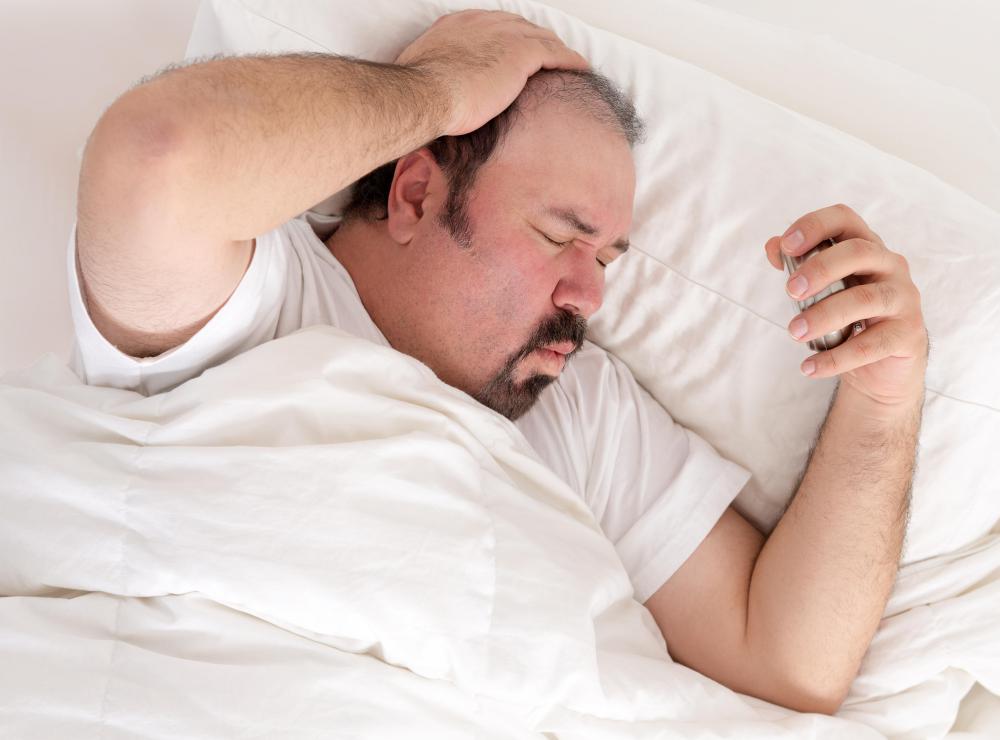 In addition to cardiovascular disease, diabetes, and hypertension, obese children are also susceptible to sleep apnea and joint or bone problems due to the excess weight that the growing body must carry. Although these illnesses are most often associated with adults, parents or guardians of obese children should not underestimate the risks of youth obesity. Being obese in childhood increases the chances of the child hitting puberty at an earlier age or developing breathing problems such as asthma. Even if the weight problem does not adversely affect the child, failing to lose the excess weight before adulthood and drastically change lifestyles puts the individual at a very high risk for developing health problems.
Psychological and self-esteem problems are also much more likely to affect individuals who were overweight as children, likely due to the teasing and social stigma associated with youth obesity. Sometimes this teasing and discrimination comes not only from peers but also from the child's family, leading to a very unhealthy home environment. This can lead to the child developing serious insecurities and possibly becoming depressed. Learning unhealthy eating and exercise habits at home can result in the overweight or obese child developing an eating disorder in an attempt to compensate and lose the extra weight.