What Are the Characteristics of Self-Esteem?
Characteristics of self-esteem include varying levels of confidence, attitudes towards the future, and the general health of relationships with other people. These behaviors and personality traits can be quite different, depending on whether a person's self-esteem is high or low. Accepted theories of self-esteem claim that it stems from a need to gain acceptance that begins early in life. Someone who grows up in a dysfunctional environment tends to develop negative characteristics of self-esteem that often cause various problems throughout life. Mentally and emotionally healthy early years thus translate into characteristics of good self-esteem.
Levels of self confidence are among the most readily recognizable characteristics of self-esteem. People with healthy levels of self-esteem have solid beliefs in their own opinions and thoughts, and they also recognize that their points of view have value even when they differ from others. This kind of confidence allows them to make their own life choices without the need for others' approval or endorsement. Higher levels of self-esteem also give people the ability to like themselves for who they are in the present without wishing for changes in either the past or future. A lack of personal responsibility can be a common trait among people without the confidence to trust in their own abilities and decision-making skills.
A lack of apprehension or negativity is another one of the prominent characteristics of self-esteem. Low self-esteem often leads people to feel they are not in control of their immediate futures, and they frequently second-guess their decisions and voice criticism about themselves. They also often feel that others' lives and circumstances are much better than their own, even when, in reality, this is not necessarily true. Many claim that they expect the worst out of life so that they can avoid suffering disappointment. Those with more positive characteristics of self-esteem tend to feel more optimistic and satisfied with their lives in general.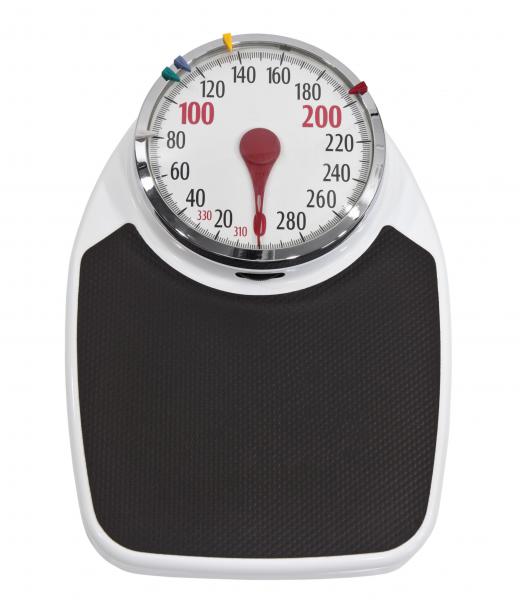 The ability to forge healthy relationships with others is heavily dependent on self-esteem. People who are able to readily love themselves are those who are also able to love others without co-dependence or other traits of poor self-esteem. A bad self image can often lead to frequent conflict with others, trouble with communication, and problems with intimacy. Good relationships can generally result from positive self-esteem traits such as learning from mistakes and recognizing the needs of both parties in a relationship.
AS FEATURED ON:
AS FEATURED ON:

By: Maridav

Self-esteem can be loosely defined as an individual's level of confidence, attitudes toward the future and general health of relationships.

By: trekandphoto

Many self-esteem issues are tied in with a person's weight.

By: lunamarina

People with high self-esteem like themselves for who they are.

By: kmiragaya

Excessive criticism by parents while growing up can lead to low self-esteem.

By: Africa Studio

People with high self-esteem are able to take on challenges with greater ease.

By: Tracy King

People with poor self-esteem are less likely to take care of themselves.

By: michaeljung

People with high self-esteem are generally more motivated to stay healthy.

By: Lisa F. Young

Accomplishments usually increase a person's self-esteem.

By: fasphotographic

People with low self-esteem often isolate themselves from others.

By: vgstudio

People with high self-esteem are more outgoing.

By: Andres Rodriguez

Someone with high self-esteem often is more comfortable in their relationships.

By: spotmatikphoto

A healthy level of self-esteem can help create a positive outlook on life.