What Are the Causes of Premature Gray Hair?
Premature gray hair is generally defined as hair that goes gray before age 20, or before age 30 for those of African-American descent. Most experts believe that heredity is the most important factor in the premature graying of hair. Those whose parents or grandparents experienced premature gray hair are considered more likely to experience premature graying themselves. Other causes of premature graying include certain medical conditions, including thyroid disorders, vitiligo, and vitamin B12 deficiency. In many cases, premature graying of hair cannot be reversed.
Medical causes of premature gray hair include Werner's syndrome, an inherited disorder that typically causes premature aging. People suffering from Werner's syndrome typically enjoy normal development until they reach puberty. They then usually begin to display symptoms of abnormal development, including thinning and hardening of the skin, hoarseness, and an inability to grow in height. Hair may become prematurely gray and, in many cases, significant hair loss occurs. Premature gray hair associated with Werner's syndrome is not reversible, and the condition usually proves fatal by age 50.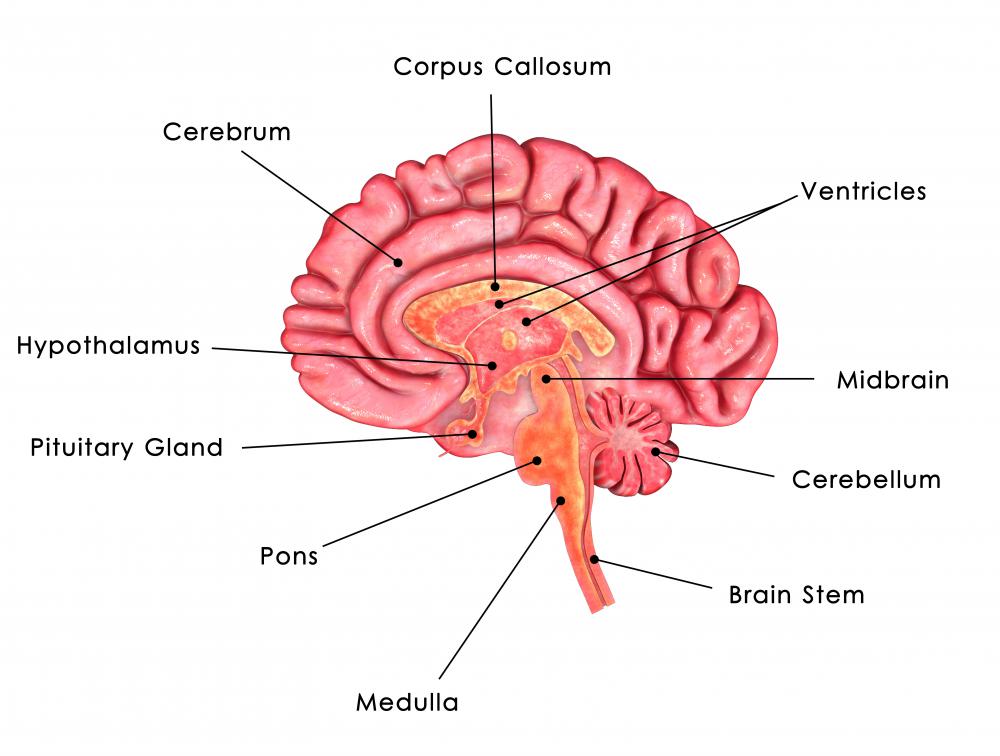 Alopecia areata, an autoimmune condition that can cause hair loss on the head and body, is considered another cause of premature gray hair. Some people with this condition may lose only those hairs that still retain pigment, while prematurely gray hairs remain. Vitiligo, a disease that typically causes loss of pigment in patches of the skin, can also cause loss of pigment in the hair growing from the affected skin. These hairs then generally appear prematurely gray.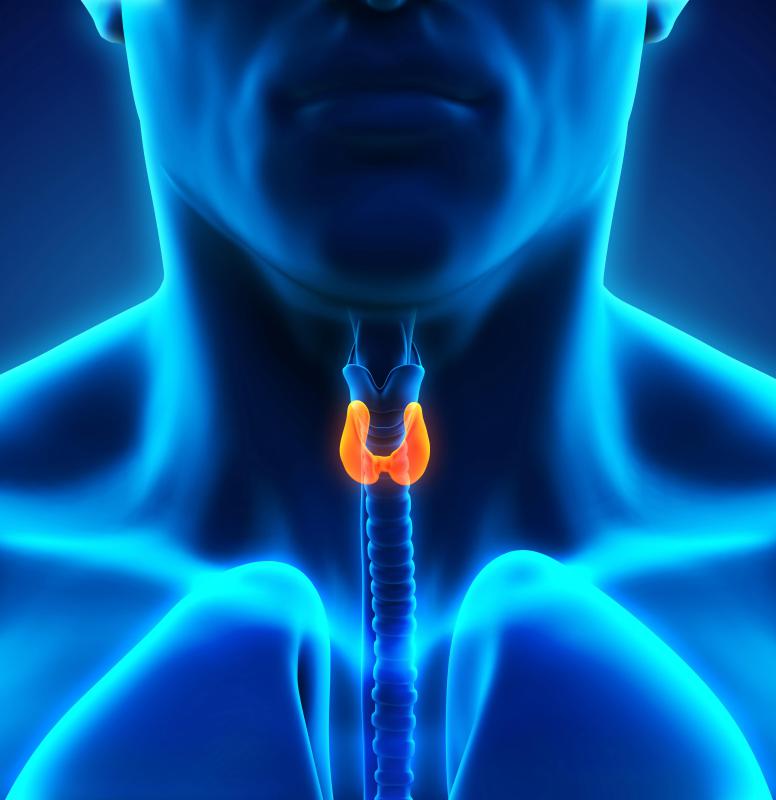 Hormone imbalances caused by dysfunction of the thyroid or pituitary glands can also cause hair to turn prematurely gray. Hair has also been known to go prematurely gray in people with a vitamin B12 deficiency. In these cases, premature graying of hair can usually be corrected if the underlying condition is successfully treated.
Folk wisdom has long maintained that episodes of extreme stress or fright can cause hair to go prematurely gray. There is, however, little in the way of scientific evidence to back this up. Scientists believe most cases of premature gray hair are genetically influenced and cannot be prevented or reversed.
Many people with prematurely gray hair wish to hide it with dyes or highlights, since gray hair is associated with aging in many cultures. Others, however, are choosing to accept and even accentuate prematurely gray hair, believing that it contributes to a more distinctive appearance.
Vitiligo can cause premature gray hair.

Hair might gray prematurely because of medical conditions.

Hormone imbalances caused by a dysfunction of the pituitary glands can cause hair to turn prematurely gray.

Dysfunction with the thyroid gland can be the cause of premature gray hair.

Chronic or extreme stress may cause an individual's hair to become prematurely gray.