What Are the Beta Lactam Antibiotics?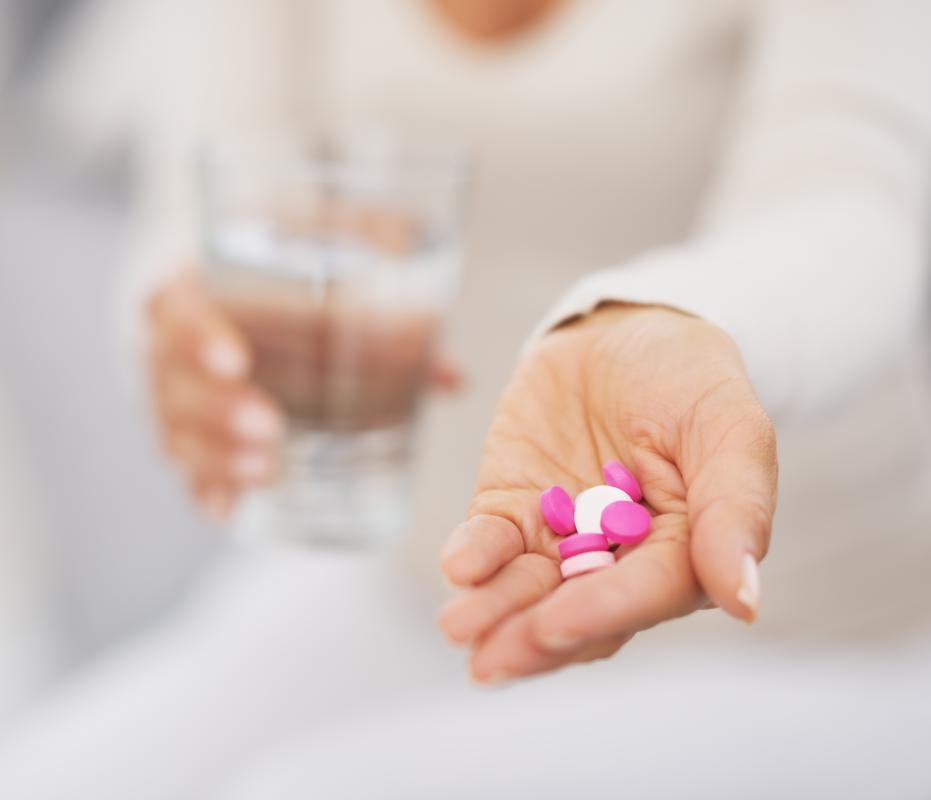 Beta lactam antibiotics are antibiotic drugs with a beta lactam ring in their molecular structure. Numerous classes of antibiotics fall into this family, including drugs effective against Gram positive and Gram negative bacterial organisms. Doctors widely prescribe these drugs for patients with a range of infections. Bacteria can develop resistance to them, usually by creating beta lactamase, an enzyme that will break down the beta lactam so it can no longer harm the bacterial cell.
Drugs in this family work by interrupting the process of synthesizing a cell wall by binding to enzymes the bacterial cell uses in this process. The breakdown of the cell wall kills the organism and makes it impossible to reproduce, bringing a bacterial infection to a halt. Beta lactam antibiotics will not be effective if the cell is producing beta lactamase, as it breaks down the beta lactam before it has an opportunity to attack the cell wall. A doctor may prescribe the drug with a beta lactamase inhibitor to address this problem.
One of the most famous classes of beta lactam antibiotics is the penicillins. Cephalosporins, monobactams, and carbapenems are also members of this family of antibiotics. These drugs have different structures. Some are derived from natural sources like molds, while others are purely synthetic. The development of beta lactam antibiotics was a significant advance in medicine, making it possible to address a variety of infections with aggressive antibiotics to kill the bacteria.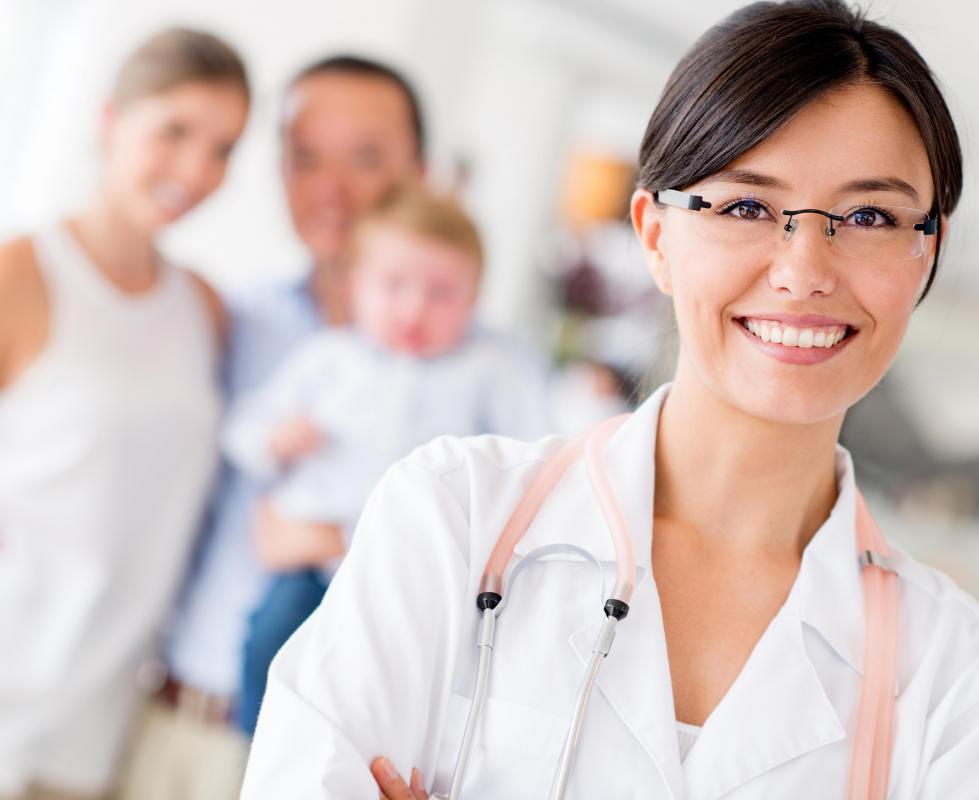 Patients on beta lactam antibiotics can experience side effects like nausea, skin rashes, and diarrhea. Some develop allergies and can be allergic to a class of antibiotics or to the whole beta lactam family. Doctors can use testing to determine the extent of an allergy, with the goal of providing the most appropriate medications when patients get sick. Allergies can pose a problem, as sometimes the best treatment for a patient is a beta lactam antibiotic, and the doctor may need to fall back on a less effective drug or one known to cause more severe side effects.
While taking beta lactam antibiotics, it is important to complete the course of medication. If the patient only takes some of the drug, bacteria with moderate resistance will survive and can breed with each other, creating more resistance in future generations of the organisms. This will eventually lead to the development of antibiotic-resistant bacteria, which will be harder to kill when they reinfect the patient or spread to other patients.
Both gram negative and gram positive antibiotics are part of the beta lactam class of antibiotics.

Bacterial cultures may be used to identify the effectiveness of antibiotics for a specific infection.

One of the most famous classes of beta lactam antibiotics is penicillin.

Doctors sometimes prescribe beta lactam antibiotics, broad spectrum drugs that are used to treat many different types of infection.

Drugs effective against Gram positive and Gram negative bacterial organisms are considered beta lactam antibiotics.

Taking certain antibiotics may interfere with the effectiveness of birth control pills.

People on beta lactam antibiotics may develop skin rashes as a side effect.